Articles
Michelangelo Matos on Going Forward into the Past
To trace the story of pop music's use of nostalgia is, in some ways, to trace the story of pop music. Of course all musicians recycle what came before by remaking it, reimagining it, or sampling it. Take Amy Winehouse: no major contemporary artist relies more heavily on retro style, both visually and..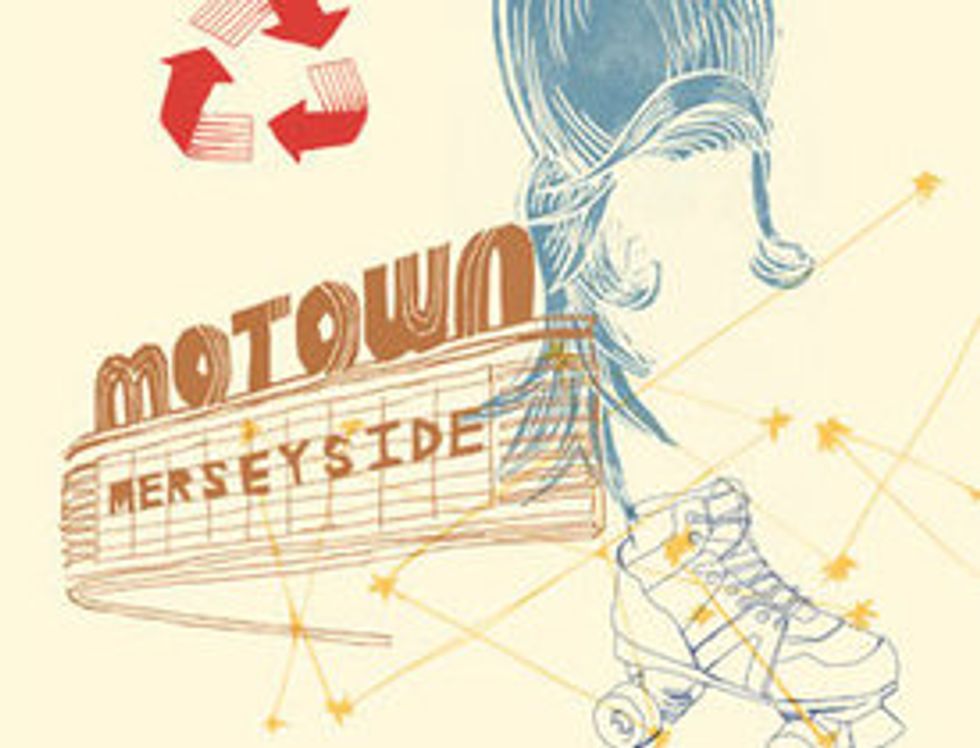 To trace the story
of pop music's use of nostalgia is, in some ways, to trace the story of pop music. Of course all musicians recycle what came before by remaking it, reimagining it, or sampling it. Take Amy Winehouse: no major contemporary artist relies more heavily on retro style, both visually and musically. Which brings us to the age-old question, "Is recreating the past merely dressing it up without adding anything to it?"My knee-jerk response is, "Of course." It's hard not to think of all deliberate retro as being as empty as the late-1990s' so-called "swing revival," which felt faddish and generic, particularly following the 1996 film
Swingers
. (The music of the revival's biggest bands-Squirrel Nut Zippers, Big Bad Voodoo Daddy-didn't help.) But sometimes it takes a familiar setting to see or hear why something, or someone, sounds utterly new-like Winehouse's
Back to Black
, one of the most acclaimed albums of recent years. Still, much as I love songs like "Rehab" and "You Know I'm No Good," it's Winehouse's guest spot on "Valerie," from producer Mark Ronson's uneven second album,
Version
, where she really delivers the goods."Valerie" was originally sung by the Zutons, one of those countless British rock bands most Americans have (rightly) never heard of. But Ronson's remake goes beyond the original. Ronson's arrangement is pure Merseyside-does-Motown-mod-era British R&B à la the early Dusty Springfield records. Winehouse threatens at first to drown in her own mannerisms, but soon she's in utter control. Her utterance of the line "Did you get a good law-y-y-yer?" alone is worth the download. Until I'd heard "Valerie," I had mostly kept Winehouse at arm's length, figuring there might not be music to match the persona. As soon as it stopped playing, the adulation made perfect sense-maybe because the arrangement, which took off to the skies from a bass line nicked from the Supremes's "You Can't Hurry Love," was so obvious from the get-go.Much of the music on
Version
features the Dap-Kings, a Brooklyn band that has also toured with Winehouse and played on
Back to Black
. They're best known for backing Sharon Jones, a pint-sized 57-year-old who had sung in wedding bands for decades. The Dap-Kings expertly reproduce the sound and feel of southern soul and funk from the 1960s and 1970s, and they also play with it, tongues firmly in cheek. On a standout track from the band's 2002 debut,
Dap-Dippin' With …
, Jones booms out over a Latin-inflected R&B groove sounding wounded, cutting, and defiant. Then the drums and horns slip into a higher register, and the chorus hits: "What! Have you done for me lately?" Of course it's familiar: it's Janet Jackson's old hit, arranged and recorded like something James Brown would have made for his troupe of female singers.That's the trick of retro. When it works, it can radically recontextualize the present, by packaging it in a timeless way. An even better trick is to come up with something timeless of your own. While Jones and the Dap-Kings' recent
100 Days, 100 Nights
has a few sharp tunes, their best album to date remains 2005's
Naturally
.
How Long Do I Have to Wait for You
is a classic R&B heartbreaker, from the guitar line to the snapping horns to Jones's touching vocal, and it stands up to any of the records that inspired it.The same is true of the string of singles issued since 2006 by the Brooklyn live-funk band Escort. One reason the group's first single, "Starlight," was my favorite of 2006 is that it hewed to an era traditionally ignored by revivalists: synthy early-1980s rollerskating funk. Sure, zillions of people have sampled Taana Gardner's "Heartbeat" and Tom Tom Club's "Genius of Love," but few people in the past 15 years have gone completely out of their way to sound like them. Escort may traffic in replicas, but at this juncture, they also feel timeless.That works in rock music as well. A lot of critics cited LCD Soundsystem's "All My Friends" as their favorite song of 2007, and it was mine, too-but not the LCD Soundsystem version. The band commissioned a pair of cover versions of the song for European B-sides. One version, recorded by John Cale, broods nicely, but it was Franz Ferdinand's effort that knocked me over. LCD is indebted to early-1980s dance-meets-punk; Franz Ferdinand works the other side of the street, playing funk-inflected punk-pop songs. So when Franz does "All My Friends," it sounds like a rocked-up early New Order. LCD Soundsystem's somewhat astringent arrangement sealed the song off for me; Franz Ferdinand's lusty look back opened up and kept me. It married the past to the present so effectively that you couldn't tell where one began and the other ended-which is exactly what good retro needs.
Historical rock revivals: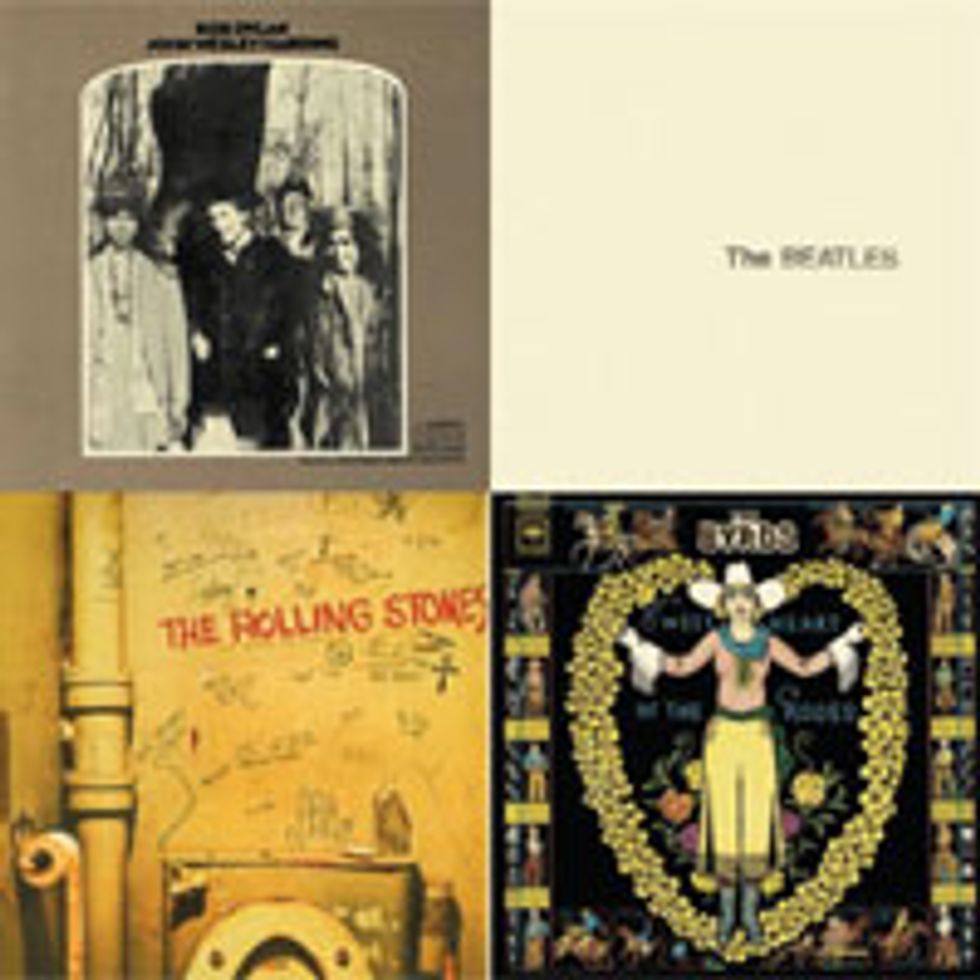 ---
Late 1960sBored, or just worn out on psychedelia, rock's front line went back to its roots. Bob Dylan led the charge with the folky John Wesley Harding, an instant rebuke to the tie-dyed influx. Soon the Beatles and the Stones scaled back to simpler arrangements, and the Byrds went country.

Early 1970sThe rock-and-roll revival: packaged shows of 1950s' stars sell out big venues. A few even have number one hits in 1972: Elvis Presley's "Burning Love," Chuck Berry's "My Ding-a-Ling," and Rick Nelson's "Garden Party," a bittersweet ode to the oldies TV shows.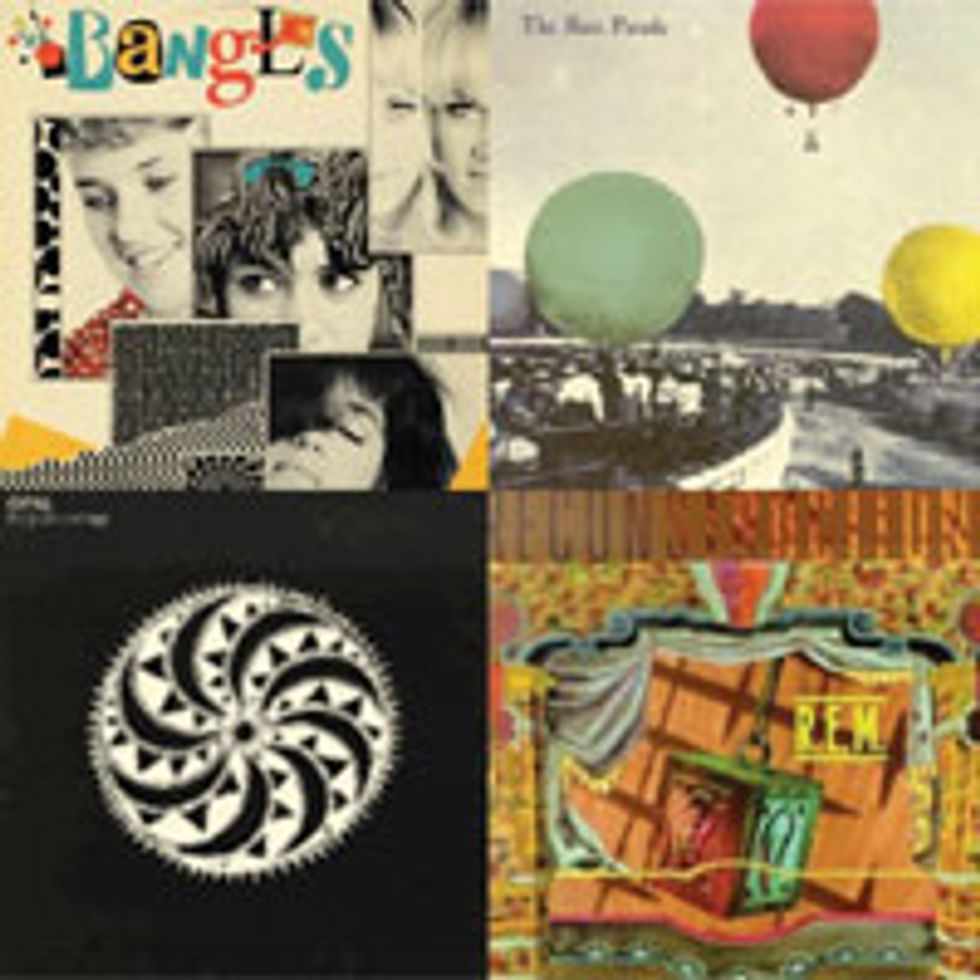 Early-mid 1980sTaking its cues (and duds) from the late 1960s, Los Angeles's new psychedelic Paisley Underground movement spawned the Bangles, the Rain Parade, and Opal. Down in Athens, Georgia, bands led by R.E.M. mutated the Byrds's sound into new shapes and became models for college-rock hopefuls everywhere.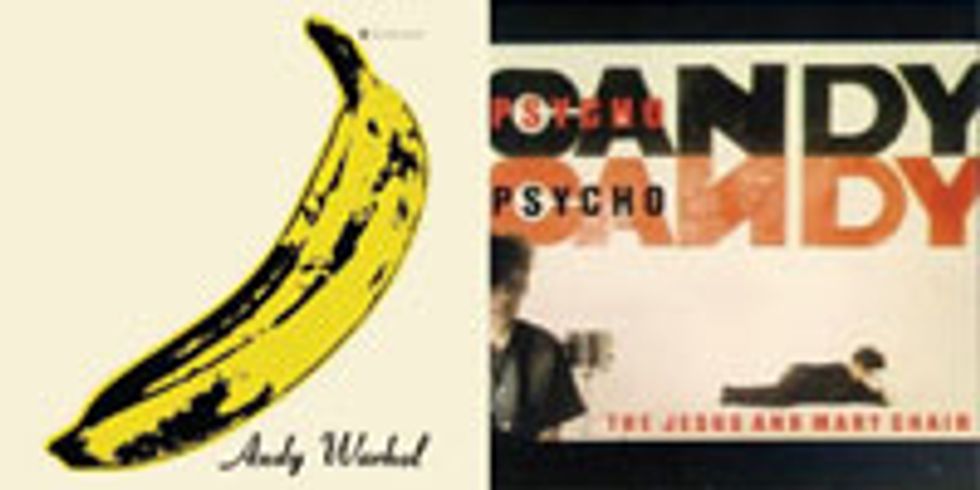 Mid 1980sOver in England, the Jesus and Mary Chain reduced rock to variations on the early, feedback-heavy sound of the Velvet Underground. Many, many other groups quickly followed suit.