Articles
N.Y.P.D. Doubles Down on Hybrids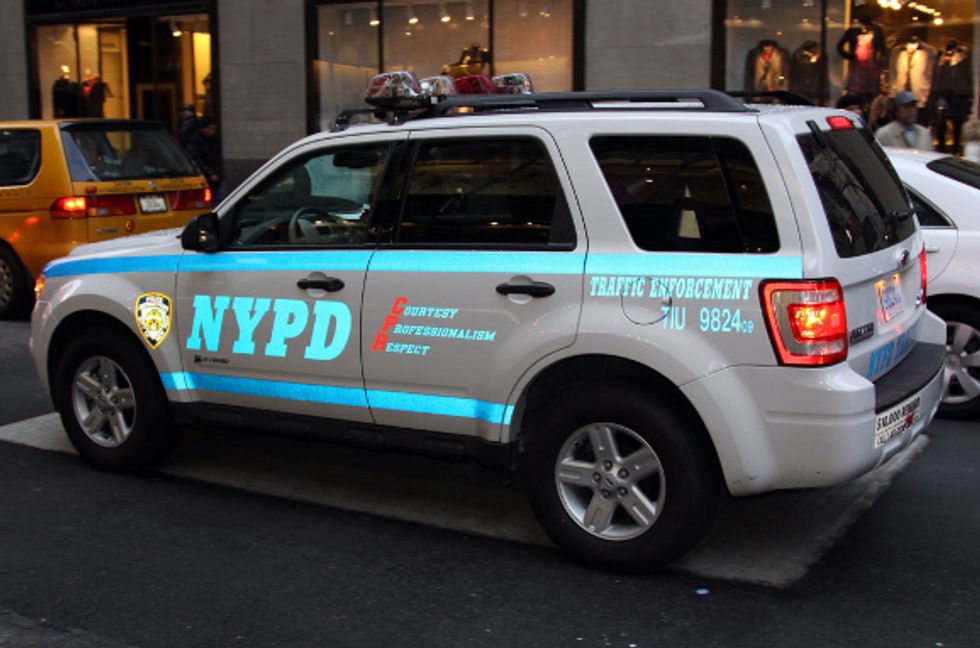 ---
The New York City Police Department is ordering 200 new Ford Fusion and Escape hybrids this year.
From the City Room Blog
:
All told, the department has more than 200 hybrid cars and sport utility vehicles in its fleet, in addition to T3 Transporters (which are all-electric, three-wheel, upright vehicles that carry one person and reach speeds of up to 25 miles per hour and are used in such places as Yankee Stadium, Central Park and Orchard Beach) and Vectrix scooters (a small scooter, similar to a Vespa, which can go up to 55 m.p.h. and is used in congested urban areas.)

The new purchases will double the pool of hybrid vehicles, to more than 400. The hybrid Ford Fusions and Escapes will be used on patrol, joining the ranks of Nissan Altimas, officials said.


Good news. The fuel efficiency is mentioned as a benefit of these cars, but I bet the torque is nice for quick starts, too.
Image: NYPD Traffic Enforcement Ford Escape Hybrid, a Creative Commons Attribution Non-Commercial Share-Alike (2.0) image from av8pix's photostream