Articles
A vaccination campaign started in Nicaragua will save countless children's lives and could be a lesson to other countries.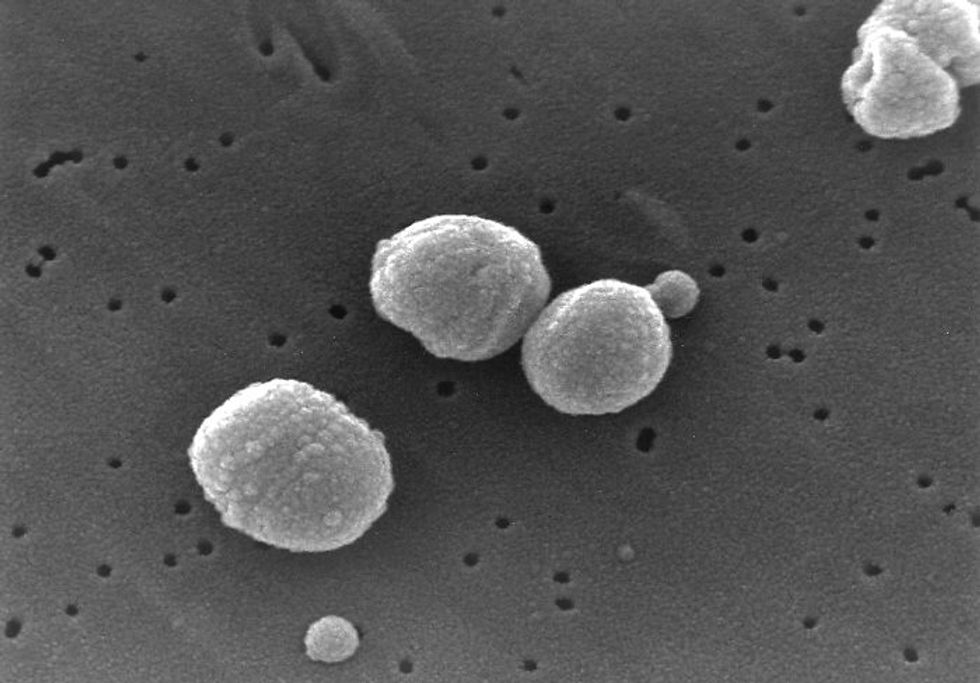 This week Nicaragua began vaccinating children against pneumococcal disease, a deadly form of pneumonia that can lead to meningitis and kills more than 500,000 children under the age of five every year (that's it pictured, above).
Vaccine News Daily reports that the vaccine campaign in Nicaragua is part of Global Alliance for Vaccines and Immunization's year long plan to vaccinate children in Central America.
---
GAVI whose mission is to save children's lives in developing countries by increasing access to vaccines will begin vaccination campaigns next year in the Middle East and Africa.