Articles
On Supreme Court Nominee Elena Kagan's Environmental Credibility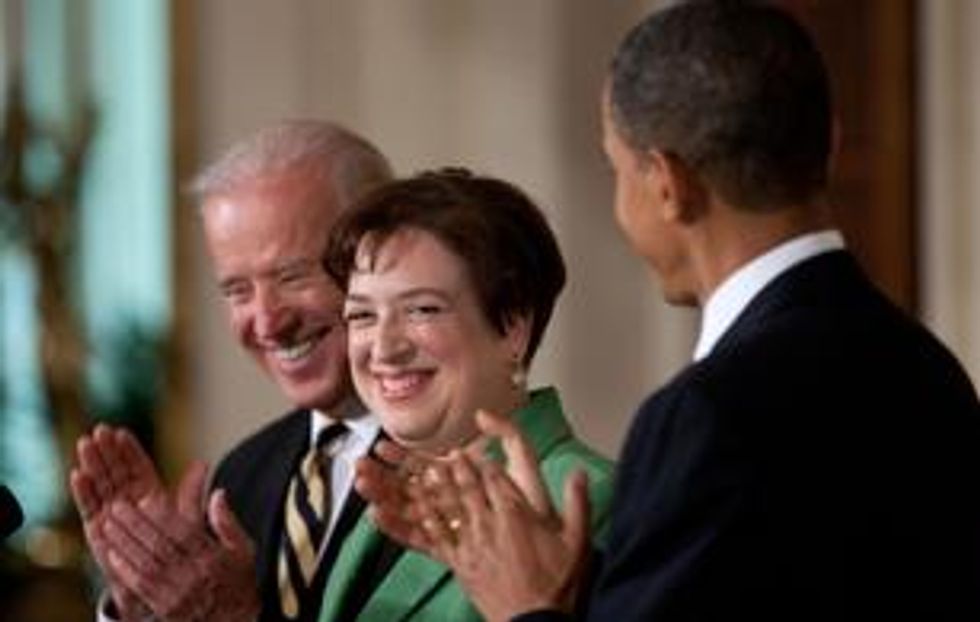 ---
So the word is finally out: Elena Kagan, Solicitor General of the United States, has been nominated by President Obama to become the next Supreme Court Justice.
But what do we know about her? She's the former dean of the Harvard Law School and, if confirmed, she would become the youngest ever member of the court, at the tender age of 50. Obvious facts aside, little is known about her personal views. Her being the Solicitor General certainly doesn't help with enlightening us any further about her legal opinions, either. So, to answer the question regarding her attitude in terms of environmental issues, Grist looked back at her experience in Harvard, and found some encouraging signs:
"The fact that she was interested in building an environmental law program when none existed, I think, speaks volumes," said Jody Freeman, an environmental policy and regulation scholar whom Kagan lured from UCLA to Harvard, one of the most high-profile hires of Kagan's tenure. "Harvard, when she became dean, was pretty much seen as a kind of a backwater" on environmental law, said John Leshy, an environmental law scholar at the University of California Hastings College of the Law. "There was a lot of student interest on environmental issues, but the faculty and the curriculum didn't really reflect that. [The program] came from nowhere and became a respected program. I give her a lot of credit for that."
\n
Interesting information to behold, although by no means definitive. We'll never really find out for sure until contentious environmental issues allow her to show her true colors. Besides, before that can happen, Kagan has a confirmation hearing to worry about.
Head to Grist for the
full post
.
Photo courtesy of Lawrence Jackson (White House) via Grist
\n