Articles
Online Agency Brands Social Enterprises for Corner Store Prices
Sexy branding shouldn't have to cost a fortune, according to a new online creative agency called Brands For The People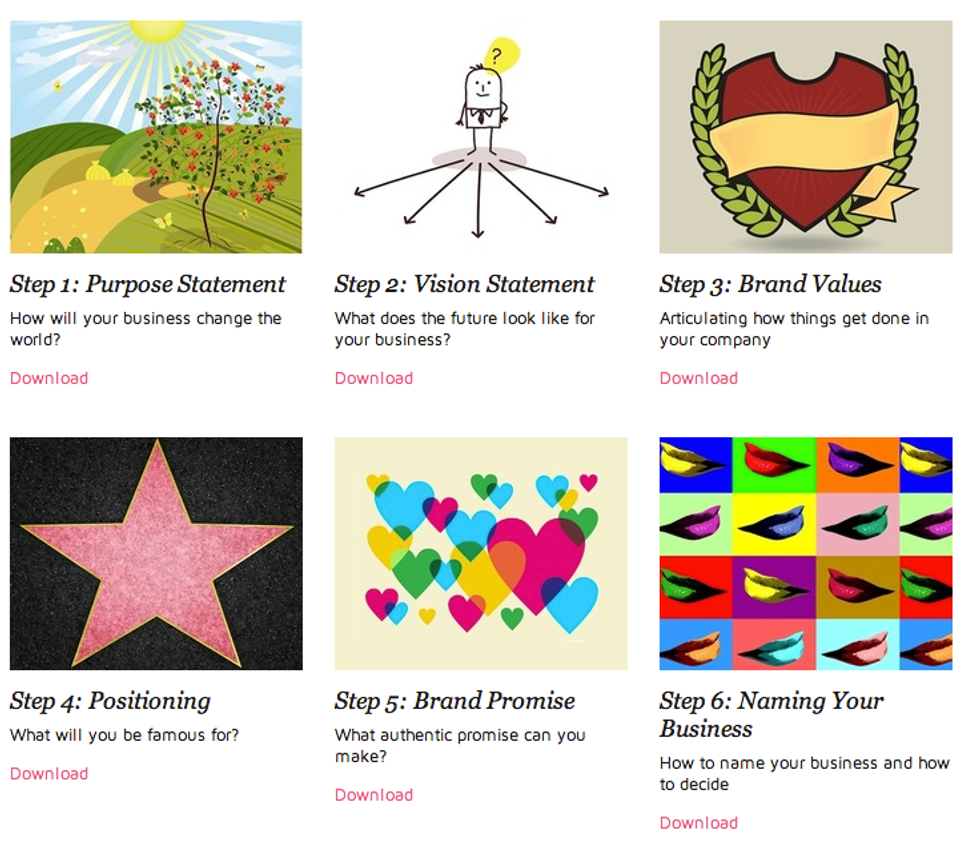 No matter how enticing the message or important the mission of a new nonprofit or startup, a website and logo that look like they've been slapped together for nothing will keep the idea from generating the buzz it needs to take off. Unfortunately, many social entrepreneurs who are just starting off can barely afford to pay rent on an office, let alone shell out thousands of dollars to branding strategists to coach them through their launch.
---
Brands For The People is a new business that connects social entrepreneurs with design and brand strategy on the cheap. The company charges less than $1,000 for an entry-level package, claiming that it's "trimmed the fat associated with branding agencies" by moving business entirely online. Using Brands For The People's online system, prospective clients submit a brand brief explaining their mission statement and summarize design preferences on a worksheet. The service suggests the best designers for the job—pulling from a database of 33 creatives (so far) from around the world—and allows the client to invite up to five of them to pitch ideas. The company argues that the result is a win for the client—who pays less money to access a competing marketplace of ideas—as well as the designer, who doesn't have to deal with sales or invoicing.
The company is the product of brand consultant Andrea Shillington, who abandoned a corporate career to found the company within Vancouver's startup community. "We will rest when businesses make a profit without being greedy," she declares on the Brands For The People website. "We will exhale when we've helped hundreds of thousands of startups become world famous brands."
Via Springwise