Articles
66 percent of millennials have never heard of Auschwitz.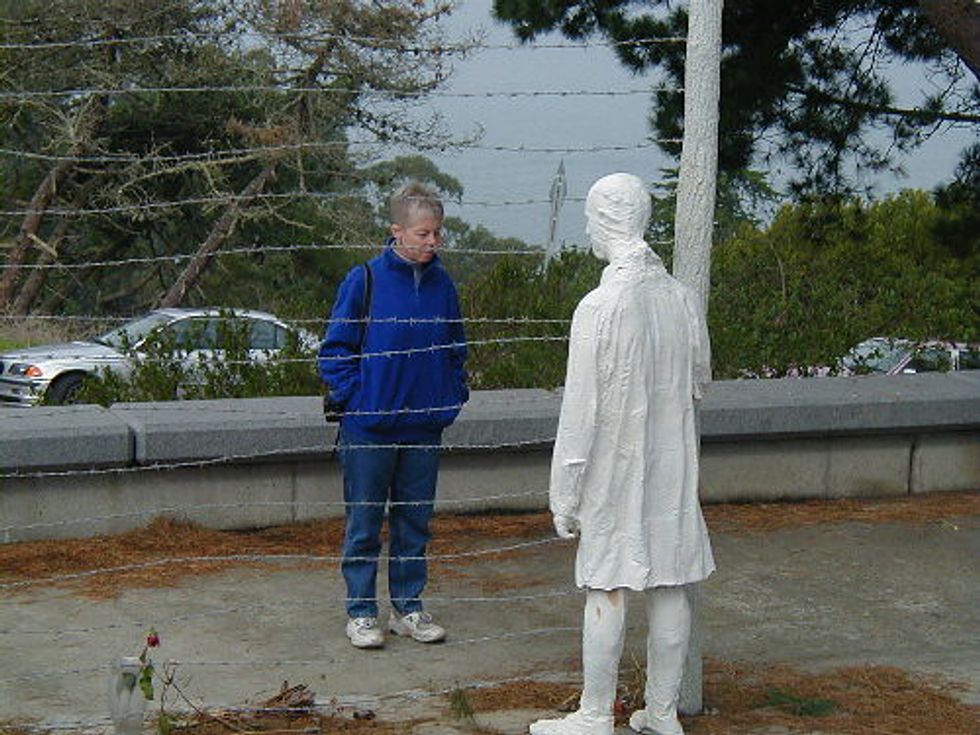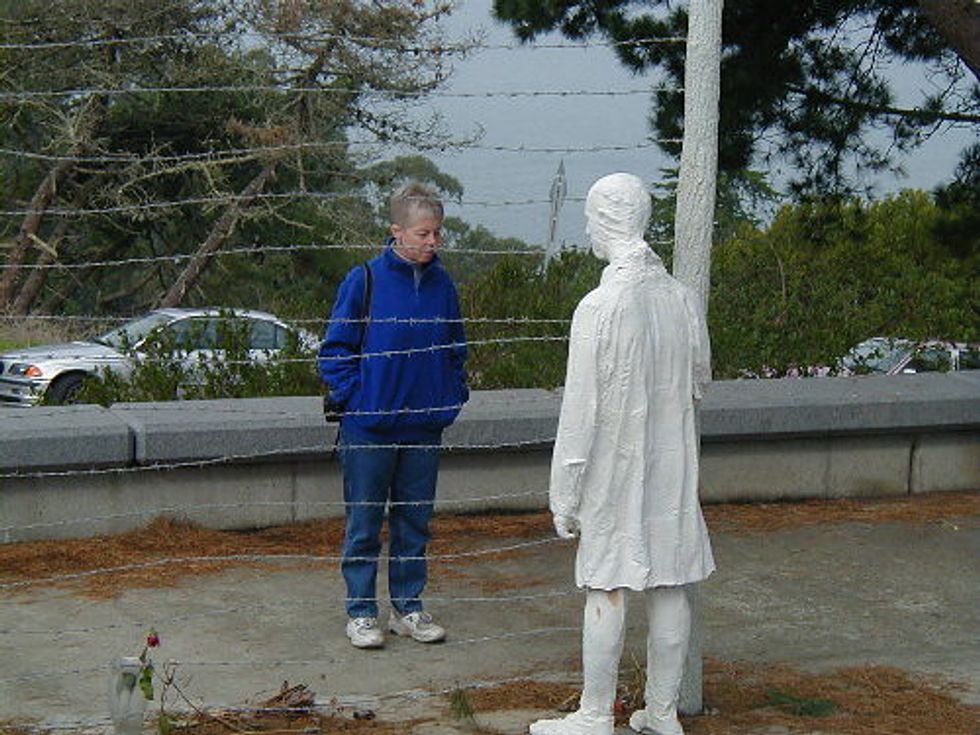 "Holocaust Memorial" by faeanna is licensed under CC BY-NC-SA 2.0
The atrocities committed during WWII are fading from history because we're failing to teach future generations about them. Now, a new law in Oregon will make sure we don't repeat the darker chapters of our past by requiring students to learn about the Holocaust, as well as other genocides.
---
A recent survey of millennials found that two-thirds of respondents couldn't identify the Nazi-run concentration camp Auschwitz. The camp was the largest concentration camp set up by the Nazis in occupied Poland, and was the site of the extermination of 1.1 million Jews, Poles, Roma, homosexuals, and others.
While knowledge of the Holocaust is on the decline, anti-Semitism and hate crimes against religious minorities is on the rise. Anti-Semitic incidents have doubled since 2015, and there were 1,879 anti-Semitic attacks in 2018 alone, according to the Anti-Defamation League.
By learning about the Holocaust, schools will "prepare students to confront the immorality of the Holocaust, genocide, and other acts of mass violence and to reflect on the causes of related historical events," the Associated Press reports.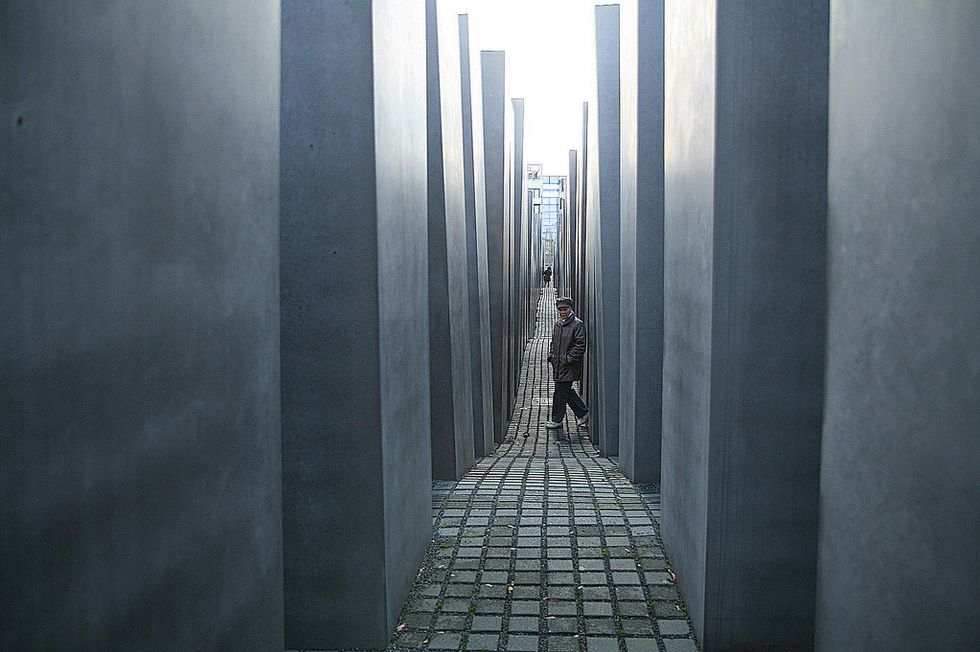 "Holocaust Memorial Berlin" by california cowgirl1 is licensed under CC BY-NC-SA 2.0
Oregon is the 11th state to pass such legislation. California, Connecticut, Florida, Illinois, Kentucky, Michigan, New Jersey, New York, Pennsylvania, and Rhode Island all have laws in place that require students to learn about the Holocaust.
Oregon's bill was inspired by Holocaust survivor Alter Wiener. During WWII, Wiener spent three years in concentration camps, including Auschwitz, the very same concentration camp millennials are so unfamiliar with. Wiener pushed for Holocaust education in schools before his death in 2018.
Fourteen-year-old high school student Claire Sarnowski introduced the bill, continuing Wiener's legacy. Sarnowski met Wiener when she was still in 4th grade. The student heard Wiener speak about his experiences in Nazi concentration camps and the two became friends. "Learning about genocide teaches students the ramifications that come with prejudice of any kind in society," she said.
Gov. Kate Brown signed the Holocaust Education Bill which goes into effect in 2020.
Now more than ever we must empower our children with knowledge so together we can stomp out the growing hate in our… https://t.co/lwzbYm9Vrk

— Governor Kate Brown (@Governor Kate Brown) 1563222006.0
But you don't have to be in school to learn about the Holocaust, or any period of history for that matter. They say those who don't learn from history are doomed to repeat it, and there are quite a few chunks of history that should remain in the past.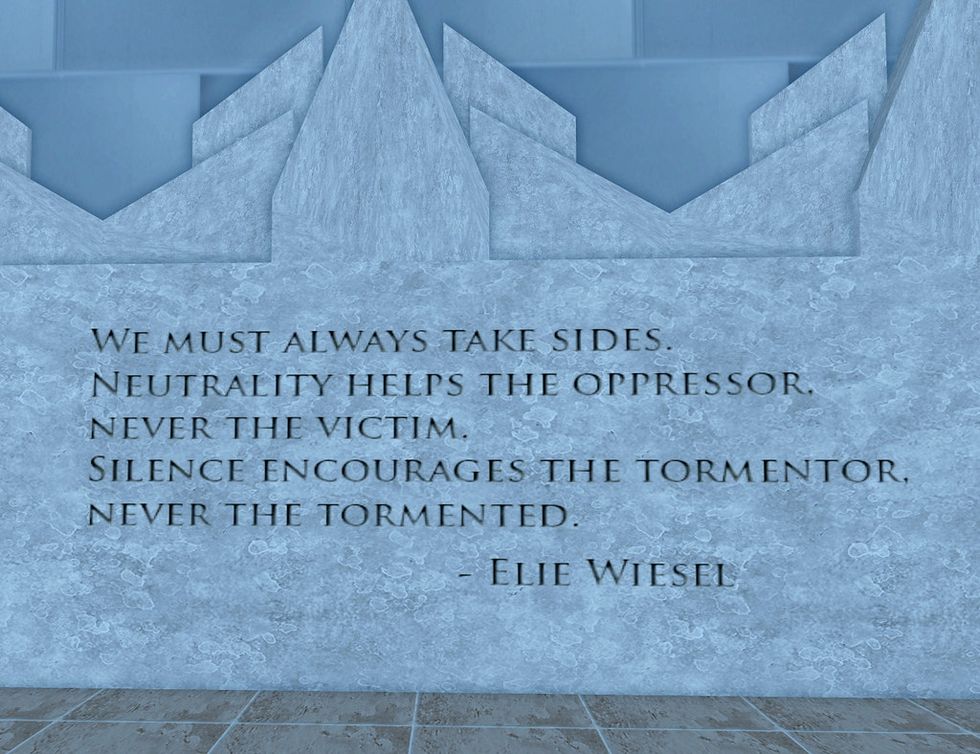 "US Holocaust Memorial Museum" by Kimika Ying is licensed under CC PDM 1.0