Articles
People Are Awesome: These Guys Prompted a Lawsuit to Support College Grants
An incident of racial stereotyping in Boston has actually resulted in tens of thousands of dollars donated to support minorities in higher education.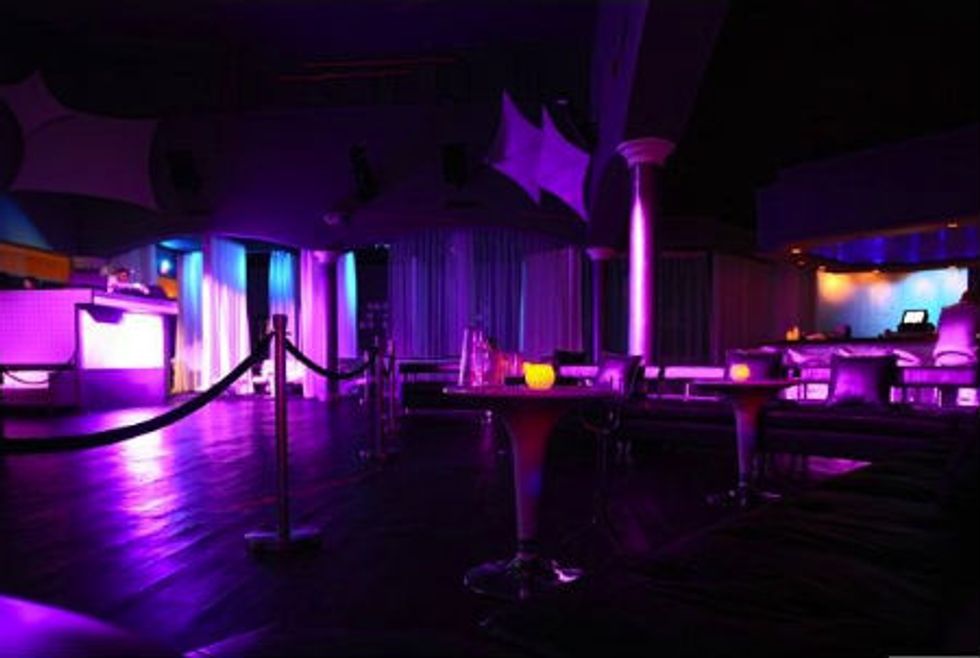 Harvard alumni Michael Beal, Kwame Owusu-Kesse, and Brandon Terry were stunned last November when a party they were throwing at the Boston nightclub Cure Lounge was prematurely shutdown. The problem? Cure management thought that the predominantly black crowd, which was made up of many Harvard students and alumni in town for the Harvard-Yale football game, was full of "local gangbangers." The club began demanding everyone's student ID—something the alumni in attendance couldn't provide—and then it closed the club completely at about 11 p.m.
---
Beal, Owusu-Kesse, and Terry immediately went public with their complaints, and, rather than file exorbitant lawsuits themselves, they deferred to the Massachusetts Commission Against Discrimination and the Massachusetts Attorney General's office, which called Cure's behavior "the essence of racial stereotyping."
In February, after initially balking at the charges leveled against it, Cure apologized and agreed to pay nearly $30,000 in fines, all of which was yesterday donated to four organizations that give grants to needy black college students. Today, because none of them filed personal suits, Beal, Owusu-Kesse, and Terry aren't any richer. But there's something to be said for their willingness to put aside their shot at fat settlements in order to afford more students the opportunities they've had.