Articles
Jim Cummings, the voice of Pooh and Tigger calls little girls and boys stuck in the hospital to lift their morale.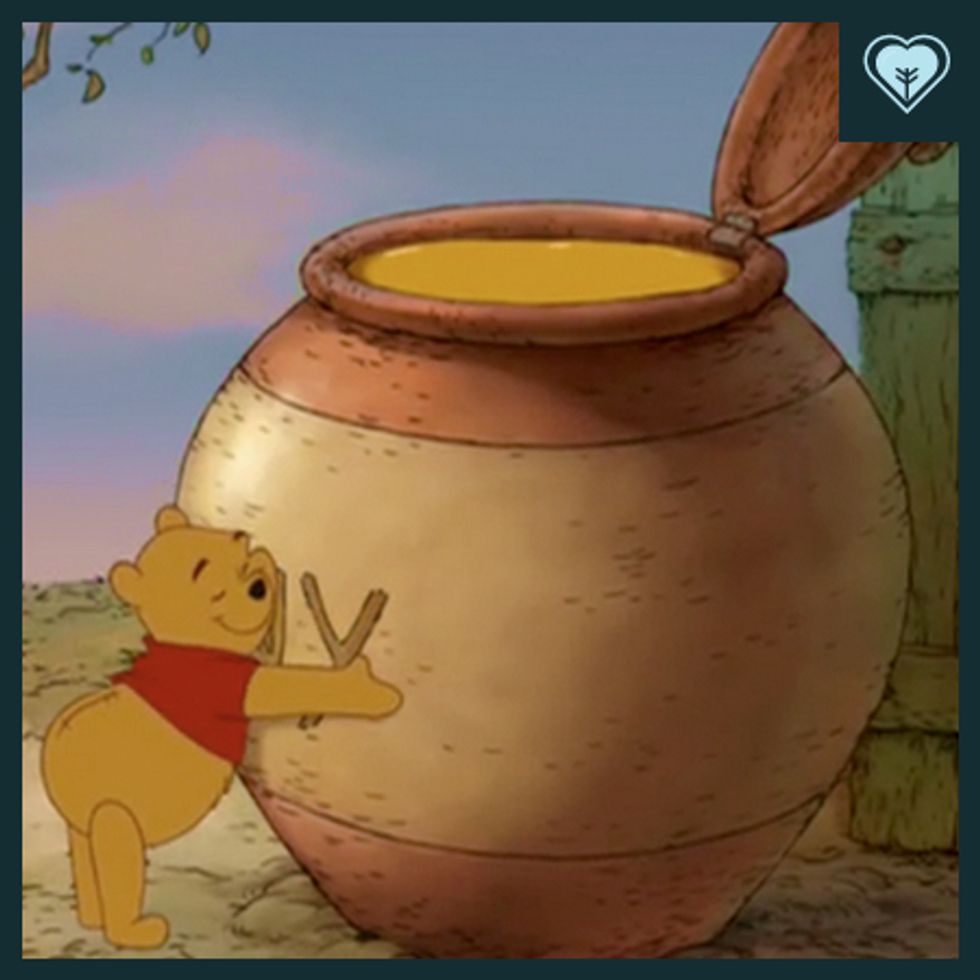 If you're anything like I was as a kid, you were obsessed with Winnie the Pooh—and Tigger too. In fact, the lovable cartoon character captivated much of my childhood. So if I had received a phone call from Pooh himself as a young girl, I might have freaked out. That's exactly what Jim Cummings, the voice of Pooh and Tigger does for little girls and boys, through
Famous Fone Friends
and Make a Wish Foundation.
On a regular basis, Cummings—acting as Winnie Pooh—volunteers to call children stuck in the hospital in hopes of brightening their day. Kids who have talked directly to the cartoon have their spirits and morale immediately lifted: "One child that I called was dying of cancer," Cummings revealed in an interview. "Pooh called her, and she started to giggle. Her mother was in tears, just crying. She said that was the first time her daughter had smiled in six months."
---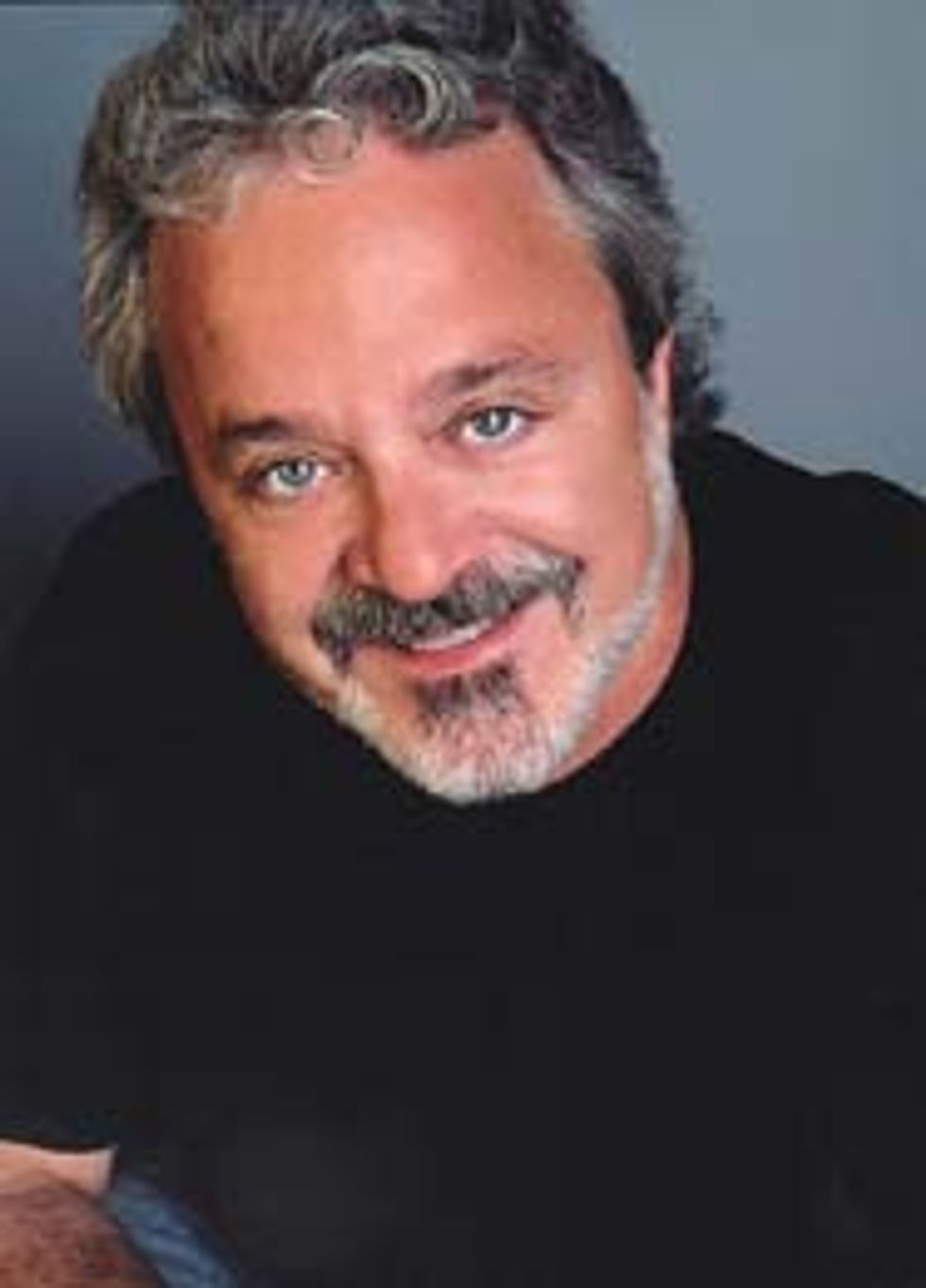 Another child, a boy with autism, also got a call from Cummings. "He asked me to do all the voices, even small parts that I had done—extraneous characters. Then his mother, crying, got on the phone and said, 'He doesn't speak.' I said, 'He's been speaking for over an hour.' And she said, 'No, my son doesn't speak—he's never spoken this much before.' I videotaped this for his doctor."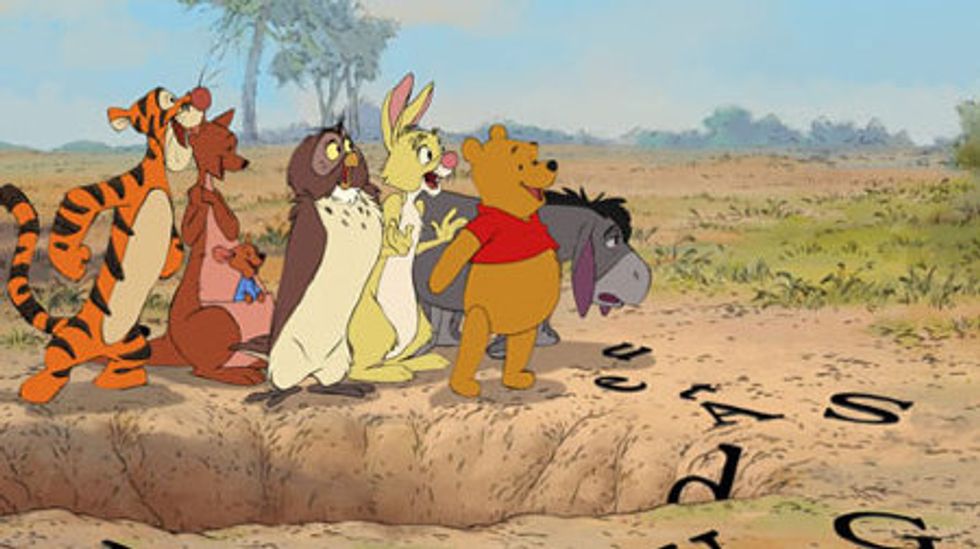 Cummings, a father of four himself, is sympathetic to what these ailing children must be going through, and thinks of communicating with them as an honor. "Just bringing a respite, however brief, and perhaps a smile and giggle or two, means so much to the child and their family. I consider it a true blessing to be able to do that."

Add to this a little honey, and it may be one of the sweeter stories I've heard.



Images courtesy of Disney