Articles
Plant a Tree, Boost Your Property Value
A "shady" scheme to make some money: Get your neighbor to plant some trees.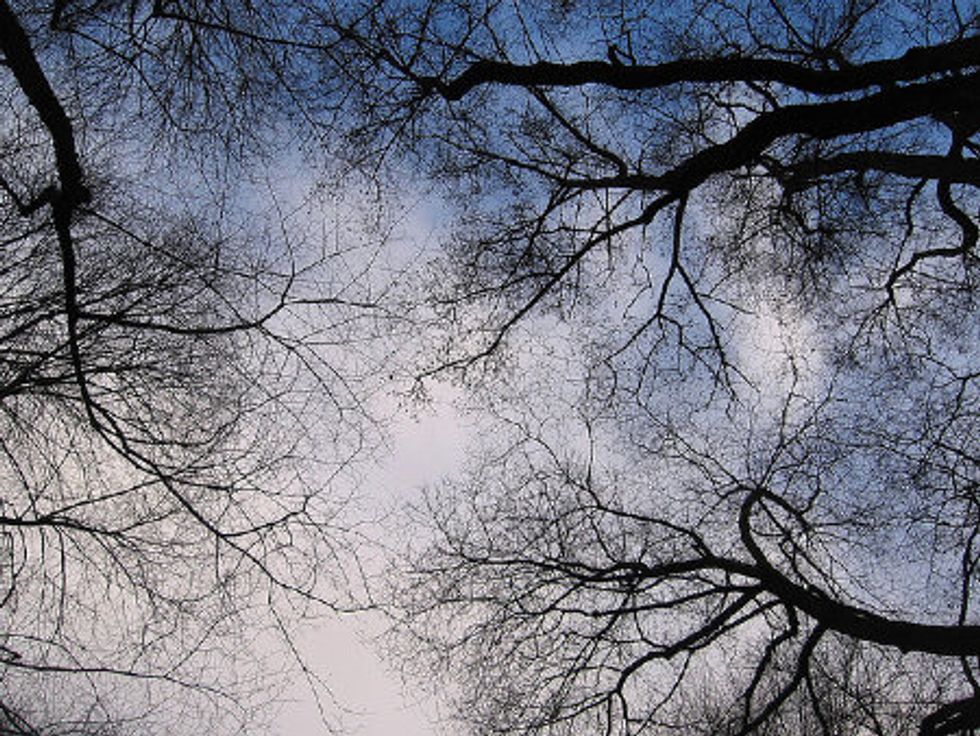 Living on a street lined with tall, leafy trees is as much a part of the American dream as a green front lawn and a brand-new car in the driveway. While the latter two are fairly expensive and unsustainable (think pesticides and carbon emissions), it turns out that trees reward property owners with more than just shade.
---
A study [PDF] by the U.S. Forest Service's Pacific Northwest Research Station published last month in Urban Forestry and Urban Greening, combined rent data from Craigslist apartment listings in Portland, Oregon with tree data from Google Earth to figure out the effect of trees on rent. The researchers, Geoffrey Donovan of the Forest Service and David Butry of the National Institute of Standards and Technology, found that trees planted directly on a property increase a rental unit's value by more than five dollars per month. Rental units with trees abutting the property lines feel a 21-dollar bump. The trend holds true even when researchers control for other factors that determine a neighborhood's desirability.
The findings dovetail nicely with the Donovan's earlier work, which showed that a property's sale price grows by as much $13,000, if there are trees on the property next door—apparently people like the shade trees provide but are less keen on the yard work. So the surest way to benefit from trees added value is to ask your neighbor to plant some trees (nicely, of course). In the past, Donovan has also linked the presence of trees to lower crime and healthier newborns.