Articles
Play a Social-Change Game Over at Yoxi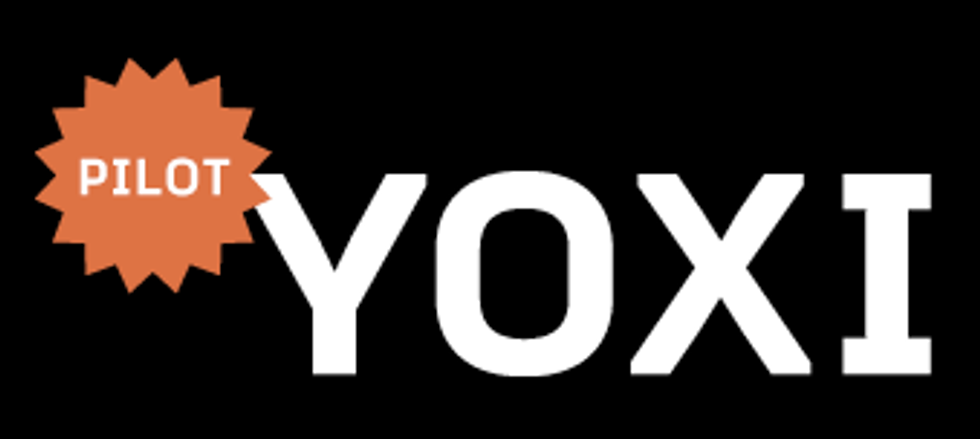 Twelve creatives. Four teams. Four weeks. One social problem. This is
Yoxi
, and it's launching its pilot program today. We thought it was a pretty great idea, so here at GOOD we're helping behind-the-scenes to make sure it's a success.
Yoxi (pronounced YO-see) is a new problem-solving model that hopes to frame social innovation around friendly competition. Four teams will spend the next four weeks creating an initiative that increases the number of cyclists on the streets of urban areas. Guided by a team of professional mentors, the teams will craft a pitch for a solution that could range from a new product to a government initiative. Here's a look at the teams:
---

Each week, the teams will present their thinking, and eventually their solution, in the form of videos, which will be posted on the site. You'll get to be a part of the process by voting for your favorites. The winning team gets $5,000 to donate to the nonprofit of their choice that can help implement the solution.
Head on over to Yoxi.tv where you can get to know the teams and help them get started by answering questions about your own biking behavior. Then stay tuned on June 23, when the teams will be posting their first rounds of videos. We'll drop an update here to remind you.
[youtube]http://www.youtube.com/watch?v=lBAc7bHbhR8