Articles
Read GOOD 020: The Amazing Rebuilding of New Orleans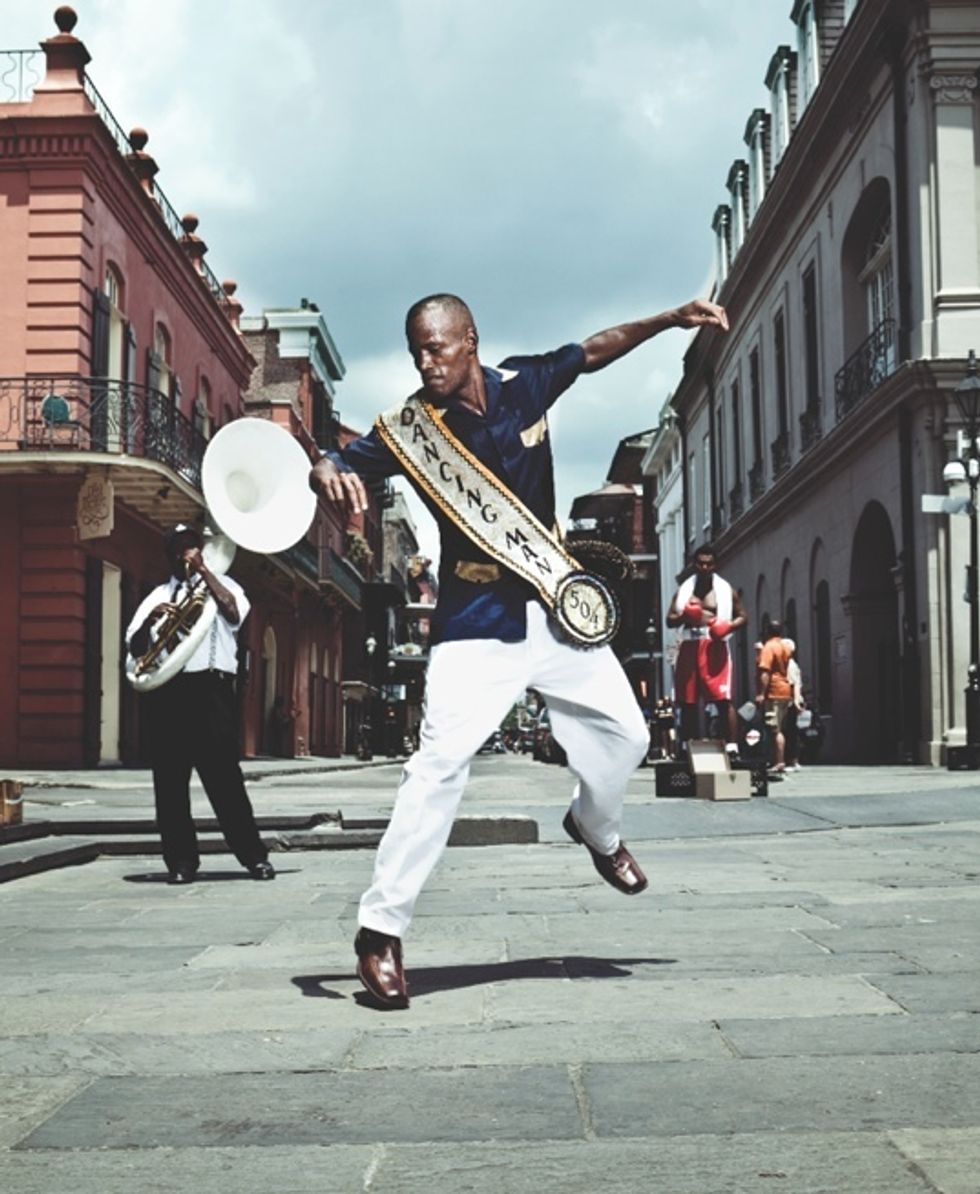 This weekend marked the five-year anniversary of Hurricane Katrina. Here at GOOD, we devoted our twentieth issue of the magazine to the city, and you can
find it online now
. The introduction to the issue is below.
"Since Katrina." You'll be reading those words a lot in this issue. But they aren't meant to inspire pity or a sense of mourning. Instead, they should serve as a reminder of the rebirth that New Orleans has experienced in the five years since the storm.
---
Out of unimaginable tragedy, New Orleanians — with characteristic tenacity — found opportunity. A truly impressive group of people, businesses, and organizations has been hard at work rebuilding, respecting, and preserving history and tradition while taking advantage of the possibility and freedom afforded by working in a city starting over.
This issue is a salute to all the people — long-time residents and recent transplants — who have worked tirelessly to remake New Orleans and preserve the magic of this enduring icon of a city. With the oil from the Deepwater Horizon spill just reaching shore, their road to recovery just got longer. But if the past five years are any indication, the city will always rise again.