Articles
Report: Replacing $1 Bills with $1 Coins Could Save America Billions
A new report says America could save billions by scrapping $1 bills for $1 coins.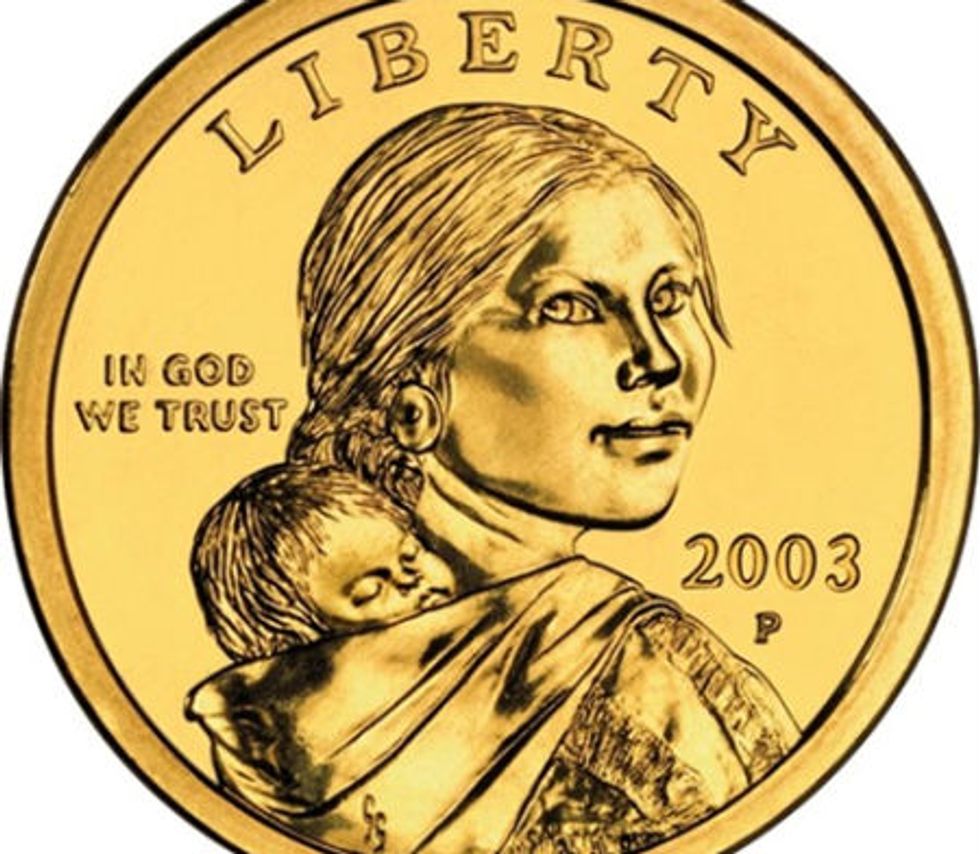 According to a U.S. Government Accountability Office
report released Friday
, if the United States were to replace its dollar bills with dollar coins, as much of the world has done, it would likely save the country $5.5 billion over the next 30 years. Because dollar coins are durable, capable of lasting decades, they're far more cost-efficient than dollar bills, which have a lifespan of about a year and a half. The report notes that though the initial transition would find the country incurring a loss for the first four years, each year beyond that would save the government millions.
America has introduced a dollar coin before, but the GAO says those efforts failed because the government didn't also take the dollar bill out of circulation, as Canada and the United Kingdom did when they traded paper for metal. "Officials from both [Canada and the U.K.] told GAO that this step was essential to the success of their transition and that, with no alternative to the note, public resistance dissipated within a few years."
---
Strangely, the majority of the public stands opposed to the dollar coin. Even when told it could save the country billions, 64 percent of Americans surveyed said they wouldn't want to see the dollar bill go away.
For more information on how to save money by changing our money, check out this great anti-penny rant below.