Articles
R.I.P. Benazir Bhutto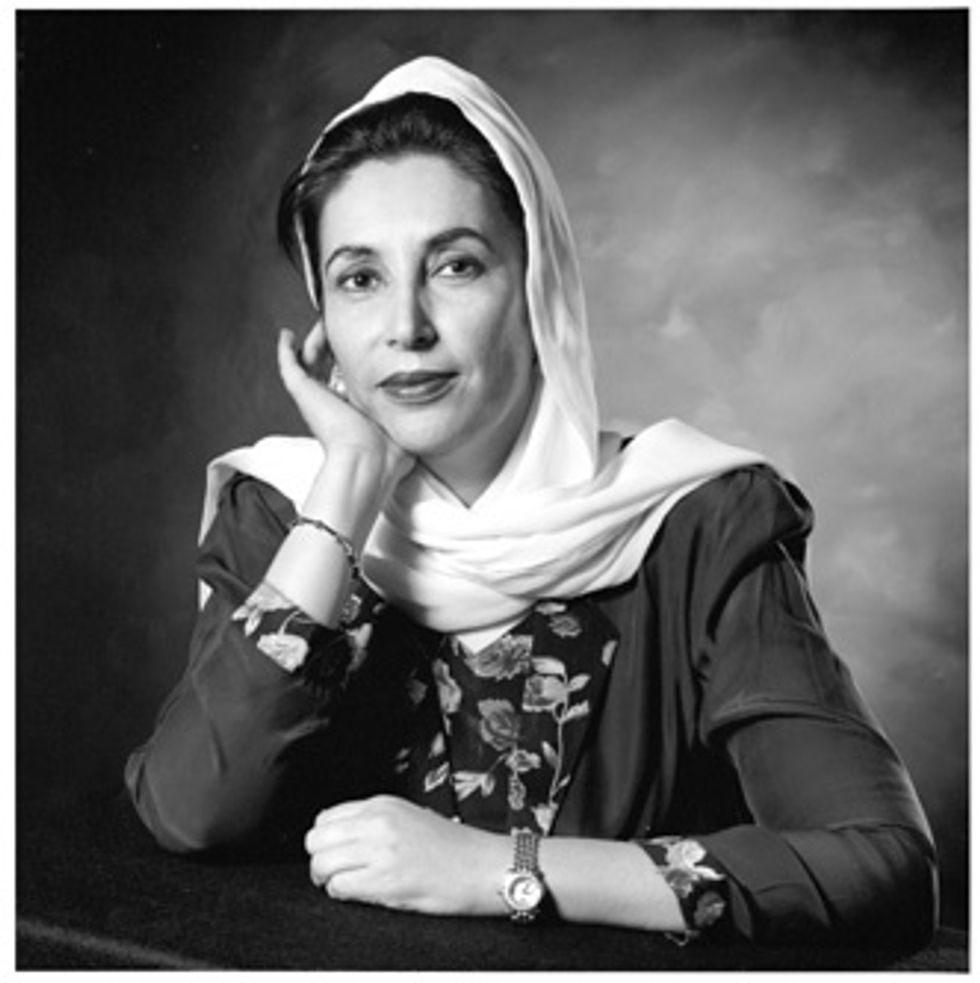 ---
Benazir Bhutto, the leader of the Pakistan People's Party, was assassinated today. The country had been moving towards a more democratic system, with Musharraf stepping down as military leader and promising to hold elections. This is unfortunate news.
The
New York Times
has
the story
.
Der Spiegel
chronicles
Pakistan's chaotic year
.
The
LA Times
assesses the effect this will have on U.S. presidential politics
.
Reuters speculates about
possible futures for Pakistan
.