A Healthier Communities 101 Guide Online
This is an excellent easy-to-understand primer on how to advocate for that kind of change and any change you want, quite frankly, in your community.
10.21.13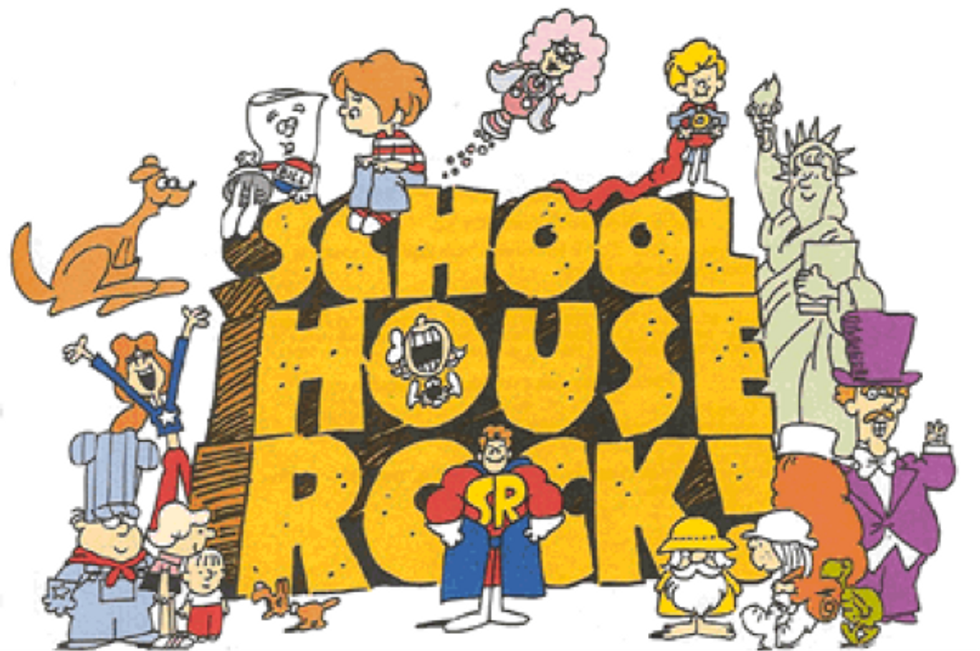 We all love "How A Bill Becomes A Law." But there is definitely no School House Rock about how murals are now legal in Los Angeles again. Or how bike lanes get (or don't get) created.


---
This, however, is an excellent easy-to-understand primer on how to advocate for that kind of change and any change you want, quite frankly, in your community (caveat being it's an e-book, so no "new book smell.")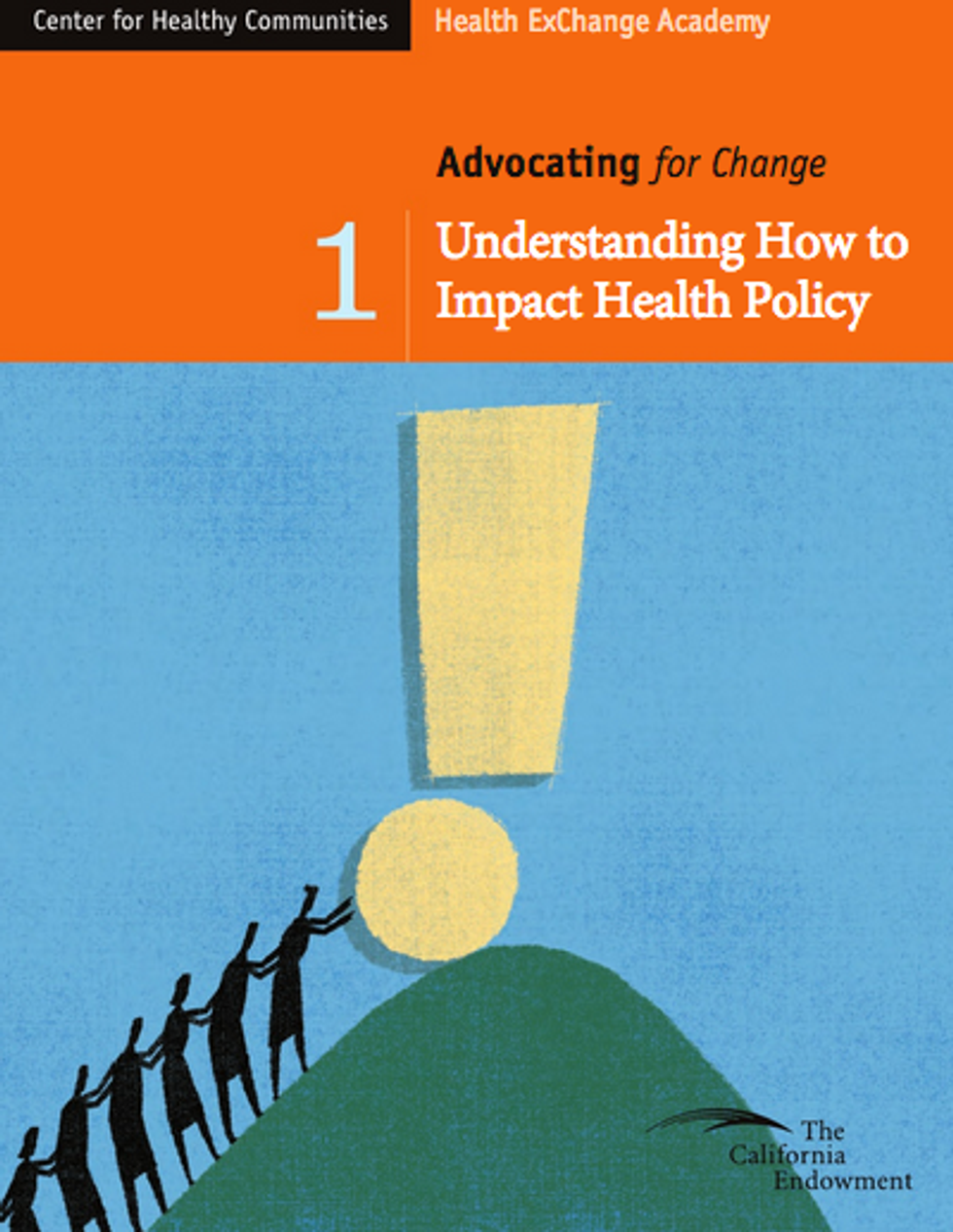 Advocating for Change: Understanding How to Impact Health Policy

Articles