Articles
Student Army Updates Oregon, One City at a Time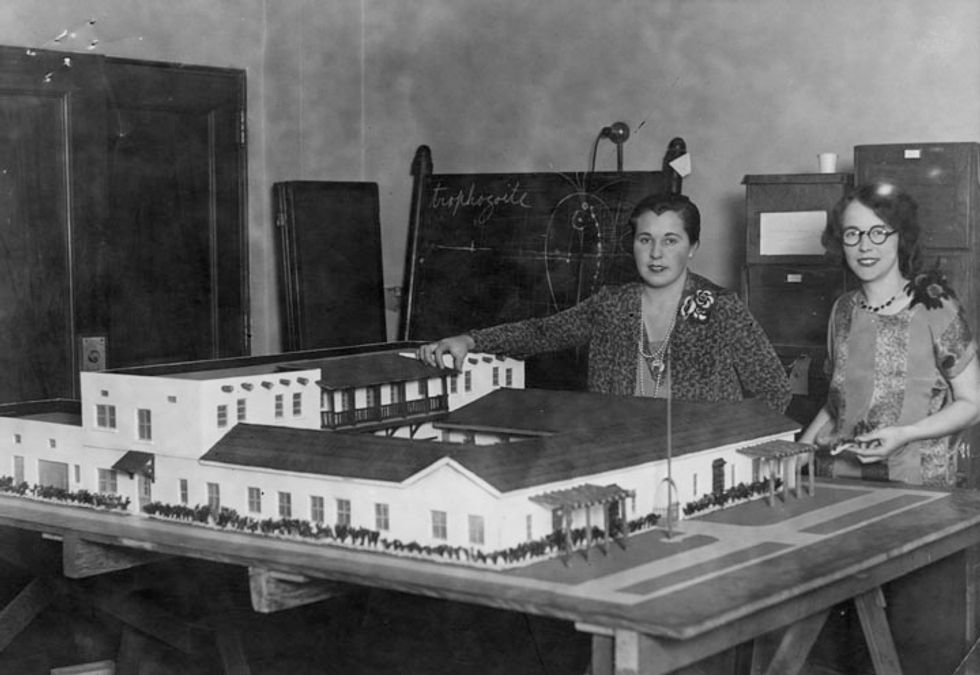 Sure, law schools have clinics, and some architecture schools let students do real building projects, but the University of Oregon's
Sustainable City Initiative
is in a class of its own. Each year, the multidisciplinary program brings together a veritable army of faculty and students in architecture, law, business, and other fields to help a nearby town "transition to a more sustainable and accessible future."
In 2009, the SCI program involved more than 350 students on nine projects in the city of Gresham. This year, SCI is partnering with Salem, Oregon. More than 500 students from 25 different classes are working on 14 different projects. They'll be developing designs for a new police department and a series of urban trails and bike paths, working to increase civic engagement, studying transportation in the city's downtown, and, in the process, redefining the relationship between town and gown.
---
As Robert Young, one of the codirectors of the SCI, told The New York Times, "We're putting the public back in public university."