Articles
The Richest People in China: A List
A Chinese website has compiled a list of the richest people in China, who will soon probably be the richest people in the world. Familiarize yourself.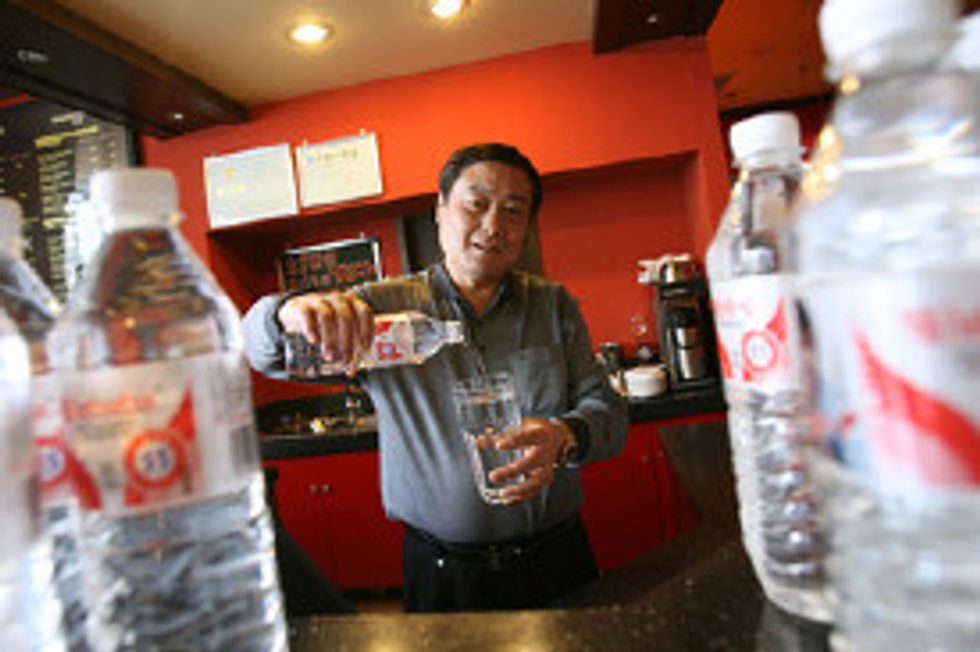 China's rapidly growing economy is going to soon surpass our own, so now might be a good time to start familiarizing yourself with the new captains of industry who will be running the world.
Hurun, a Chinese website, has compiled just such a list for you. There are 1,363 yuan-billionaires on the list (that means worth over $150 million), up from 1,000 last year. Most of the richest come from the industries you would expect in a rapidly booming and modernizing economy: construction, technology, and luxury goods. And drinks. Two of the top 10 sell soda or energy drinks.
---
The richest man in China is Zong Qinghou, who owns a soda company called Wahaha. He is worth $12 billion, according to the report.
The next five are:
Li Li and family, owners of Hepalink, a pharmceutical company that makes heparin, a drug used to fight heart disease. $5.9 billion.
Zhang Yin and family, owner of Nine Dragons paper. Zhang is China's richest self-made woman (i.e., she didn't inherit any of her wealth). $5.6 billion.
Liang Wengen, owner of Sany, a heavy machinery company. $5.4 billion.
Li Yanhong, owner of the popular search engine Baidu. $5.3 billion.
Yan Bin, owner of Ruoy Chai, which sells Red Bull in China. $5.3 billion.