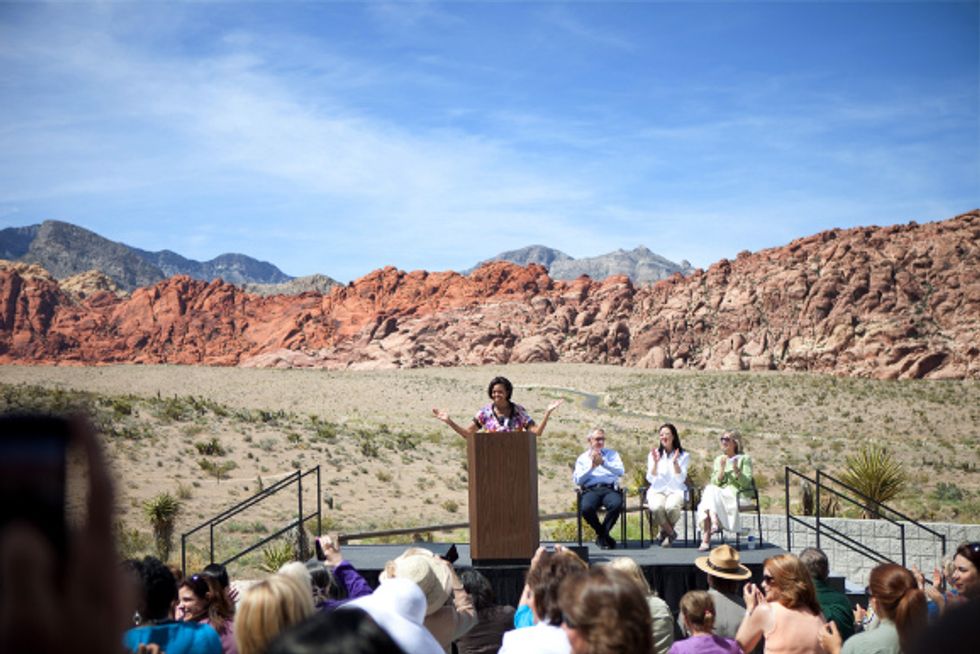 The Week That Was.
The White House and GOOD have joined forces, launching a project to create an infographic about the childhood obesity epidemic. The submissions are in and this week, we announced three winners. Thanks to everyone who participated.
---
What's the worth of a kindergarten teacher?
We made a video about education in America.
Nikhil Swaminathan asks whether healthier school lunches curb bad behavior and whether your career is mapped in your gray matter.
Mike Copperman wrote about a student who taught him that first impressions are not always what they seem.
And finally, Kristin Harrison addresses what happens after the City Year commitment is over.
Photo via.