Articles
The Week That Was: GOOD Education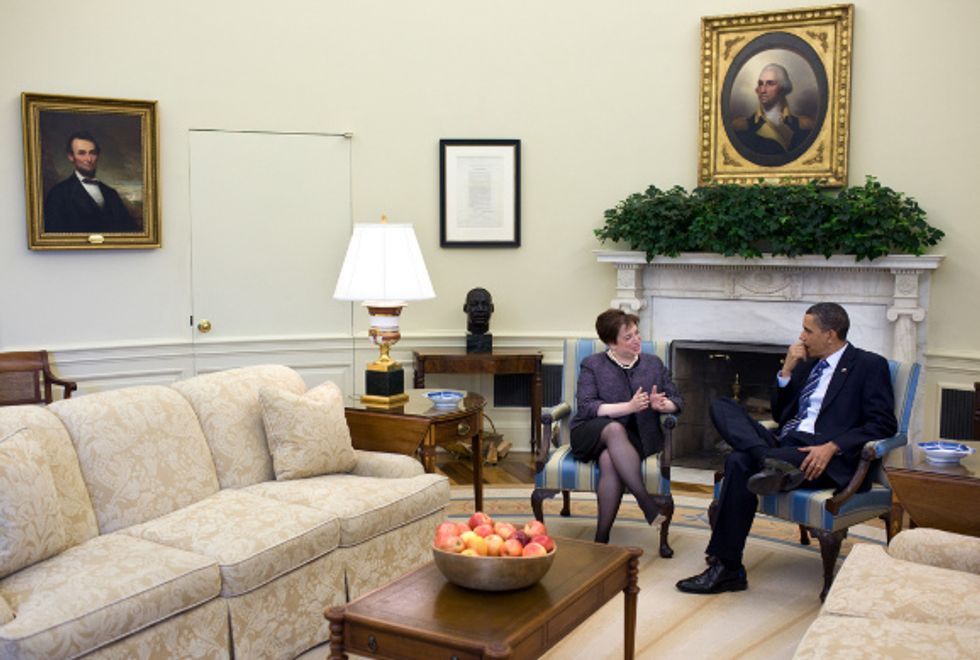 ---
The Week That Was.
It was another dark week in Arizona.

Elena Kagan's nomination: prescient or pompous?



Just because it's Meatless Monday, doesn't mean you should have a cow

.

We wanted to know how to ensure that we are the only ones wearing Zac Posen to the prom

.

It turns out, that when it comes to a break up, what's important is to simply think less of the person you were formerly coupled with.

We examined how designers are introducing the idea of "simple" to a group of high school students.

Nikhil Swaminathan

wrote about a math curriculum that gives away answers and how Teach for America might train better teachers.

City Year filed its latest dispatch about the power of teaching students to read

.

And finally, for his weekly Mind the Gap series, Brendan Lowe defended Teach for America.

Photo via the White House's Flickr Photostream.