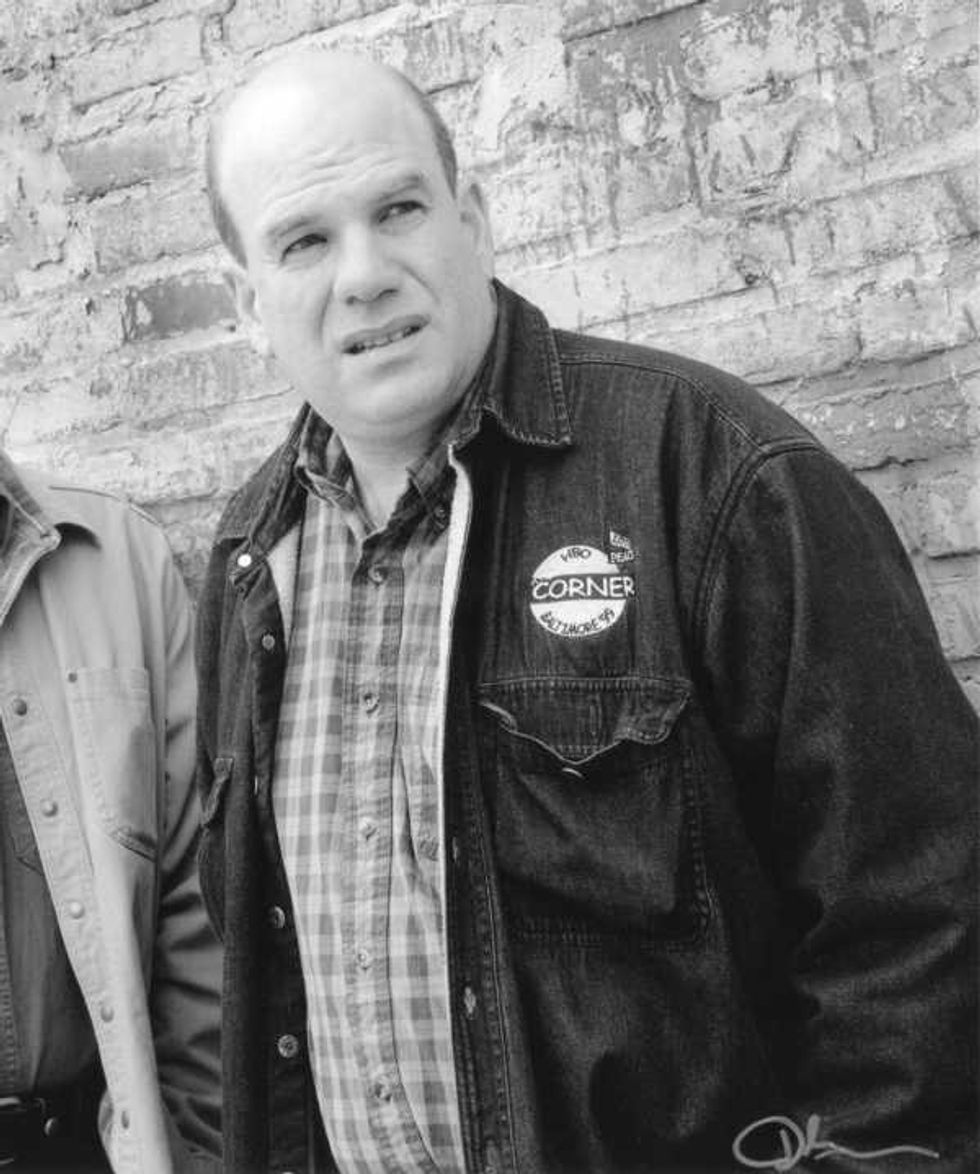 ---
If you've never seen
The Wire
and are tired of your friends telling you it's the greatest show since, well, ever, then breathe a sigh of relief-the series finale is in less than a month. But in the show's waning days, consider its impact on media.
The struggles of newspapers are in the headlines of non-newspapers at all times, and on
The Wire
, you can
see the interior workings and deterioration of the fictitious version of The Baltimore Sun
every Sunday on HBO. Though without the show to educate the masses via his personal take on the state of print media, how will creator/writer David Simon spread his message? He's hitting the road to
enlighten journalists-in-training
.
Likely exhausted with the chirping of the less-informed doomsayers, USC has turned to Simon for insight, hosting an upcoming lecture called, "Doing More with Less: Journalism and the Polis."