Articles
The Purpose Prize awards people over 60 who are making a difference. These people are proof it's never too late for the "aha" moment to hit.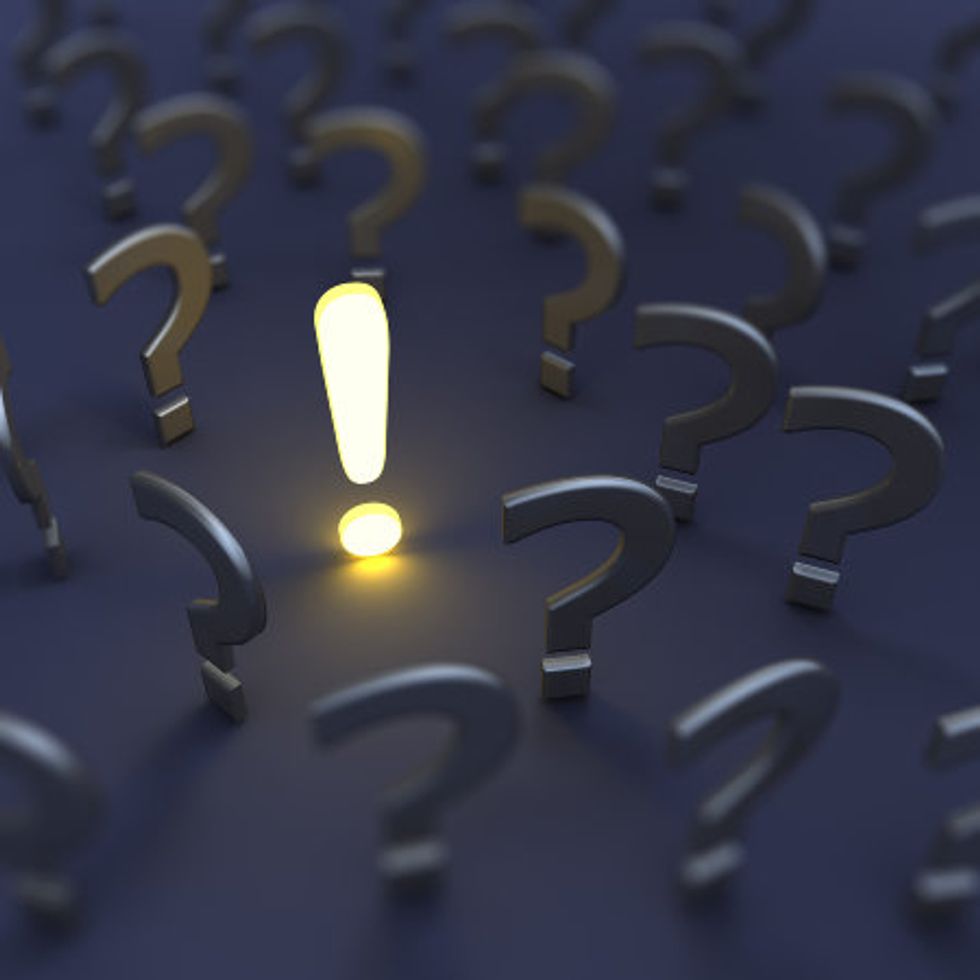 Sitting in a room filled with people over the age of 50, and listening to personal stories of transformation—how accumulated work and life experiences led to various 'aha' moments, when they realized they were uniquely qualified to begin ventures that have a positive impact on society—it's impossible to not feel inspired. But something else was happening to me on a physiological level, like an enormous weight had been lifted from my chest, the breath flowing out of me in a sigh of relief leaving one realization: There is plenty of time to do great things.
---
Bhagwati Agrawal is using his engineering experience to bring safe drinking water to thousands of villagers in his native India. Susan Burton is lifting female ex-offenders out of the darkness of addiction and emotional struggle, helping them to stay out of prison and rebuild their lives. Judy Cockerton is re-envisioning the way foster care works in our country, lowering the barriers to engagement by creating facilities where people can come to volunteer their time, connect with other foster parents, and experience intergenerational mentoring. Thomas Cox uncovered massive fraud among mortgage lenders, leading to a $25 billion (yes, you read that correctly) settlement that allowed those facing foreclosure to stay in their homes. Lorraine Decker created the "Game of Real Life" to help low-income teens and adults establish motivating goals while learning the financial and life skills to make reaching them possible.