Articles
Thieving and Streaming? Spotify Paid Gaga Just $167 for a Million Spins of "Poker Face"
The new song streaming service taking the internet by storm might be a bad deal for the people writing the songs.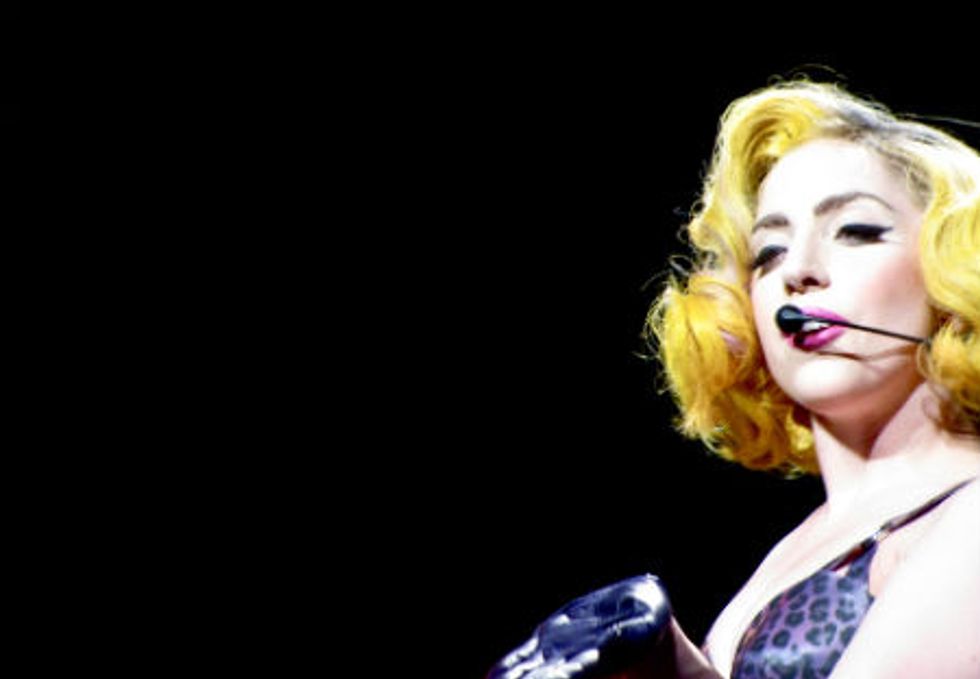 Spotify, the Swedish-owned music streaming service that took Europe by storm before recently landing in America, is being heralded on Twitter and music blogs as a wonderful addition to any music fan's life. But it turns out it might be a different story for the musicians themselves.
---
In the past week alone, two independent music labels, Century Media Records and Mode Records, have decided to pull their music from Spotify, claiming that the streaming service is paying them far too little to make the deal fair (about a third of a penny per song). In a blog post explaining why he ended his relationship with Spotify, Brian Brandt, owner of Mode, wrote that Spotify has "the promise to squeeze smaller labels out of the picture."
On a typical CD sold through a distributor (yes, still the bulk of our sales are wholesale), we may make a profit of $3-4 a unit. Already that is not much considering the total sales of a typical niche CD. Sales through iTunes or similar service can yield a similar profit. But this all gets turned on its head with the Spotify model. For example, in June 2011, Mode had a total of 11,335 streams through Spotify; our income was a whopping $36.98!

\n
According to a similar 2010 claim by the British Academy of Songwriters, Composers and Authors, which represents about 2,000 different songwriters, Spotify pays paltry amounts even for songs from major labels. For instance, BASCA alleged that though Lady Gaga's "Poker Face" was streamed a million times over a five-month period last year, the artist earned only $167 in revenue from the track.
At the time, BASCA chairman Patrick Rackow said the real problem is that Spotify is extremely secretive about the deals it strikes with record labels and music publishers. "At the moment, the amounts of money that are actually being received are tiny," he told the BBC. "That might be because there is no money there. But there is no clear trail that can be established so that the songwriter can trace back what they ought to have got. These things are behind a blanket of secrecy, and that is extremely worrying."
Despite Brandt and BASCA's worrying, a February report (PDF) from the International Federation of the Phonographic Industry noted that Spotify is the second-largest source of digital music revenue for European labels, behind only iTunes. So while the service isn't outright stealing from artists, it is stuck trying to figure out how to balance royalty fees with the fact that most of its users are not going to pay the $10 a month fee for a "premium subscription."
In the meantime, Gaga should probably not rely on Spotify to pad her ever-dwindling wig budget.
photo via (cc) Flickr user petercruise