Articles
This Guy's Going to Jail Forever for a Marijuana Conviction
An insane Louisiana law is sending a nonviolent father to jail for the rest of his life. How is this justice?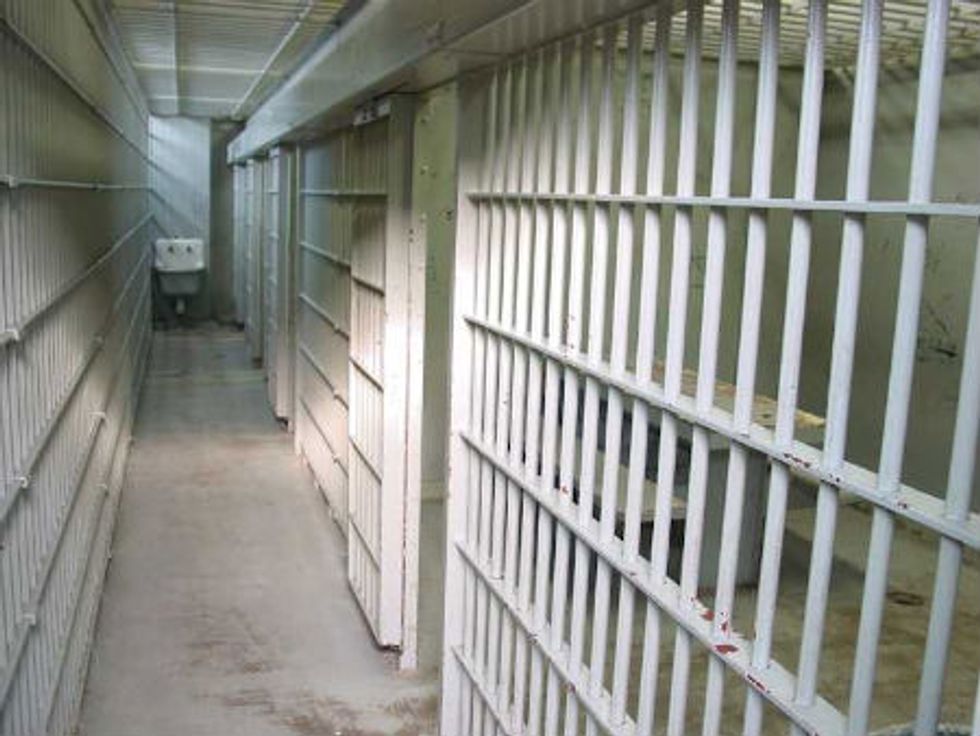 Cornell Hood II is only 35 and he's never been convicted of a violent crime. Still, last Thursday a Louisiana judge sentenced Hood to life in prison after his fourth marijuana conviction. In February a jury found Hood guilty of having two pounds of pot in his house during a 2010 police search, when Hood was already on probation for three other marijuana violations. Hood's fourth conviction should have carried a sentence of no more than 15 years, but under Louisiana's repeat-offender law, nonviolent drug offenders are subject to life imprisonment if convicted three or more times of a crime that carries a sentence exceeding 10 years. Now Hood, who has a young son and had been applying for student loans to go to college, is going to jail forever.
---
Assuming Hood lives to be 76, the latest average life expectancy for American males, the state of Louisiana will theoretically spend $576,153 (PDF) keeping him behind bars for the next several decades. Factor in the crimes committed by his son, who is more likely to act out now that he's in an even less stable home, and it's very possible a simple marijuana case could end up costing the state nearly $1 million.
Politicians of every stripe nowadays love to talk about attacking spending everywhere possible. So why haven't they yet started addressing the tremendous costs associated with prosecuting and jailing nonviolent pot dealers like Hood? To the onlooker, it seems to be morality trumping common sense, and at the high cost of people's entire lives.