Articles
This is Jennifer
This is Jennifer. And these are her things.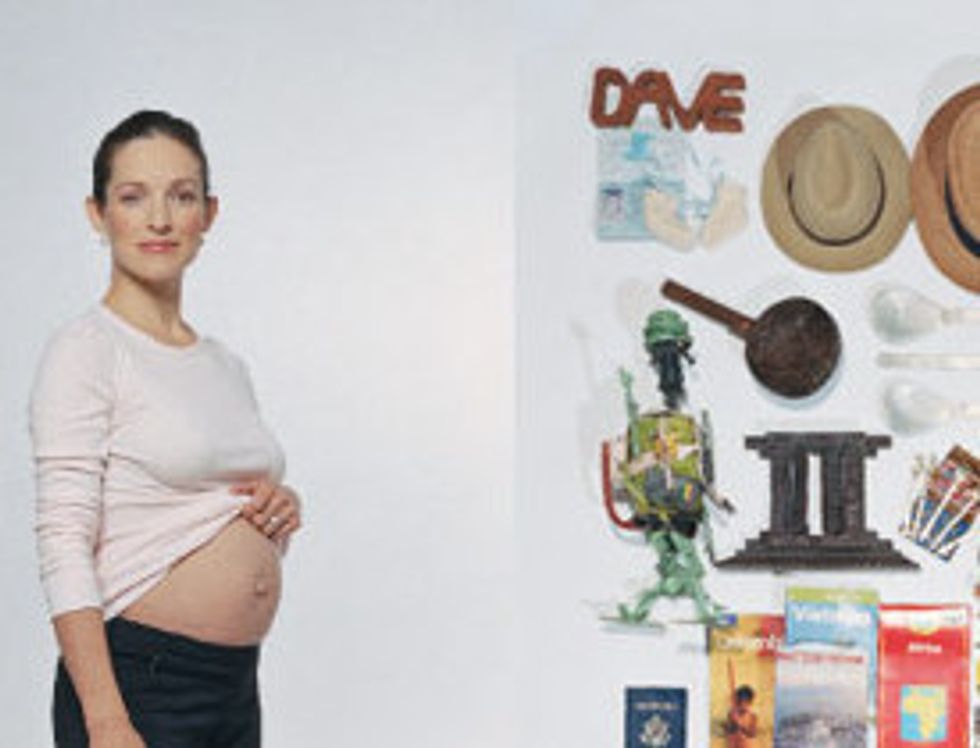 ---
Name:
Jennifer Moulton
Age:
36
Location:
Oakland, California
Birthplace:
Berkeley, California-she lived there until she was 12
Occupation:
Co-owner of a Pilates studio where she teaches classes part time
On Point
I danced with the Royal Ballet School and Royal Ballet Company until I was 18. My degree in political science led me to develop a radio-based school curriculum in Guinea and Nepal.
Settling Down
Flip-flops are my preferred shoe after years of foot confinement. I wear them year-round for work and leisure. I feel like I can't physically let go of things [from my days of dance and travel] or I will forget what they represent.
And Those Are Her Things
1. Ballet shoes (including her first pair):
"These are a tenth of what I owned. The mixture of smells takes me right back to the intensity."
2. Maps:3. Schoolboy statue,
from Conakry, Guinea
4. Kangaroo ears:5. Wooden "Dave":6. Pages from a role-model album: