Articles
This (Short) Week In GOOD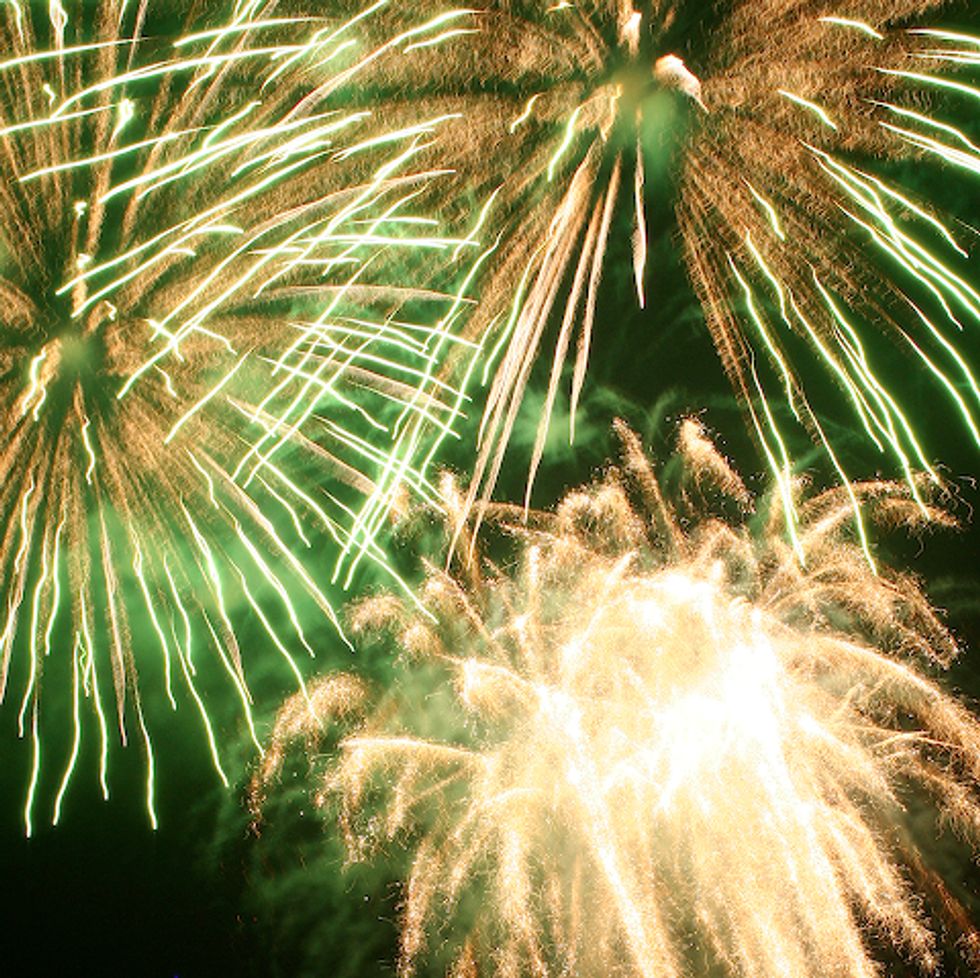 ---
This week's coming to an early end around the GOOD offices. Here are a few quick things to note before we head out:
-
Sean Hannity sez
: "America is the Greatest Best Country God Has Ever Given Man on the Face of This Earth." No joke; he really said that.
-The above value proposition notwithstanding, your right to privacy online is unraveling. The
BBC reports
that "Google must divulge the viewing habits of every user who has ever watched any video on YouTube." The EFF
is not happy
.
And some highlights from the GOOD blog:
-Fox News
turns NYT reporters into gargoyles
with Photoshop. No credibility left to lose.
-A Parsons graduate
launches her high-end fashion line in war-torn Sierra Leone
.
-
These cartoons lampooning business jargon
crack us up.
-We saw
new images of the High Line park-to-be
in New York.
-Efforts by a right-wing news site to replace the word "gay" with "homosexual"
backfire to hilarious effect
.
-Is Google
deliberately disrupting anti-Obama blogs?
-Tomorrow celebrates the adoption of the Declaration of Independence. Here are some
other things declared
on the 4th of July.