Articles
This Week In GOOD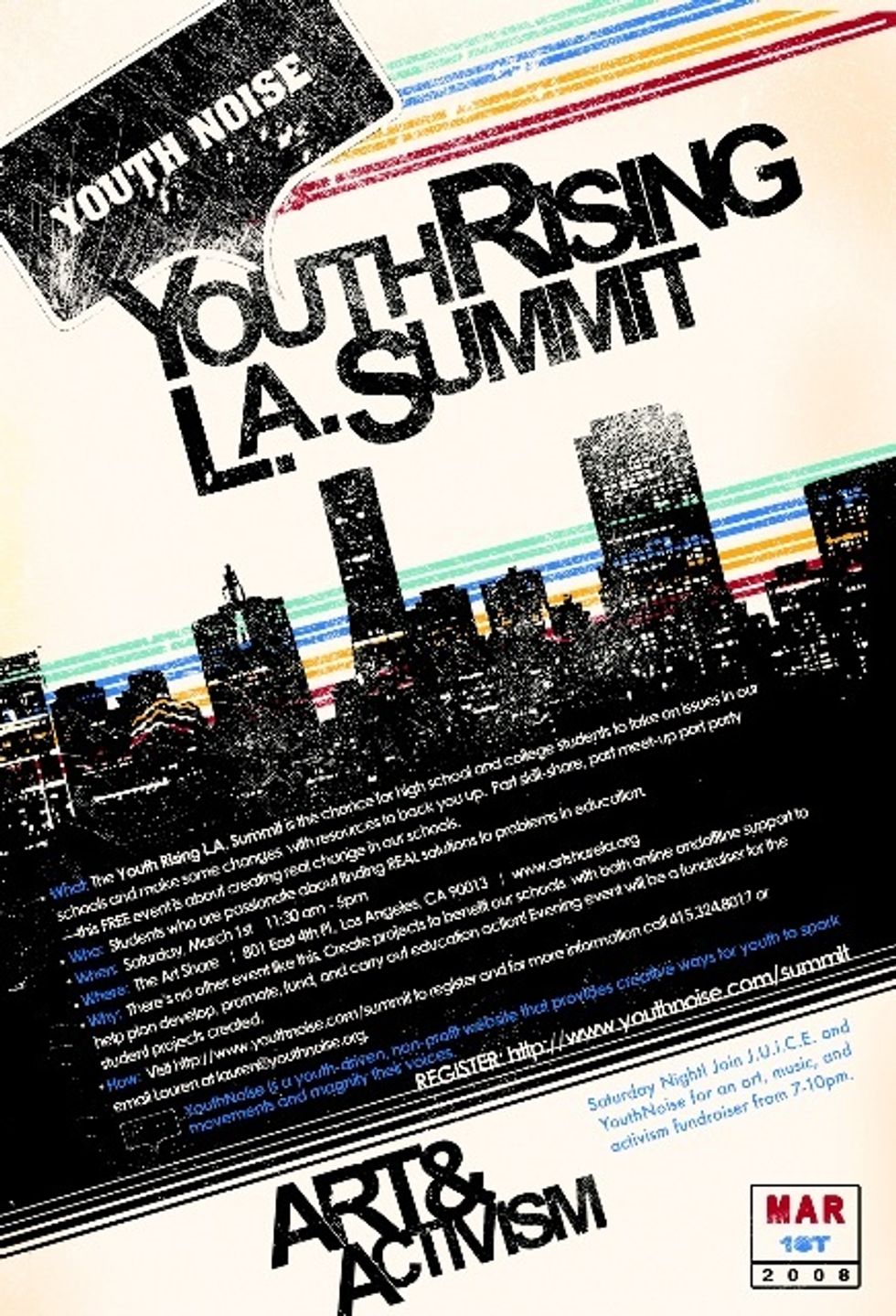 ---
Unlike Lot's wife, we're allowed to look back. Here's what happened this week.
Oscars were recapped
. Britain got
Orwellianly invasive
. McCain
may or may not have gotten swiftboated
.Desiree Palmen
blended in
. Many Presidents were
left-handed
. William Buckley
said good-bye
.
We counted our bills
. And we spent some time at
TED
.
A lot of time
.
Leap Day
is almost over, folks. If you're in Los Angeles tomorrow, you should meet us at
Youth Noise's LA Summit
. We'll be there all day (and all night).