Articles
Two Former Teachers Defend Music Education on YouTube
In their latest video, the duo Two Teachers and a Microphone make the case for music programs, which are getting cut across America.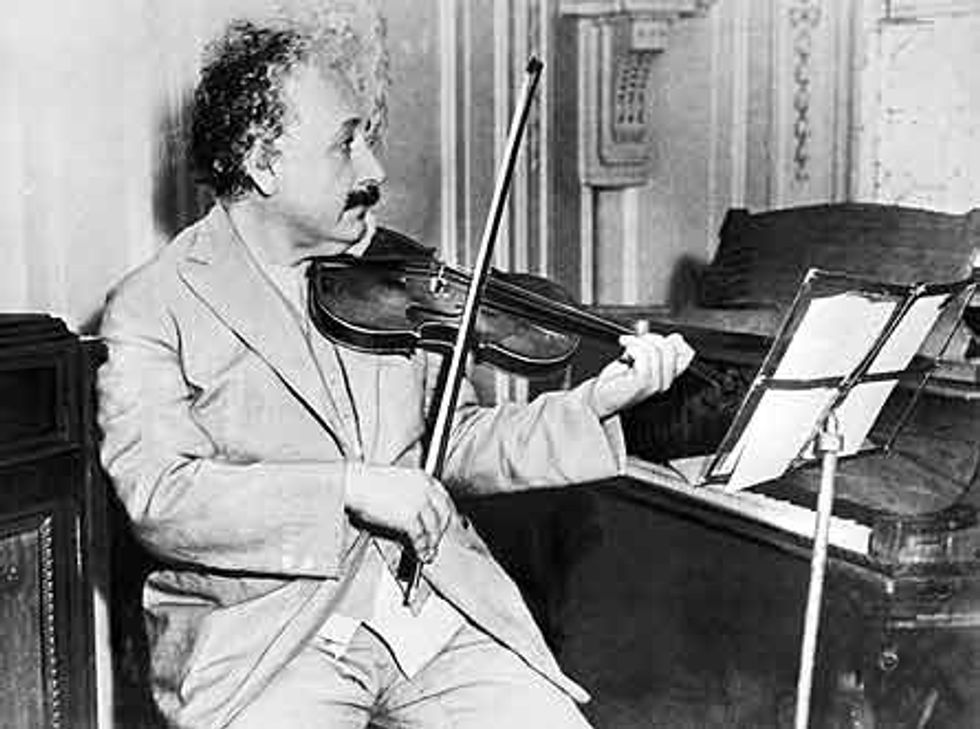 The teacher layoff-protesting duo is back! Two Teachers and a Microphone, a pair of pink slipped Los Angeles Unified School District educators, have released yet another video. This time around they're challenging the layoff notices being sent to music teachers.
---
The decimation of music programs isn't something that's unique to Los Angeles. It's happening everywhere budget cuts have eliminated funding for them, and the public is told not to worry because schools really only need to focus on basic skills like reading and math. But, this duo did their research and in the video they point out that in Hungary, the Netherlands, and Japan, three of the highest performing nations in science, students get required vocal and instrumental instruction starting in grade school. And, for those worried about standardized tests, "music students score higher than their non-band peers" on them.
One of the other things I love about the these two teachers—besides the amazing pop culture references they include in their videos—is that they always end with a call for action. If you want music education for kids and don't want teachers laid off in your community, don't just sit there. Do something! Call your local school board or state representative. As the teachers say, "tell them they will not get your vote again if they do not work to fund public education."
[youtube]http://www.youtube.com/watch?v=SWItf8ljJow