Articles
Under 30? Want to Work in Burundi for a Year?
Global Health Corps is offering 70 fellowships this year for people under 30 interested in health. Help out in Malawi, Burundi, or Newark!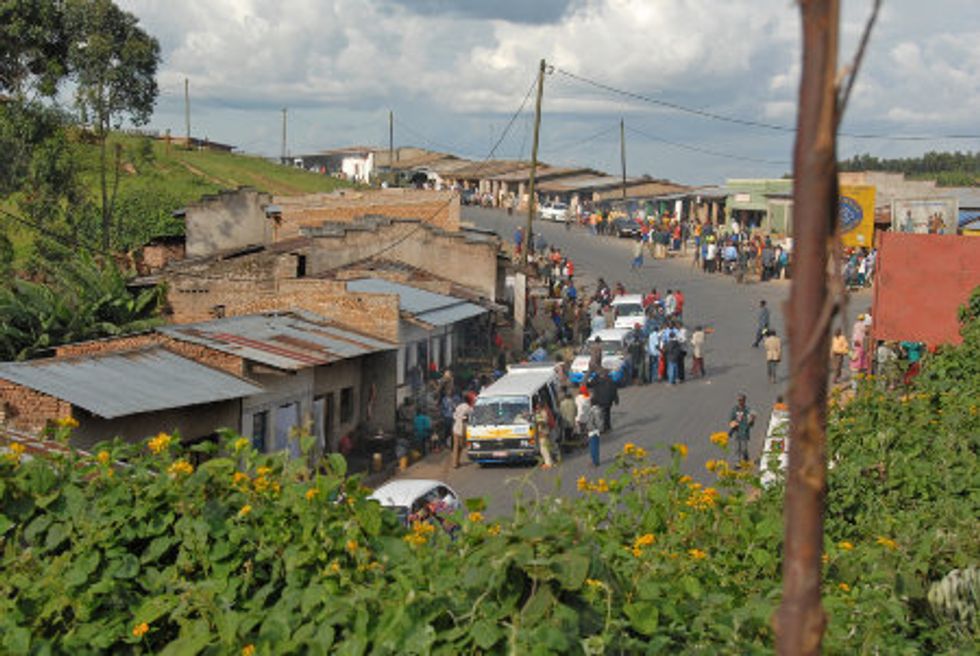 Global Health Corps announced applications are open for year-long fellowships for professionals under 30 years old to work on the front lines of underserved communities around the world.
---
Global Health Corps is expanding this year to support 70 emerging leaders in their 2011-2012 fellowship class. Applications for placements in Burundi, Malawi, Rwanda, Uganda and the USA are now open. GHC is seeking applicants with diverse skill-sets outside of the traditional health workforce—managers, communicators, architects, computer scientists, supply chain analysts and other exceptional young people from disciplines important to building strong health systems.

\n
GHC has 36 fellows working on projects ranging from developing electronic medical record systems in Malawi, to counseling homeless youth in New Jersey, to constructing a world-class hospital in rural Rwanda.
You can choose the fellowship you want so you won't end up a health counselor in Newark if refugee issues in Uganda or AIDS in Malawi are what's calling you.