Articles
Webcomics for the Weekend: What Things Do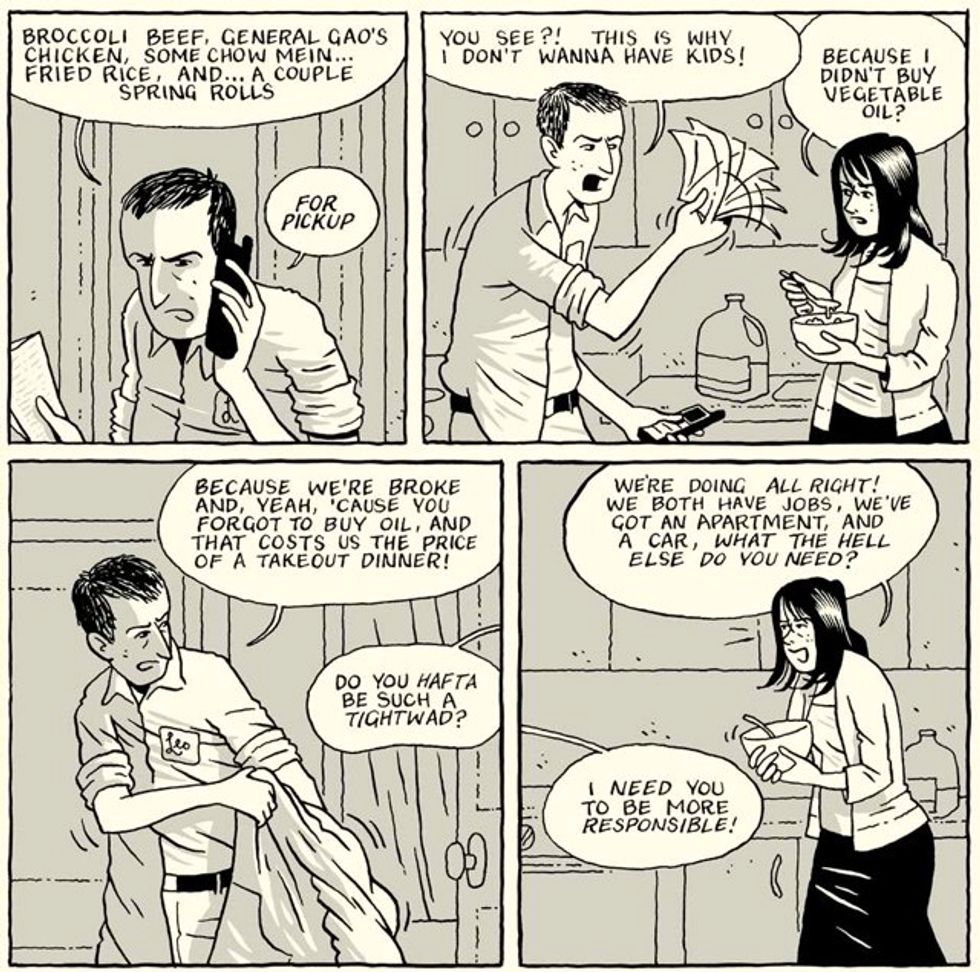 The webcomics at
What Things Do
make for excellent weekend reading.
From Boing Boing
:
What Things Do is a stunningly good webcomics site, launched by comics artist Jordan Crane and featuring some of the best independent comics artists around, including Gabrielle Bell, Abner Dean, Sammy Harkham, Jaime Hernandez, Kevin Huizenga, Ted May, John Porcellino, Ron Regé Jr., Steve Weissman, and Dan Zettwoch.

---

\n
I've been checking out the work of Jordan Crane (above).