Articles
What Movies Are Your Neighbors Watching?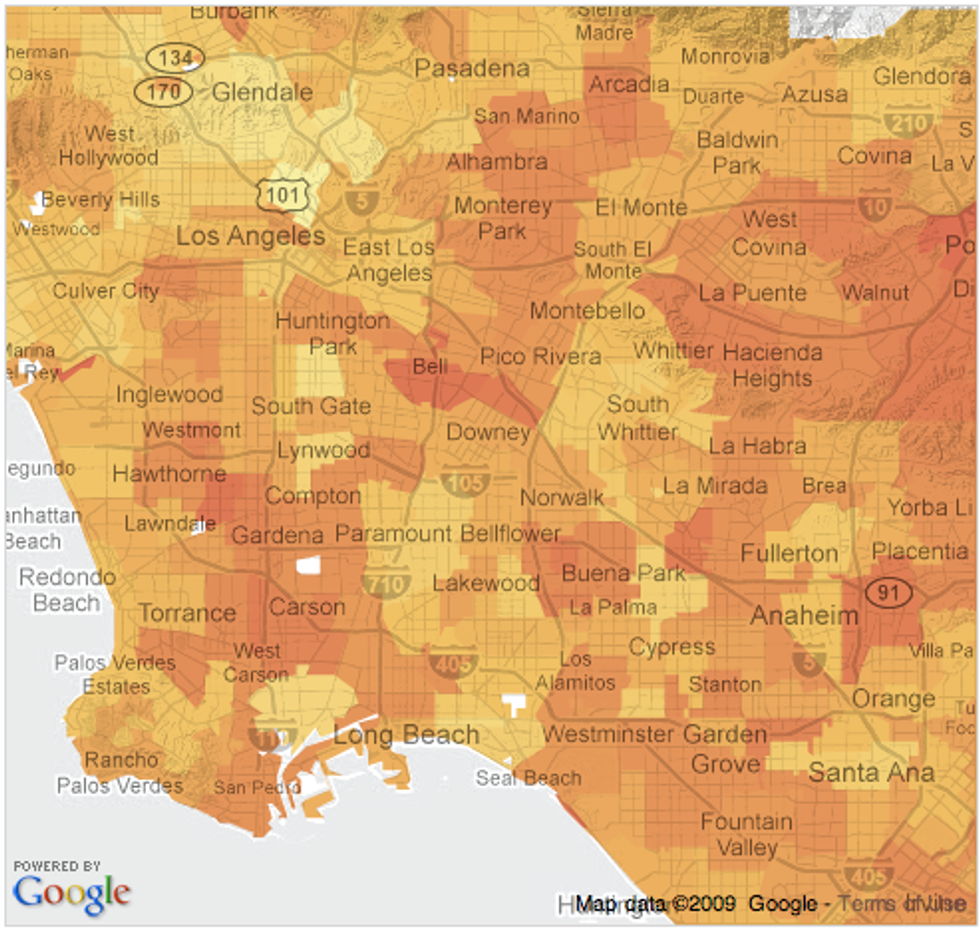 ---
Over the weekend NYTimes put up
a fantastic interactive graphic
that allows you to "examine Netflix rental patterns, neighborhood by neighborhood, in a dozen cities." It even includes each film's
Metacritic
score. A lot of people in Los Angeles are renting
The Curious Case of Benjamin Button
.
Cadillac Records
, not so much.How would you rate the cinematic tastes of the people in your neighborhood?