Articles
Forgot the microwave. It's time to take back the kitchen and break free from the shackles of ready-made food.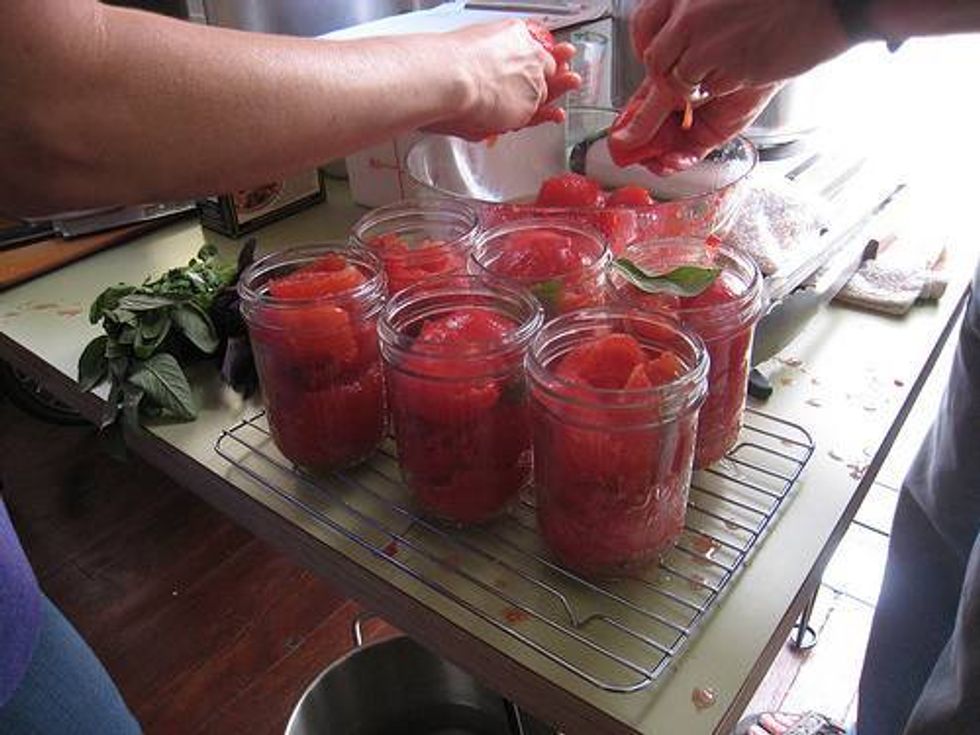 In their new book,
The Lost Art of Real Cooking: Rediscovering the Pleasures of Traditional Food One Recipe at a Time
, co-authors Ken Albala and Rosanna Nafziger write that "we've been convinced that cooking is drudgery, a task to be avoided" and, conveniently enough, the marketplace has stepped in to offer fast, cheap alternatives to that 'drudgery.'" But as the authors argue, quick and easy hasn't really turned out to be all it was cracked up to be. We may think we're saving money and time with the rise of cake mix,
Rachael Ray
, and
Lunchables
, but perhaps we've lost more than we've gained in our quest for convenience.
Take cake mix. As Albala, a professor of history at the University of Pacific, explains, "It takes no less time than using fresh ingredients. That's just one example, but just stroll down the center aisles of any supermarket and all the canned foods, instant mixes, and frozen foods clearly attest to a population that has largely forgotten how to cook—and has consequently forgotten the pleasure found in the kitchen and from feeding other people well."
---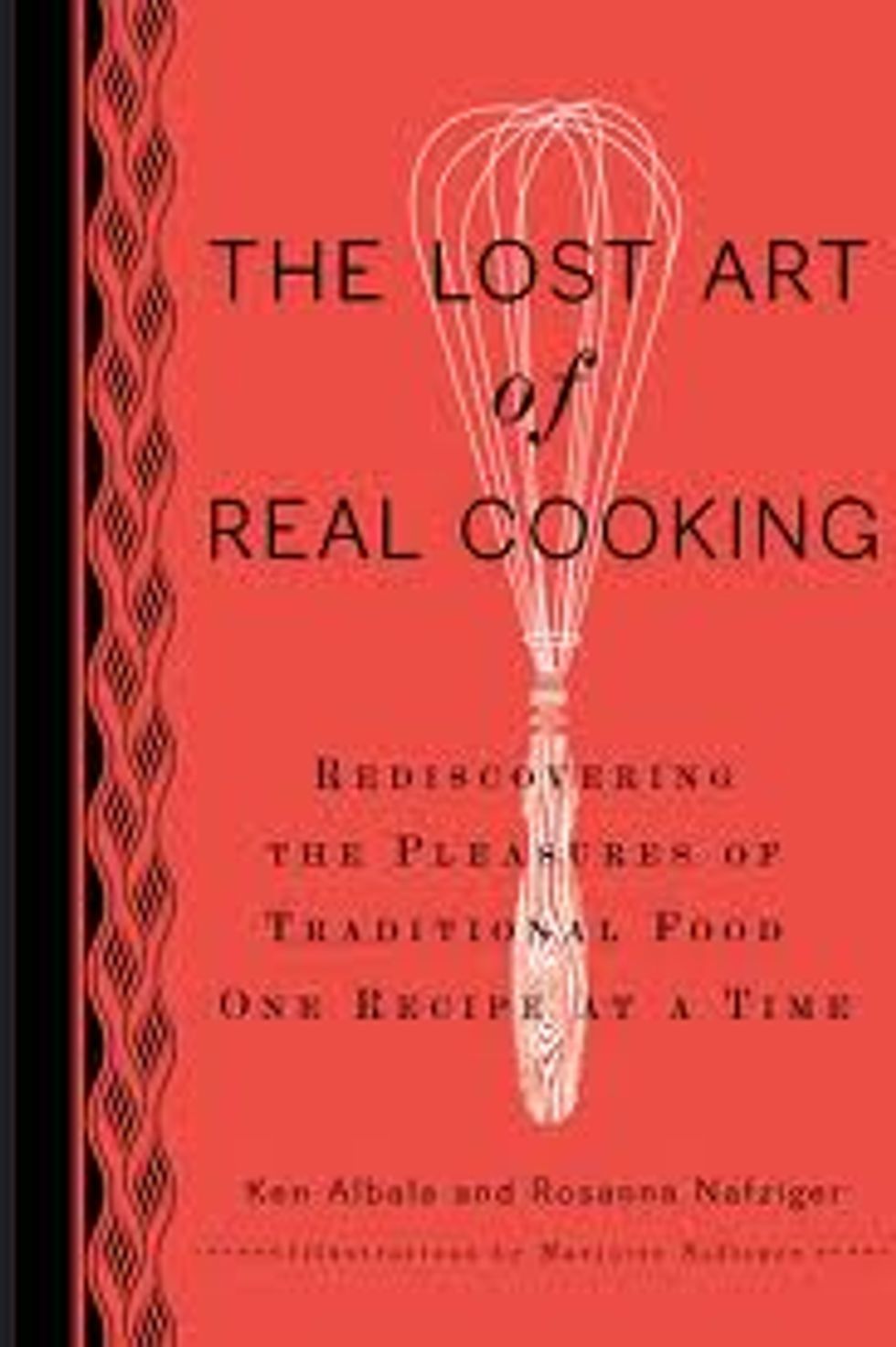 Albala and Nafziger argue for a "new old-fashioned approach" to food and what we have to gain from rediscovering our kitchens.
"
Feeding people is central to this whole book." says Albala. "And it's not only cooking, it's doing things for your family, for other people, pitching in when people need a hand."
The Lost Art
is a work of history but it's also a bold contemporary statement: taking a new old-fashioned approach to food that is, as the authors explain, "laborious and inconvenient" yet extraordinary.