Articles
Woodhull Hospital Lets Artists Pay with Their Craft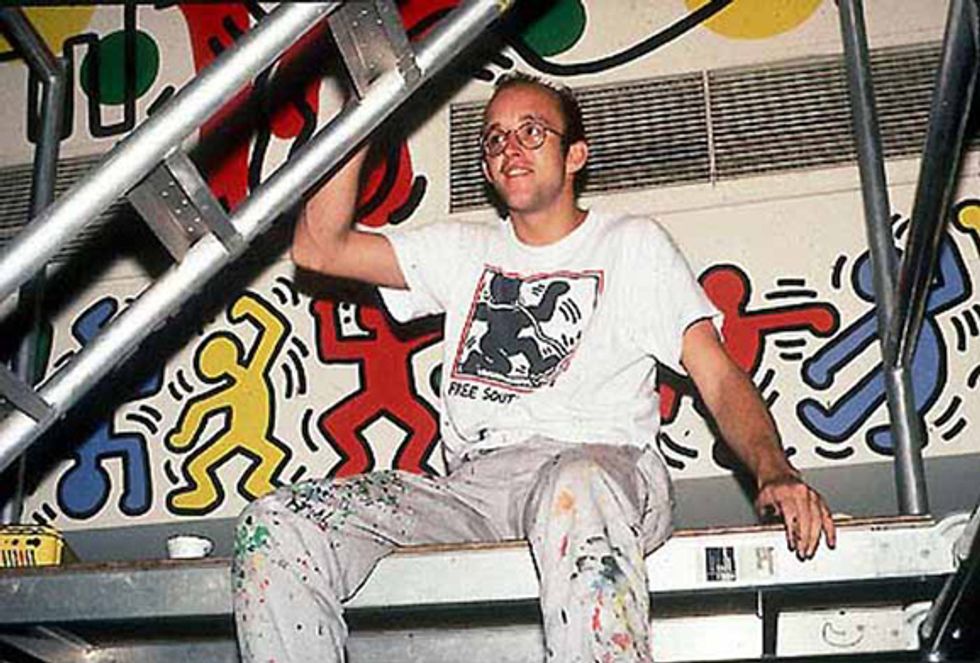 ---
The Woodhull Hospital in Brooklyn lets artists, actors, and dancers
pay for medical treatment in unconventional ways
:
The artists provide a wide range of imaginative services, she said. One artist, trained in yoga breathing and self-soothing, helps breast-cancer patients remain calm and centered while they are waiting to be seen. Others might read to pediatric patients in that waiting room. An actor might put on role-playing sessions for staff, helping them rehearse how to break bad news to patients and loved ones. An upcoming program will have photographers taking pictures of newly-borns to give to the mother as a thank-you for choosing Woodhull hospital.

...For each hour they devote to helping the hospital, they earn enough credits to pay for two medical visits.


It's hard for me to imagine that this Artists Access Program saves the hospital money, but it's been going on since 2005, so clearly it's working out well enough. And while it's easy to see this as a charity program for artists, there's probably a significant (if hard to quanitify) benefit to patients.
Incidentally, it seems that Woodhull has had a relationship with the creative community for a while. In 1986, Kieth Haring
painted a mural
in the hospital to recognize it for its pediatric AIDS research.