Infographics
The GOOD 100: Humble Pile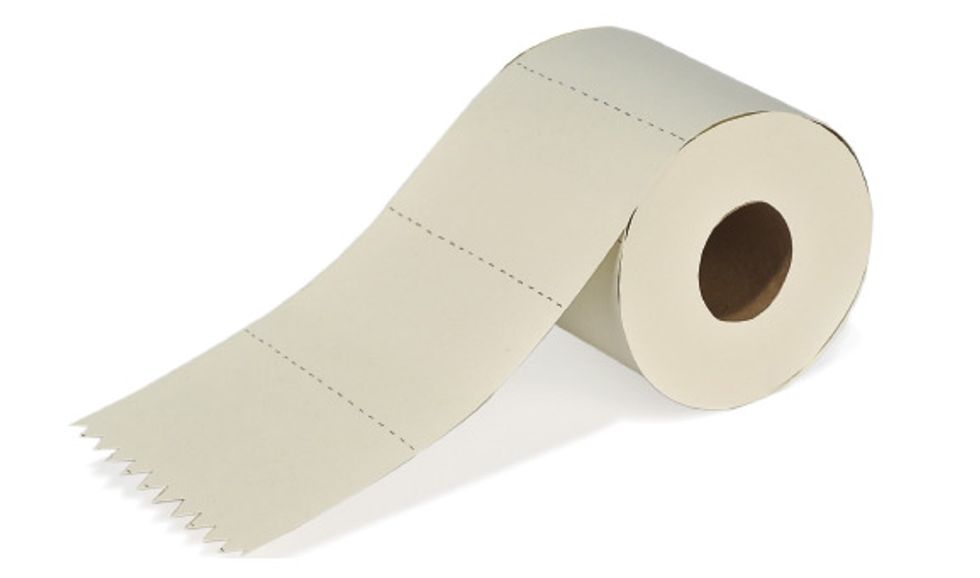 Crap Caper: Chicago's illegal cache of human waste is tomorrow's gardening gold.
In an undisclosed storage area in Chicago, Nance Klehm has a hidden stockpile of human excrement. When the 1,500-gallon stash finishes its two-year composting cycle next summer, it will be soil as rich as any you could buy at the store-a gardener's black gold. If it's discovered by the authorities before then, it'll be deemed hazardous and removed. The hoard belongs to Humble Pile Chicago, a conspiracy of 22 people Klehm has rallied to help.Credit her childhood on a farm in northwest Illinois: Klehm is a self-made food and soil consultant who thinks we need to close the nutrient loop when it comes to a sustainable source of fertilizer. "It's hard to find safe soil for planting in the city," she says. "Most of what you get is stripped from someplace else; we're stealing it from one place and trying to enrich another with it. It's nuts."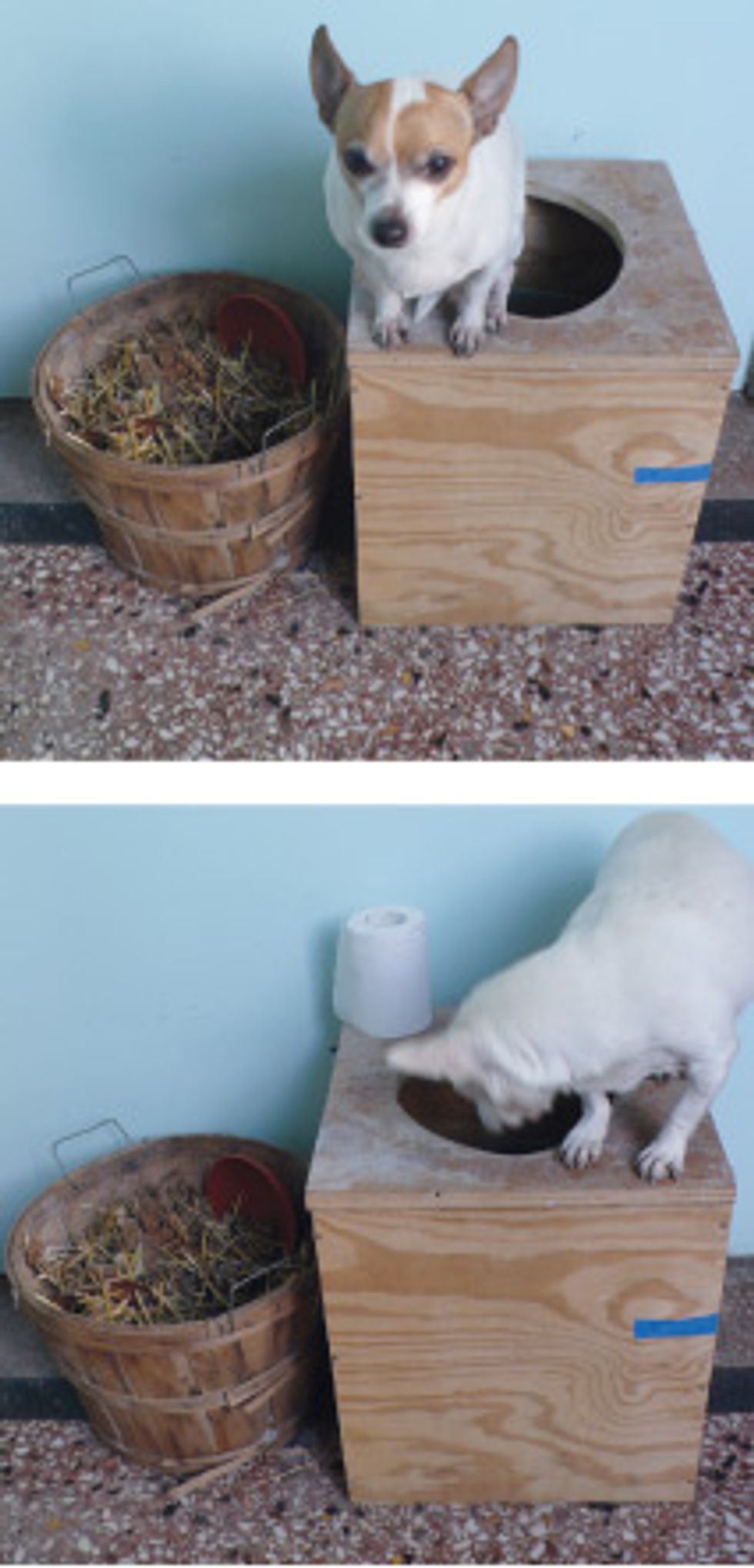 ---
She decided years ago to collect more than kitchen scraps, and built herself a dry toilet to catch her "humanure." "My bucket is front and center in the bathroom at this point, while my flushie is just a book stand," she says. She started Chicago's Humble Pile to increase her yield. Participants had simple orders: Do your business in buckets, cover with sawdust, and fill large garbage cans for Klehm to cart away (while avoiding landlords).For Nicole Garneau, 39, a performance artist and teacher, taking part was easy. "I could do it without ever leaving the comfort of my home," she says. When her full barrel was ready for pickup, she'd boldly leave it out in front of her co-op building with a sign that read, "Nicole's shit, do not open." No one did.She's now eagerly awaiting the return of her portion of the pile, which she plans to nonchalantly fold into her co-op's box garden. By then it will bear no evidence of her dastardly deed-it will look, in fact, like any old humble pile of soil.
NOW WHAT?
To join the Chicago Humble Pile, visit spontaneousvegetation.net. Photos by Nance Klehm