For People Who Give a Damn.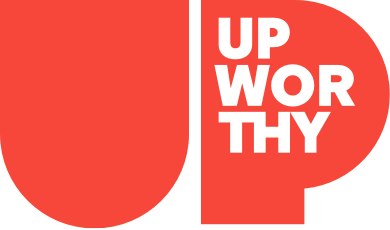 Stories Worth Sharing.
Sign up for the Good newsletter:
(c) GOOD Inc. All Rights Reserved.
PS. You are doing great. Keep it up :<)
This website uses cookies in order to enhance your experience. Please review our Privacy Policy to learn how we may use cookies and how you can change your browser settings to disable cookies. By continuing to use this website without changing your settings, you consent to our use of cookies.
THE DAILY GOOD
Start your day with
Clowns Without Borders uses humor to teach Lebanese kids about the dangers of landmines.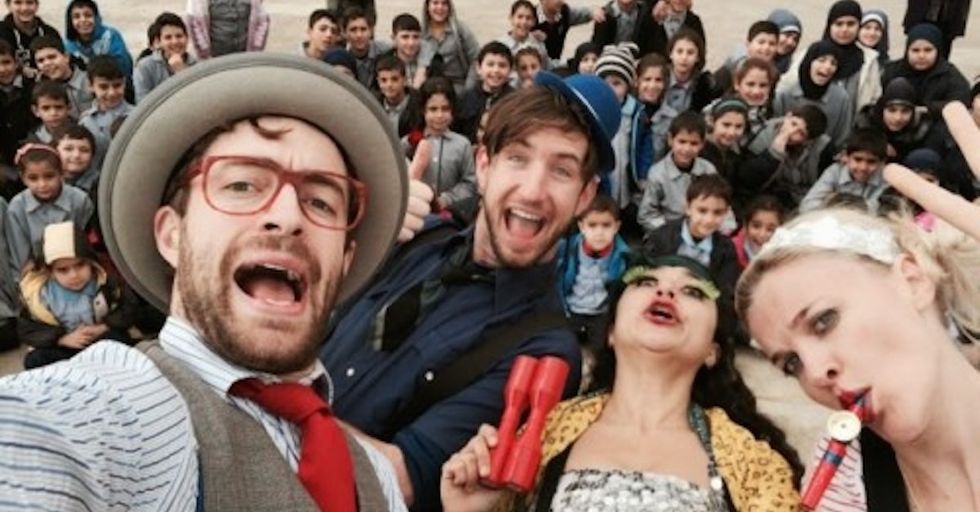 Photo via Clowns Without Borders' website.
The 2006 Lebanese-Israeli war, as well as the 15 years of civil war that preceded it, perforated South Lebanon with an estimated four million cluster submunitions. The region is rife with landmines and unexploded ordnance, which frequently claim the lives or limbs of unsuspecting people. Clowns Without Borders, a non-profit organization that provides humor as therapy to children in conflict zones, partnered with MAG International and the Lebanese Mine Action Center to spread awareness about unexploded ordnance through clown performances. Throughout December, a Clowns Without Borders troupe toured Lebanese schools and villages and educated kids about mine safety.
Articles
A Minnesota man facing a terminal brain tumor worked with his wife to get the ultimate last laugh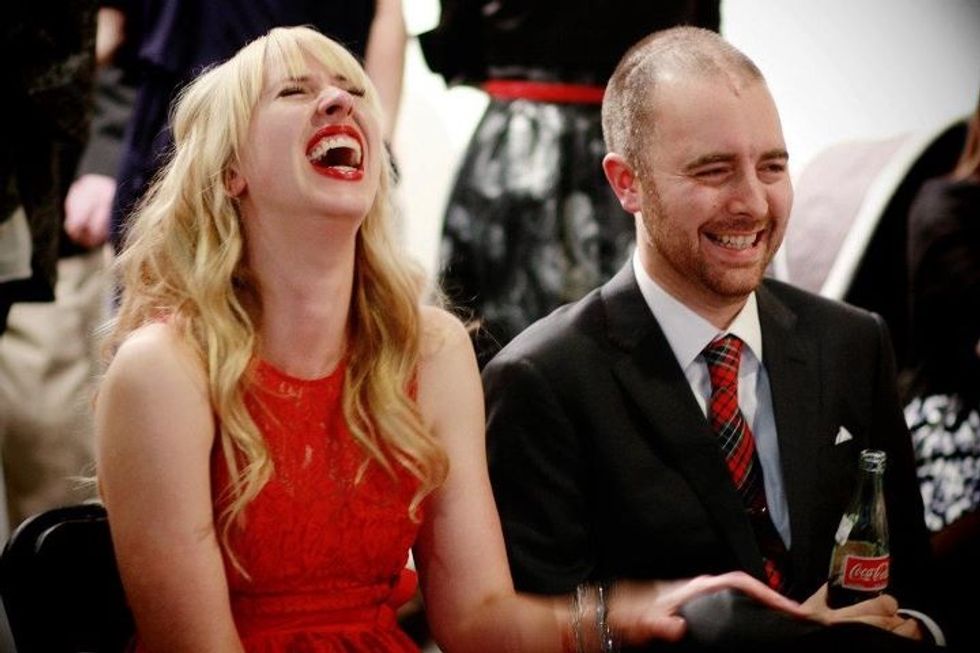 It's not every day an obituary goes viral. But for Aaron Joseph Purmort, who passed away last Tuesday, that seems like a pretty fitting remembrance. Purmort and his wife Nora had been both incredibly open and incredibly humorous about the brain tumor diagnosis Purmort received in 2011, just a short time after he began dating Nora. The poignant tale of the couple's past three years—which included seizures on Halloween, a rushed wedding a few weeks later, chemotherapy, brain surgery, the birth of their son Ralph, and a recurrence of the tumor—was chronicled by Nora on her Tumblr page. A Minneapolis news station did a segment on the local couple's meet-cute story, noting how they followed each other on Facebook and Twitter before meeting in person. Their wedding was streamed live.
Articles
Rooftop Comedy assembled an all-star cast to pay tribute to Marlo Thomas' "Free To Be… You And Me" record from 1972.
Go here
to buy the album, all the profits from which will go to St. Jude's Children's Hospital.
Articles
Bystanders were startled to see people lined up for cheap crap here, presumably because the cheap crap down the road was more expensive.
[youtube]http://www.youtube.com/watch?v=2a5pWMZxlIA
Articles
How to kill a joke (and your boss)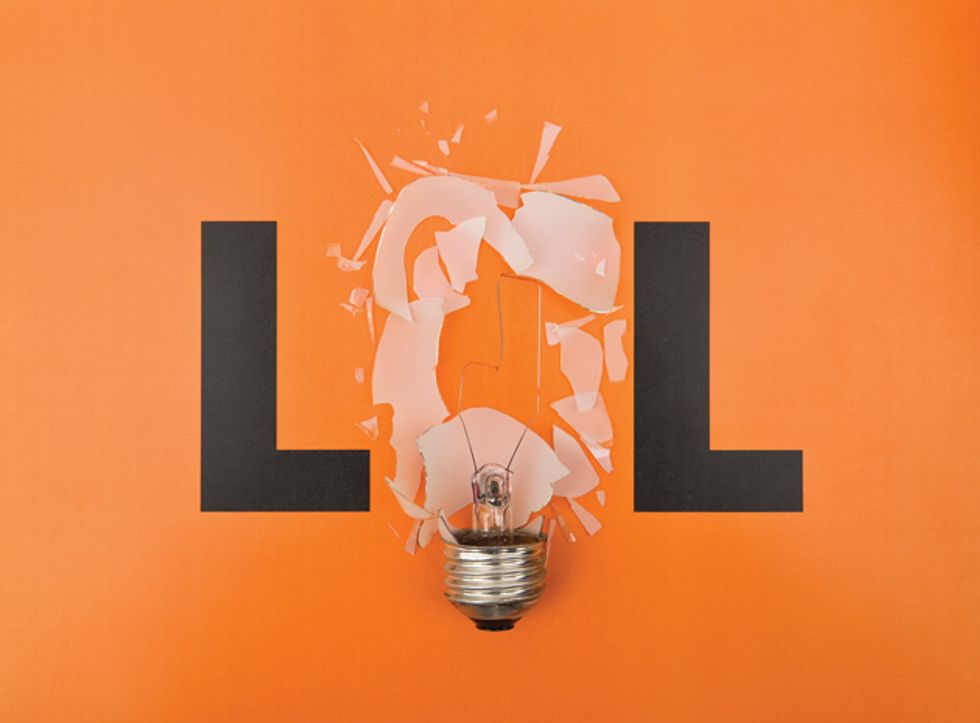 Soon after I began writing for Late Night with Conan O'Brien, a veteran writer took me aside. Correctly identifying one of my almost-daily crises of confidence, he explained that I shouldn't get so hung up on my day-to-day performance because our job was a "volume-driven business." At the time I found that imparted wisdom depressingly cynical—like being reminded by your platoon leader as you head into battle, "Don't forget, we're all sponges designed to soak up bullets. Now have fun out there!" However, a couple years into this, I've come to accept that writer's words as incredibly practical wisdom. On a typical workday, late-night writers produce a ton of material, written almost at the speed of instinct—only some of it will make it through rehearsal, and a fraction of that might survive the hour during which it was broadcast and enjoy an unusually long lifespan well into the next day's overloaded news cycle. And, while it's certainly possible to create solid, enduring comedy under those conditions—miraculously, it happens quite often—there's no doubt you're at a statistical disadvantage.
Articles
THE DAILY GOOD
Start your day with
THE DAILY GOOD
Start your day with something GOOD.