Videos
How popular is your costume choice?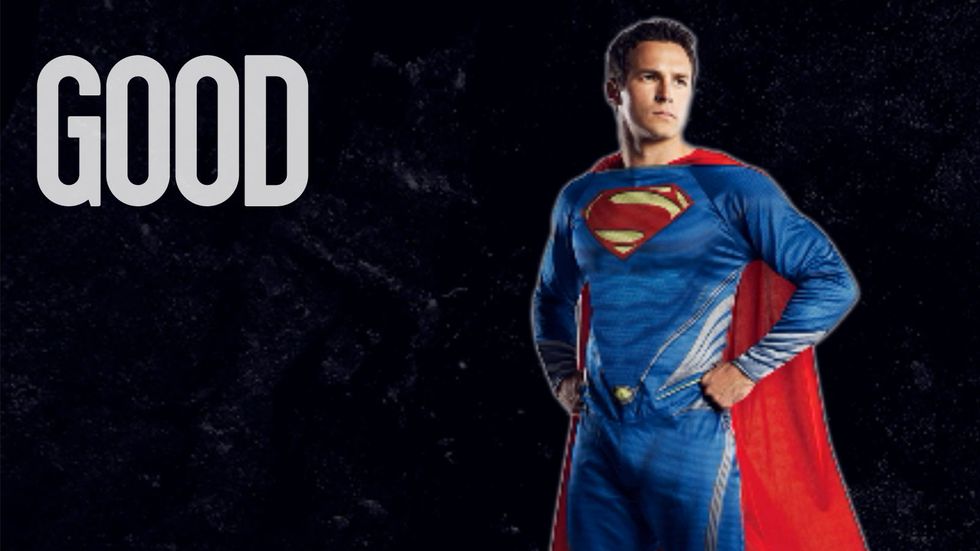 We've accumulated the most and least popular costumes according to Google Trends Halloween offshoot Frightgeist. Check it out!
---
If you're wearing one of the Top 5, Google says there's a high probability that you'll run into someone dressed similarly. But if you're in the bottom 5, you're probably in the clear.
Happy Halloween!