Articles
141 Eyewear: Buy One Pair of Glasses; Give One Pair. One for One.
The model for the 141 Eyewear company is in its name: You buy one pair of their well-designed frames; they give a pair to someone who needs them.

---
\n
Just try to describe the mission of
141 Eyewear
without falling prey to optometry jokes. The Portland-based company, founded in May 2009 by the fiancé-and-fiancée team of Kyle Yamaguchi and Shu-Chu Wu, is the latest in a series of companies built around a newly transparent model of giving. Like
TOMS Shoes
and fellow glasses maker
Warby Parker
, 141 sells simplicity: Buy one pair of glasses, and know that a second pair will be given to someone who really needs them. One for one.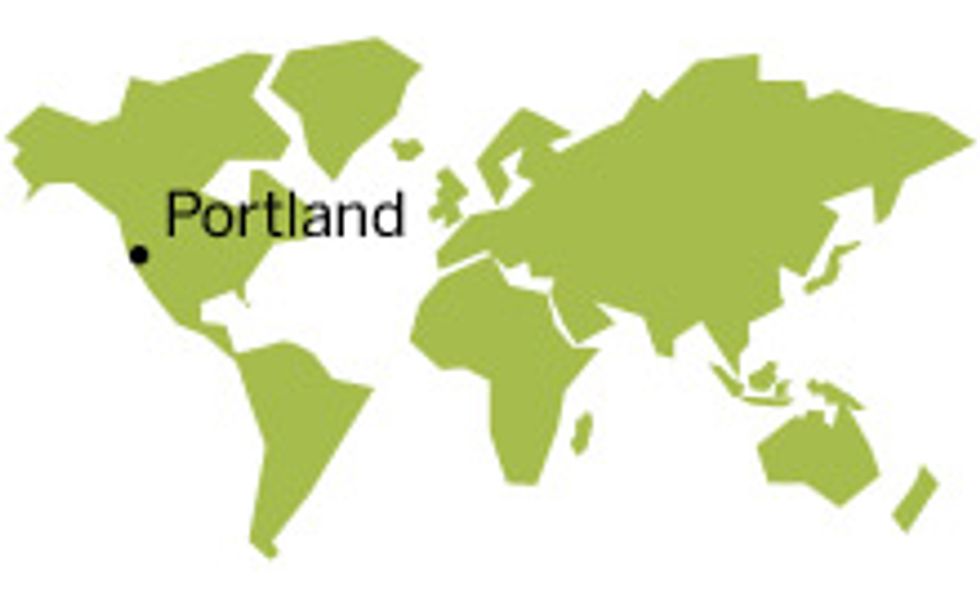 "There are a lot of companies who give a portion of proceeds, which is great," says Yamaguchi. "[But] many consumers cannot see where the proceeds are going... With the 141 model, it's clear." Like a perfectly polished lens.
For Yamaguchi and Wu, the 141 vision has focused in a particularly personal way, at the intersection of her work as an optician and his in design at Nike, where he got an insider's look at how TOMS could pull off its bold concept. The pair held their first clinic this year in a typhoon-ravaged area of her parents' native Taiwan, where they got connected with a junior high school. And their next major project will target recipients of free or reduced lunches in the local Portland public schools.
There also seems to be something uniquely personal about eyewear. "I've worn glasses since the fifth grade. Without them, I'm blind." Yamaguchi says. "A pair of glasses is so simple, yet it can make such a tremendous impact." That empathy is evident in a charming 141 quirk: "All of our frames are named after Portland streets and bridges which are relevant to our relationship. We had our first date on Glisan. The building we live in is bordered by Lovejoy and Kearney."