Articles
A Rap Song for... Organic Milk?
Organic, sustainable dairy farming gets the hip-hop treatment. Listen and learn.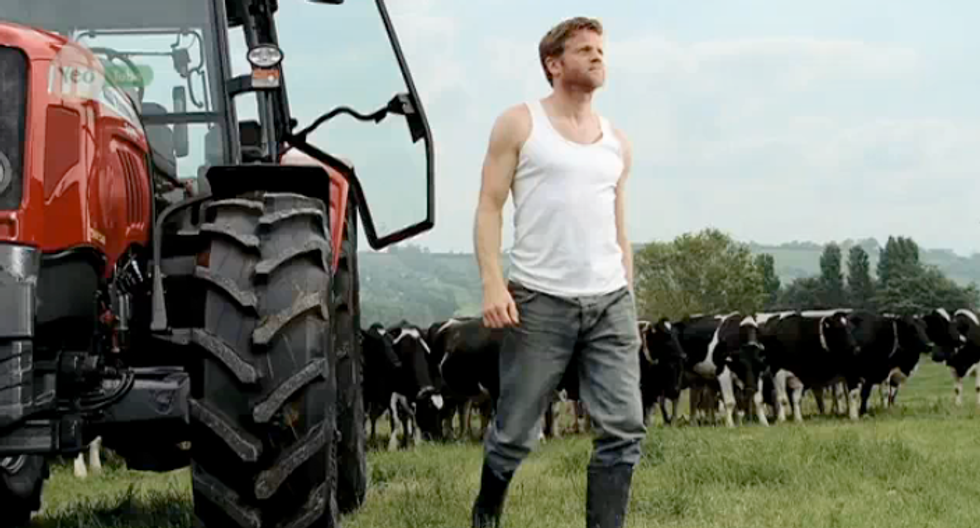 Indeed. I'm going to respectfully disagree with the
people who are calling this good music
, but it's kind of hilarious nonetheless: A new song—a
rap
song—promoting organic, sustainable dairy products from England's Yeo Valley. Watch the music video below, which features a pretty girl dressed Barbour-chic, guys in wife-beaters, a tractor bouncing on hydraulics, and off-rhymes about cream and milk.
[youtube]http://www.youtube.com/watch?v=eOHAUvbuV4o&feature=player_embedded
---