Articles
Americans Are Now Fat Enough to Need Bigger Buses, Too
The Federal Transit Authority has submitted a proposal to update its bus testing regulations to more accurately reflect average passenger weights.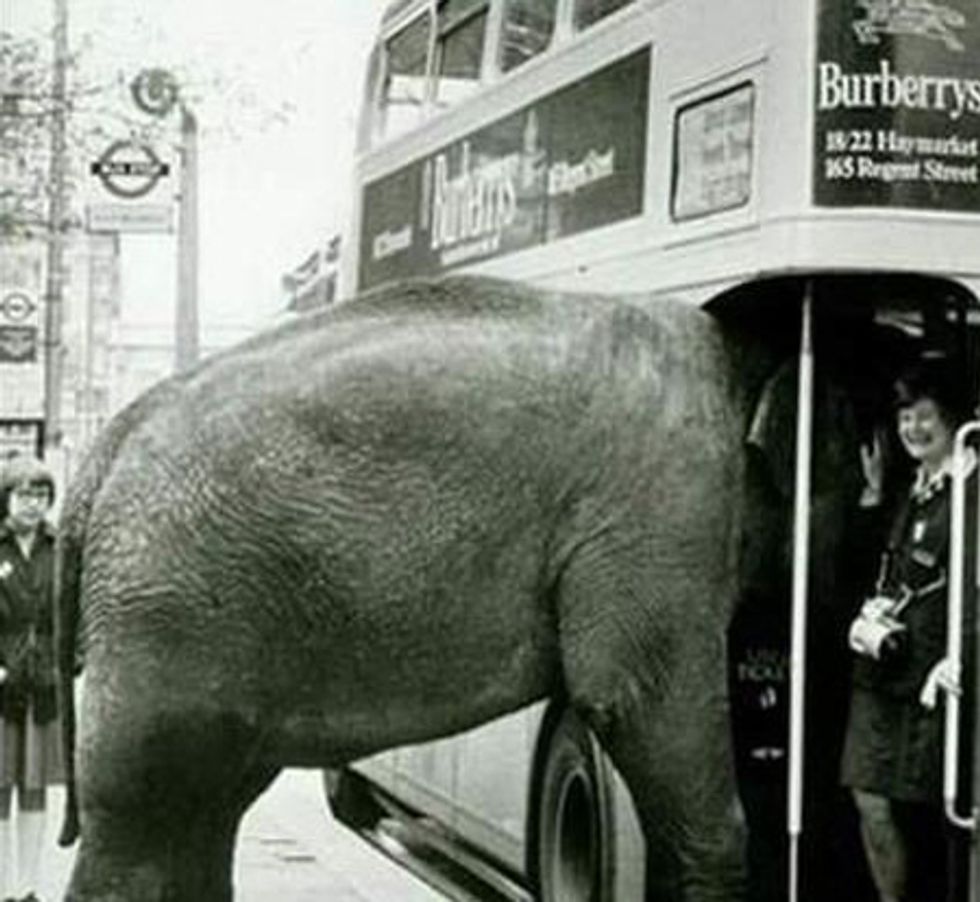 Last month, we heard that
Americans are now fat enough to need larger ambulances
. Earlier this month, the Federal Transit Administration bowed to the inevitable and submitted a proposal to change its bus testing regulations "to more accurately reflect average passenger weights and actual transit vehicle loads." The
government docket
spells out the details:
Specifically, FTA is proposing to change the average passenger weight from 150 lbs to 175 lbs. In addition, FTA is proposing to change the floor space occupied per standing passenger from 1.5 to 1.75 square feet, and updating the Structural Strength and Distortion test procedures.

---

\n
The FTA's earlier 150 lb passenger weight assumption was based on calculations carried out by the National Highway Traffic Safety Administration in 1971, which in turn was based on data gathered by the Centers for Disease Control between 1960 and 1962. In its October 22, 2008, National Health Statistics Report, the CDC reported an average male adult weight of 194.7 lbs and an average female adult weight of 164.7 lbs.
The FTA's testing protocol is used not only to measure bus crash safety, but also shapes purchasing guidelines and preventive maintenance schedules and budgets. In other words, buying buses that are designed to deal with their heavier passengers will not only play a role in saving lives in an accident, but also help ensure that there are enough working buses on the road in the first place. And the extra breathing room will certainly be a nice bonus for commuters of all sizes!