Articles
An English Teacher is First Known American Casualty in Japan
A 24-year-old English teacher is the first known American casualty of the tsunami.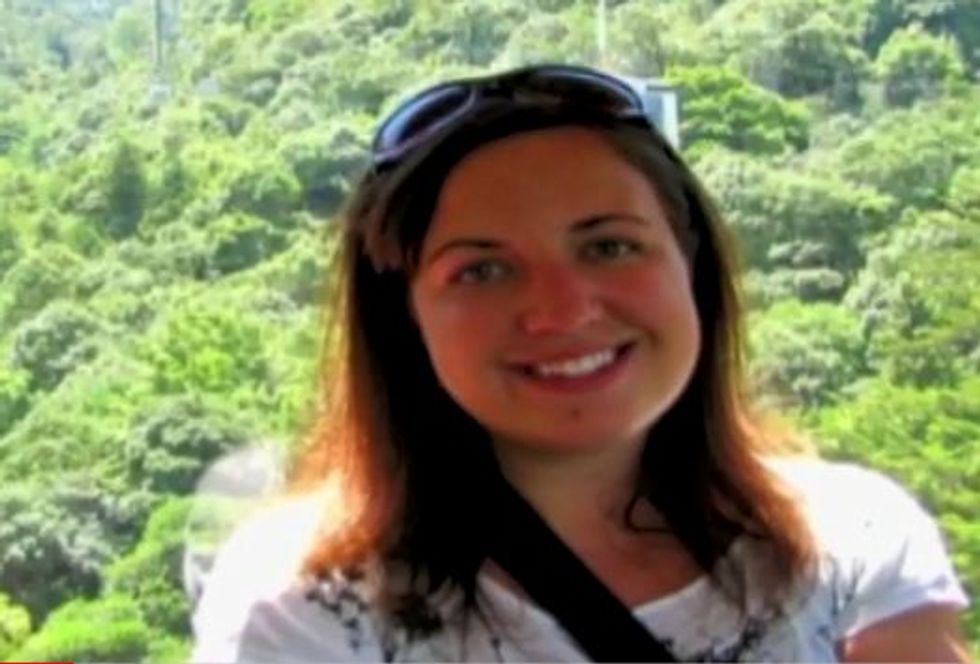 A 24-year-old English teacher, Virginia native Taylor Anderson, is the first known American casualty from the Japan's earthquake and tsunami disaster. Anderson spent the last three years teaching at an elementary school in Ishinomaki, Japan. In the aftermath of the quake, the dedicated teacher helped reunite students with their parents. She was last seen riding her bicycle away from the school. Her school was left unscathed by the tsunami, but sadly, Anderson's home neighborhood was not so lucky.
Anderson had studied the Japanese language since middle school and, after graduating from Randolph Macon College, she moved to Japan, the country she loved. Her parents, Andy and Jean Anderson, released a statement saying "We would like to thank all those whose prayers and support have carried us through this crisis. Please continue to pray for all who remain missing and for the people of Japan."
---