Articles
Arcade Fire's Interactive Love Letter to the Suburbs
"The Wilderness Downtown" uses Google maps and the band's music to create a personalized online experience.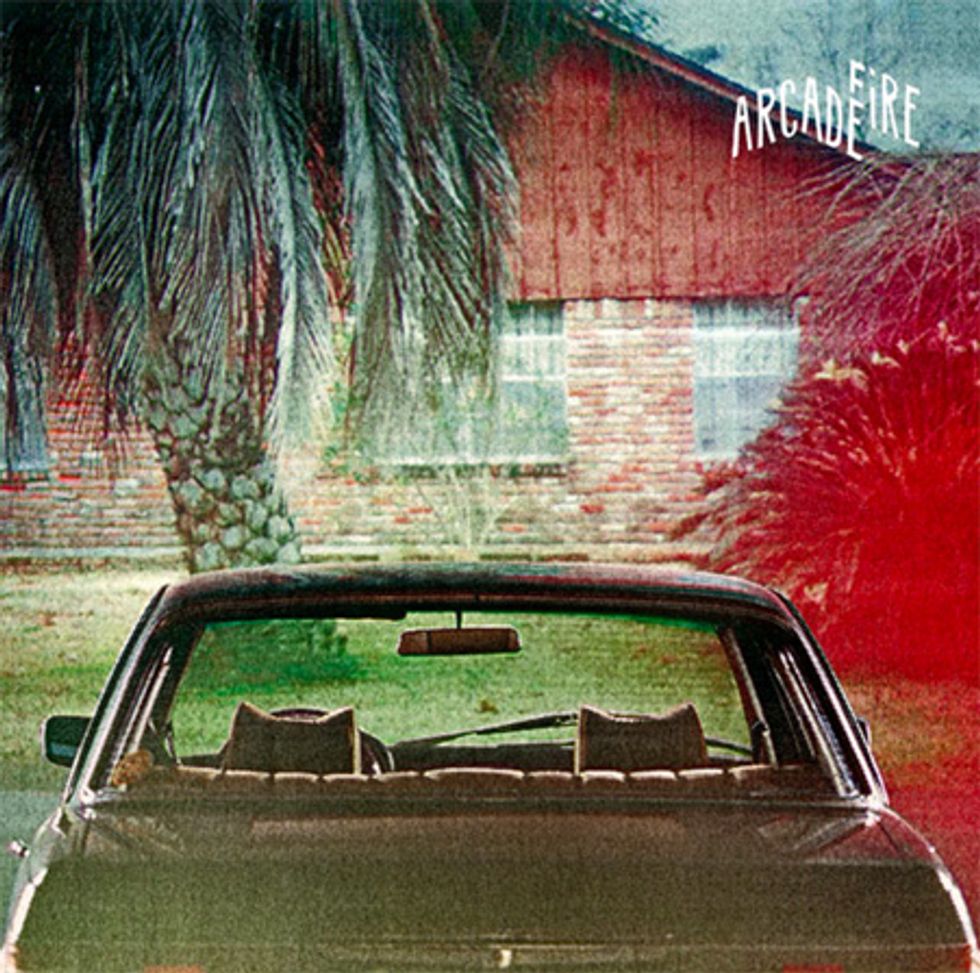 ---
I, like nearly everyone involved with architecture and planning lately, have been ridiculously obsessed with
Arcade Fire
's latest release,
The Suburbs
. But I only recently discovered how they've taken their concept to the next level with the engrossing interactive film, "
The Wilderness Downtown
." Created by Chris Milk, the URL asks you to enter the address of your childhood home and then be transported as a boy runs past all the houses on the street you grew up on accompanied by AF's elegiacal anthem "We Used to Wait." The magic of Google maps presents a literal bird's-eye view of your formative environment and as the film ends you're offered the opportunity to send a message to your younger self. Mesmerizing.