Articles
Are We In a Period of Irrational Exuberance or Unusual Creativity in Architecture?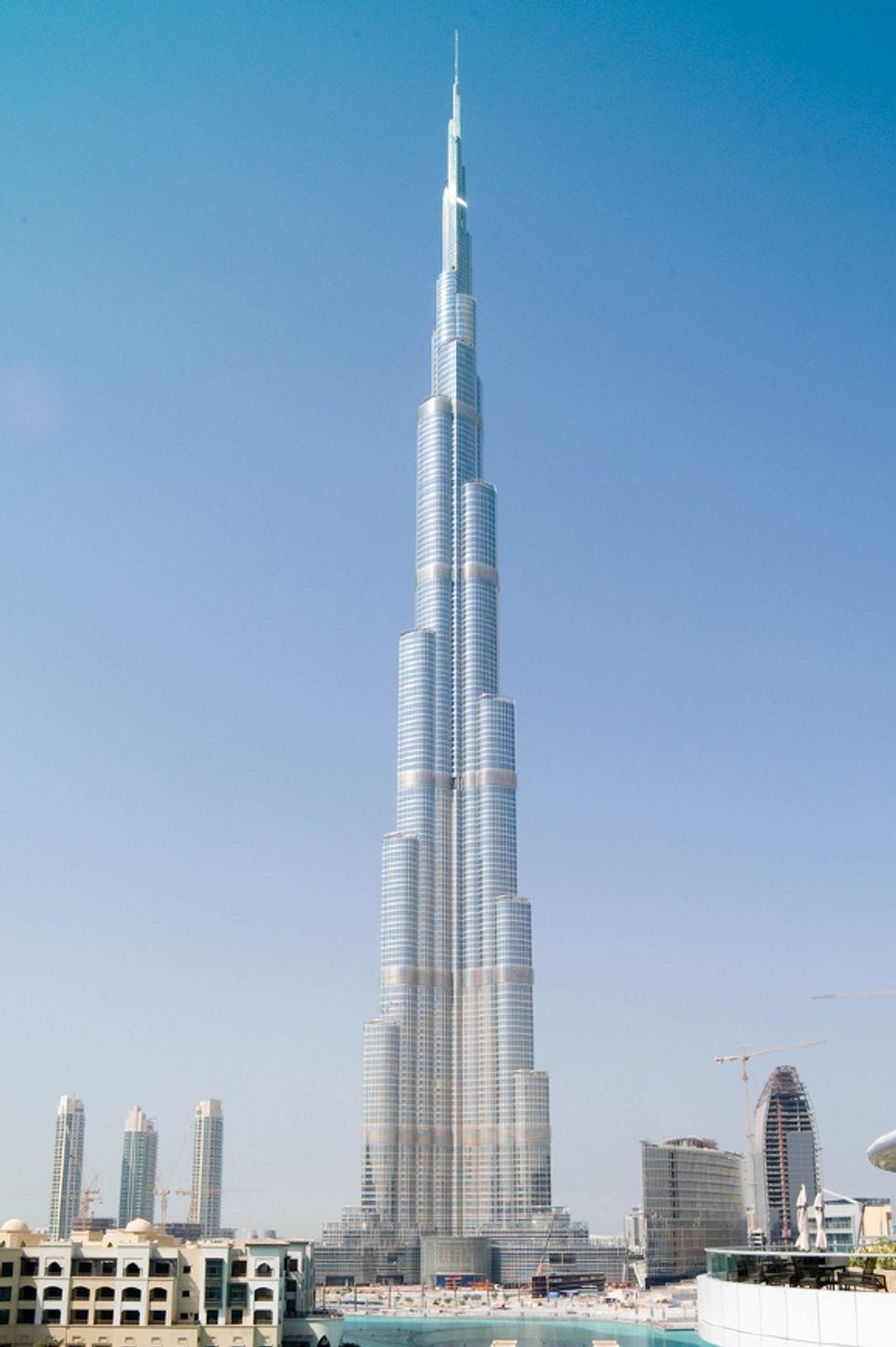 Will the starchitect era that produced insanely tall buildings like the 2,717-foot Burj Khalifa and a surfeit of "green luxury" highrises be remembered as one of irrational exuberance or of unusual architectural creativity? Architectural historian
Jayne Merkel opts for the latter
.
Photo (CC) by Flickr user Joi.
---