Brazilian Ice Sculptures Encourage Organ Donation via Great Design
São Paulo, Brazil launches a trippy new public art campaign to get residents to donate their organs.
05.07.15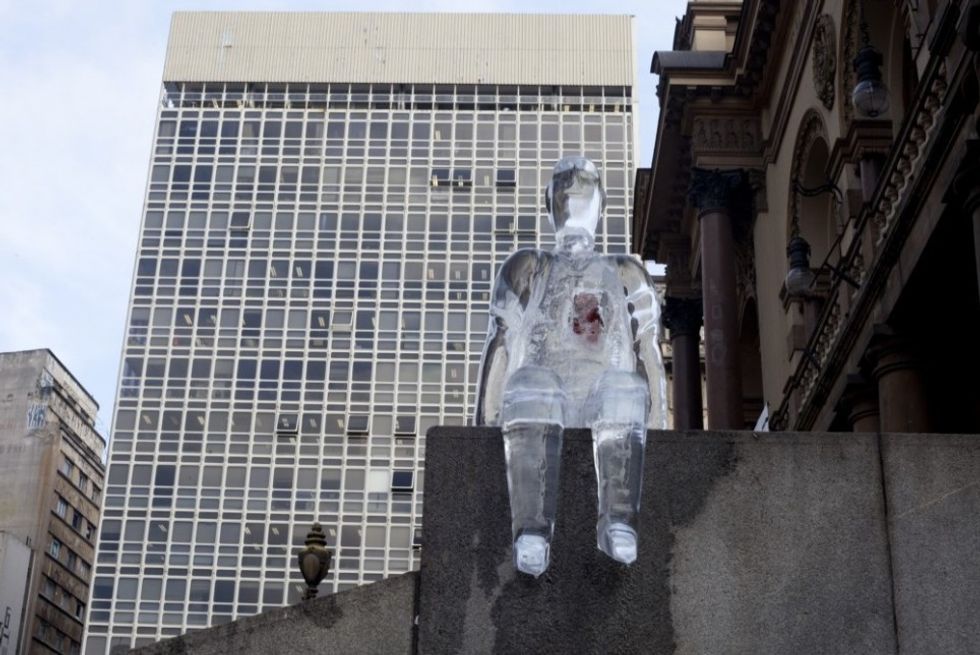 Checking that "Organ Donor" box on forms and papers saves lives, but does it capture the imagination? Beneficência Portuguesa Hospital, in São Paulo, Brazil, recently launched a unique public art campaign to get residents to think of others, and donate their unused organs. The hospital installed a series of "Ice Men," life-like, frozen statues of figures with visible internal organs, made of resin, that melt away to leave behind a single organ as a memento. These sculptures were created to represent the passage of life into death, the temporality of the human condition, and the ability we have to leave something tangible behind.
---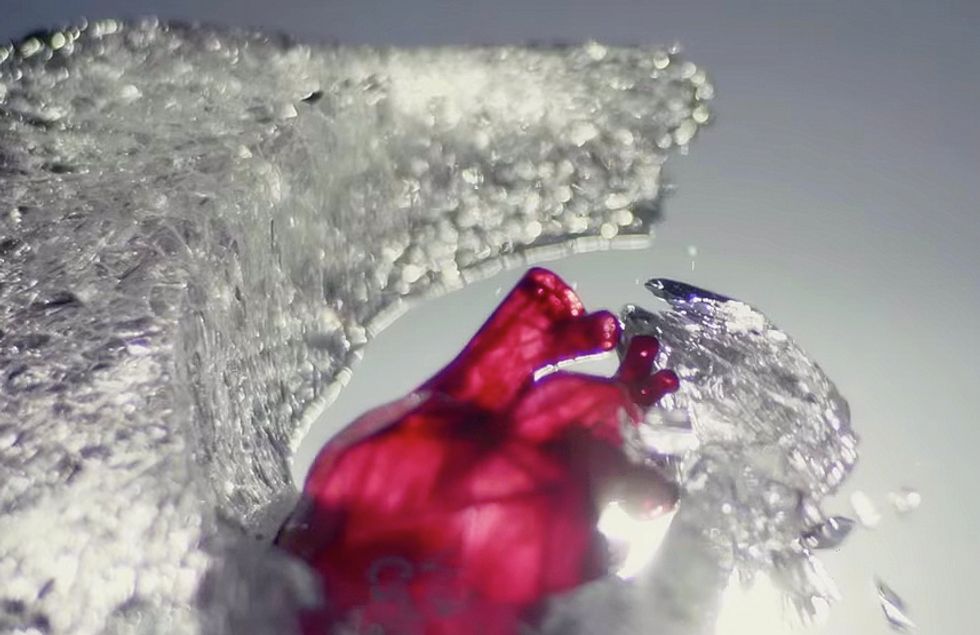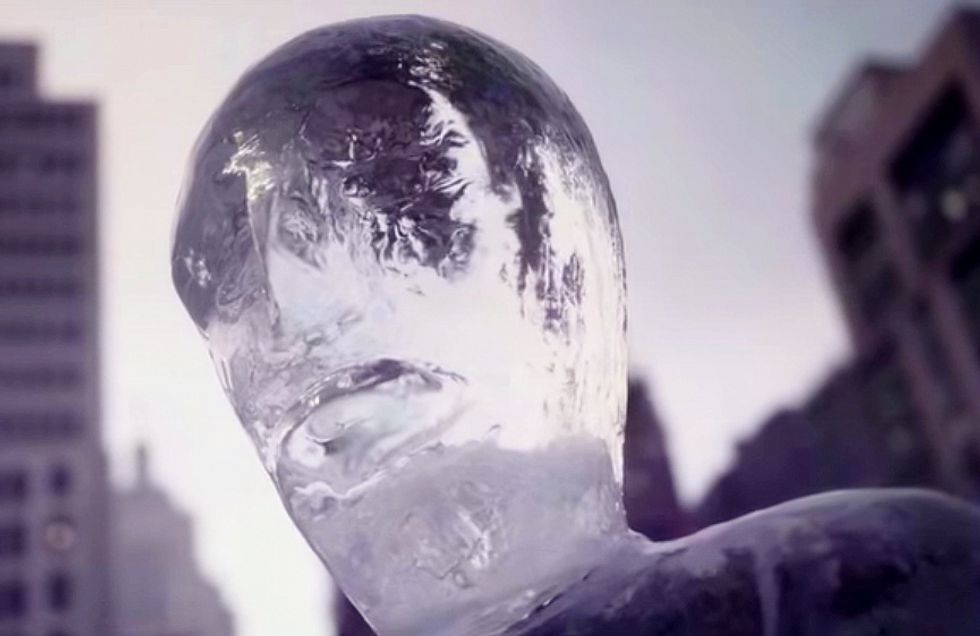 A metaphor for the circle of life, the ice statues were made with recycled water, which when melted were then transformed into new statues. "We used them as an analogy to the human body," says Manuel Coelho, Executive Superintendent of Marketing at Beneficência Portuguesa of São Paulo."We at health institutions have the obligation to encourage the population to discuss the issue with their families. Open and honest dialogue about organ donation will in itself greatly boost permissions in case of death."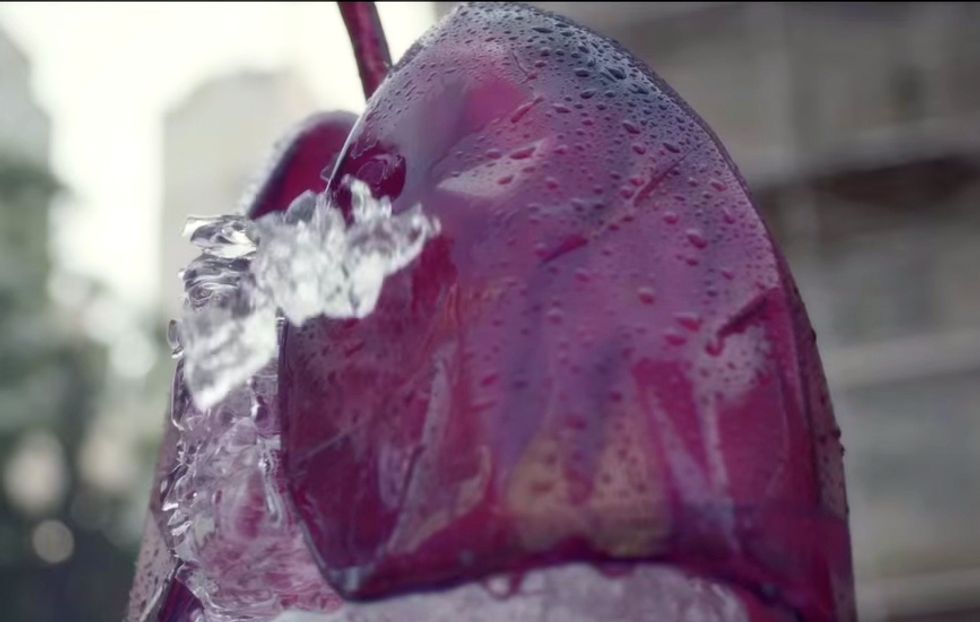 In Brazil, and many other nations, lack of familial consent (and consensus) on organ donation has led to a scarcity. Below, learn more about organ donation, and view the campaign video for Ice Men:
Articles