Articles
Can a Facebook App Prevent College Dropouts? Bill Gates Thinks So
A new Facebook app plans to use campus community-building to keep students from dropping out.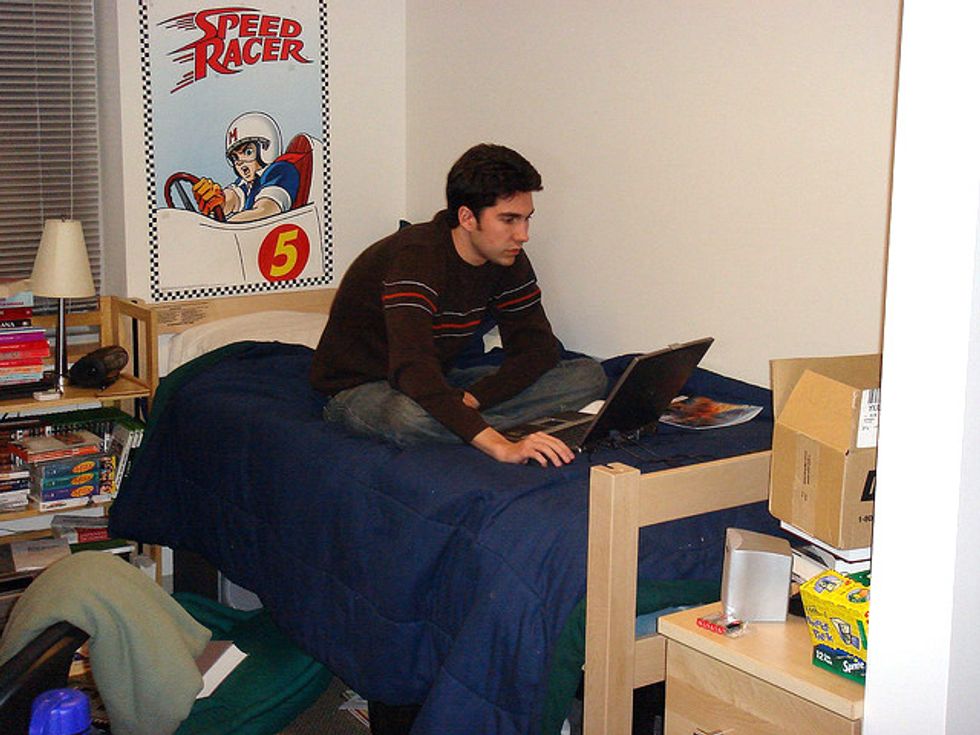 An education-focused app hopes to take Facebook back to its original purpose: creating a school community—and it might just keep students from dropping out of college. In fact, the Bill and Melinda Gates Foundation believes in
Schools App
so much, they're backing it with a $2.1 million investment. It's a signal that the foundation, which has long pushed college as a goal, believes that social media plays a significant role in keeping kids from dropping out once they get on campus.
The current college completion rate is only 56 percent, and although students drop out for a variety of reasons, research shows that one of the best overall ways to retain students is to help them create support systems and build relationships as early as possible in their college experience. Facebook used to do that for students, but now, with hundreds of millions of users, it's all too easy for undergrads to get lost in the mix of a generic university page that thousands of disconnected individuals like.
---
With Schools App, students don't have to wait till they arrive on campus in the fall to get connected. As soon as they're admitted, the app automatically loops them into the college's community and encourages them to interact with each other. Students can subsequently hone their network based on self-selected interests, and, according to Michael Staton, the CEO of Inigral, the company behind Schools App, they can, "share information, express themselves, find friends, start projects, and find opportunities to get involved."
Last year, Schools App fostered around 35,000 new Facebook friendships between students and, according to the company, "students engaged with it during their first year stayed in school 5% more than students who did not."
Of course, the ironic thing about the Gates Foundation investment in this Facebook app is that both Bill Gates and Facebook founder Mark Zuckerberg are college dropouts. What do you think? If they'd had access to Schools App, would they have stuck around on campus?
photo(cc) via Flickr user Tostie14