Articles
Can YouTube's Founders Defeat Filter Failure With Delicious?
The new team behind Delicious are confronting the internet's biggest problem: There's just too much data coming in for the human mind to process.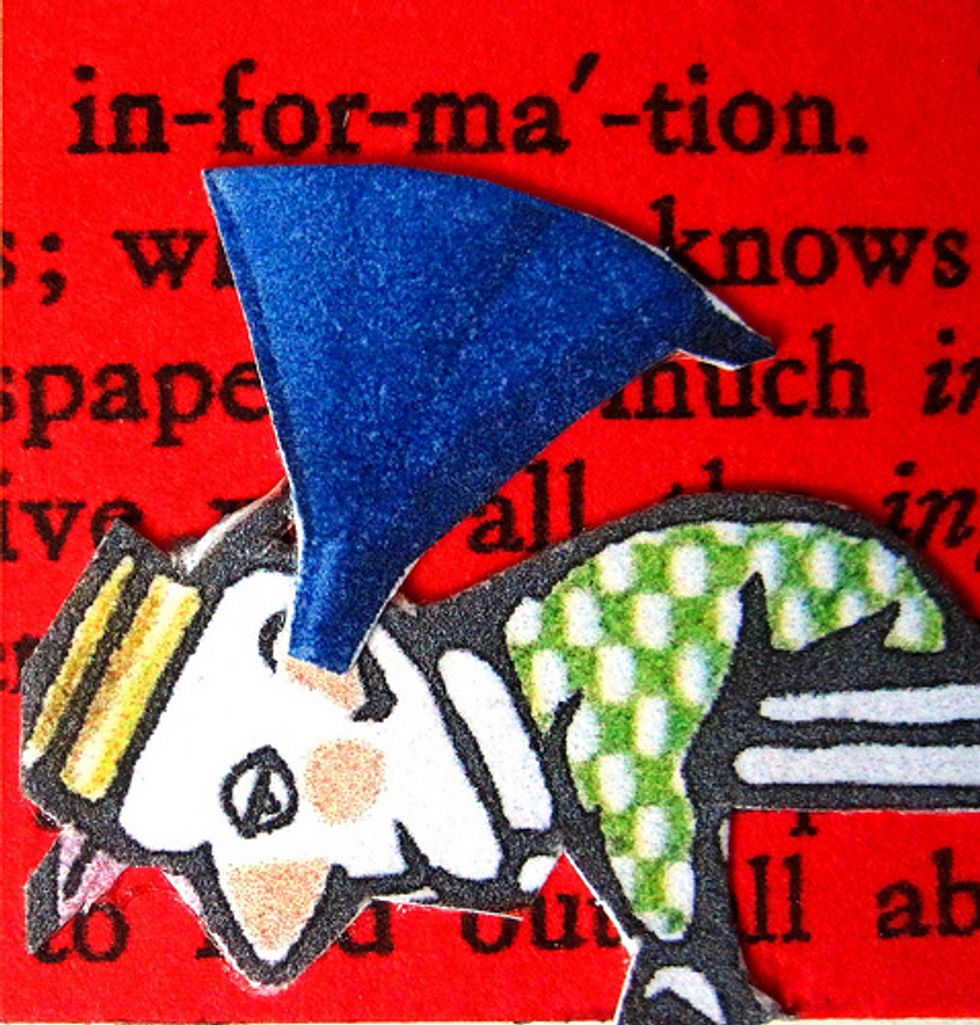 Two Internet entrepreneurs are hunting the Great White Whale of the web, the problem that results from following hundreds of people on Twitter, reading dozens of blogs, keeping 15 browser tabs open at a time and participating in social media from Facebook to Google+: There's just too much data coming in for the human mind to process.
Chad Hurley and Steve Chen, veterans of PayPal and founders of YouTube, are revamping and relaunching the social bookmarking service Delicious in the latest effort to manage the internet's avalanche of information.
---
Delicious was acquired by Yahoo in 2005, two years after it was founded and caught on with internet early-adopters, but it never made a major impact among the masses. A troubled Yahoo (hilariously profane CEO Carol Bartz was fired last week) sold Delicious to Hurley and Chen earlier this year, and the two plan to re-open the service in the coming months, according toThe New York Times.
Clay Shirky has famously diagnosed the problem Delicious is trying to solve not as information overload, but filter failure: We haven't yet created the cataloging system we need to bring us what we need on the web without shutting our brains down.
The new Delicious will attempt to make the information hunt easier by sharing the load, making users' bookmarks on a particular topic accessible to all, and influencing the aggregated silos of information that the service will present visually.
Of course, the project's revenue will come from targeted ads à la Facebook and Google, but the same data that advertisers leverage to find the right consumers will also point users toward valuable web content.
The key question is whether this effort will be able to compete (and even collaborate) with existing web filters, or remain just one voice in a crowded market of services trying to find you the best of the web. The fact that no one has quite solved the curation problem to anyone's complete satisfaction suggests that there is an opening for a new winner, but finding the sweet spot between an intuitive service that attracts huge numbers of users with one sophisticated enough to offer a robust internet experience is a challenge.
One has to imagine the service will cast a wide net to integrate data streams from search engines, browsers and other social networks. If Delicious manages to solve the engineering problem of capturing data from a wide array of sources and organizing it with the innate logic that Google+ uses to organize human contacts into sources, it will be a major innovation in how we access the hive mind of the internet.
Ironically, Delicious' effort to mainstream the site and make it into more of a one-stop portal for web browsing recalls the heyday of Yahoo, which made its bones as many people's home page (and home base) for internet browsing. Should Hurley and Chen succeed in making RSS hangover and tweet overload a thing of the past by creating a social web portal, the former search giant will bemoan an opportunity lost.
Hurley and Chen, who will also need to manage a community of dedicated users to keep the service from becoming something they don't recognize, say they intend to consult with users about what they want and need. If you had your druthers, what would Delicious do?
Illustration via (cc) Flickr User The Shopping Sherpa