Articles
Columbia Suspends Environmental Journalism Program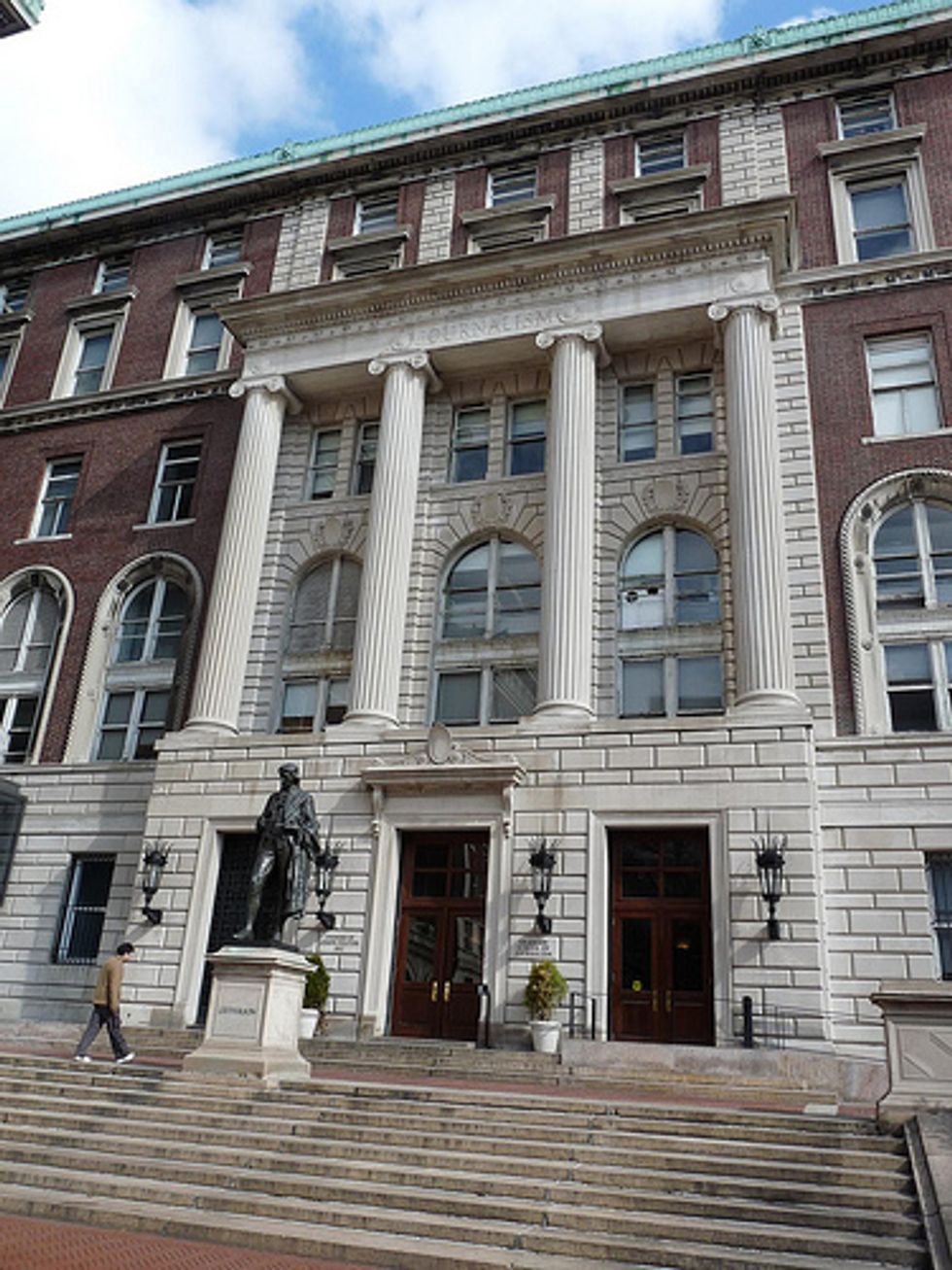 ---
Sign of the times: the 14-year-old environmental journalism program at the venerable Columbia Graduate School of Journalism isn't accepting applications for next year.
From the press release
:
As you know, media organizations across the county are in dire financial straits and thousands of journalists' jobs have been eliminated. Science and environment beats have been particularly vulnerable.
It's a sad signal about the state of newspapers, and about the stickniess of environmentalism in the popular imagination. Let's hope forgetting about the environment doesn't become as fashionable as caring about it in the first place.
Photo (cc) by Flickr user qwghlm
.