Articles
Congratulations to the Future of Journalism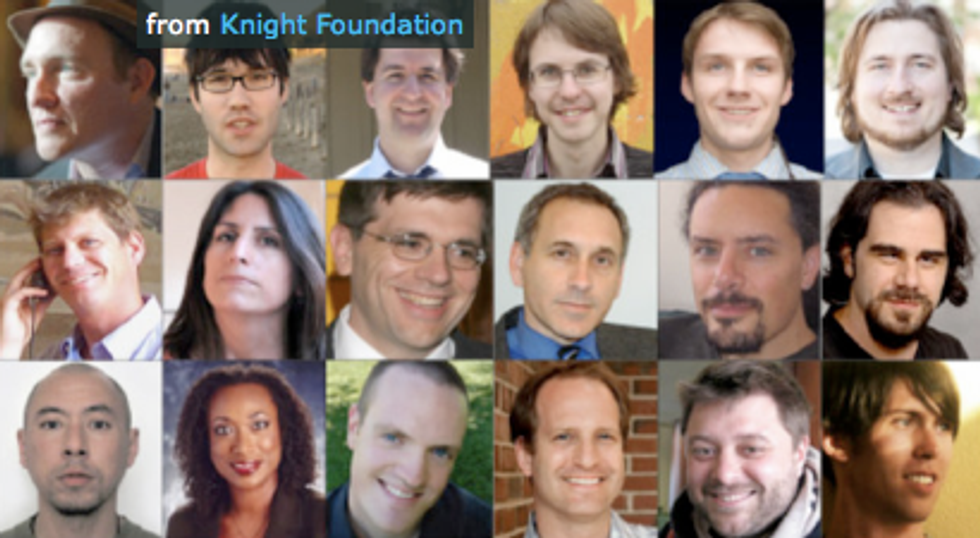 ---
Motherboard just did a rundown of a few of this year's
Knight News Challenge Winners
. After soliciting ideas that use digital technology to inform people and communities, the Knight Foundation is handing out $2.74 million to 12 grantees who will "impact the future of news."
One of the winners that Motherboard highlights is "The Cartoonist," Ian Bogost and Michael Mateas's plan to reinvent the political cartoon in the form of interactive games for online media outlets.
Here's a look:
[vimeo][/vimeo]
And here's a video rundown of all the winners:
[vimeo][/vimeo]
Considering how difficult the last few years have been for media outlets, it feels good to acknowledge that just because certain types of print media are dying, that doesn't mean journalism is dead. Through the lenses of these innovative grantees, the future actually looks pretty bright.