Articles
The Future of News
As established print news outlets try to create an online presence that amounts to more than "The same old newspaper… now on your screen!" successful news blogs are trying to figure out what to do with their increasing readership, relevance and resources.Arianna Huffington spoke recently about a "hybrid..\n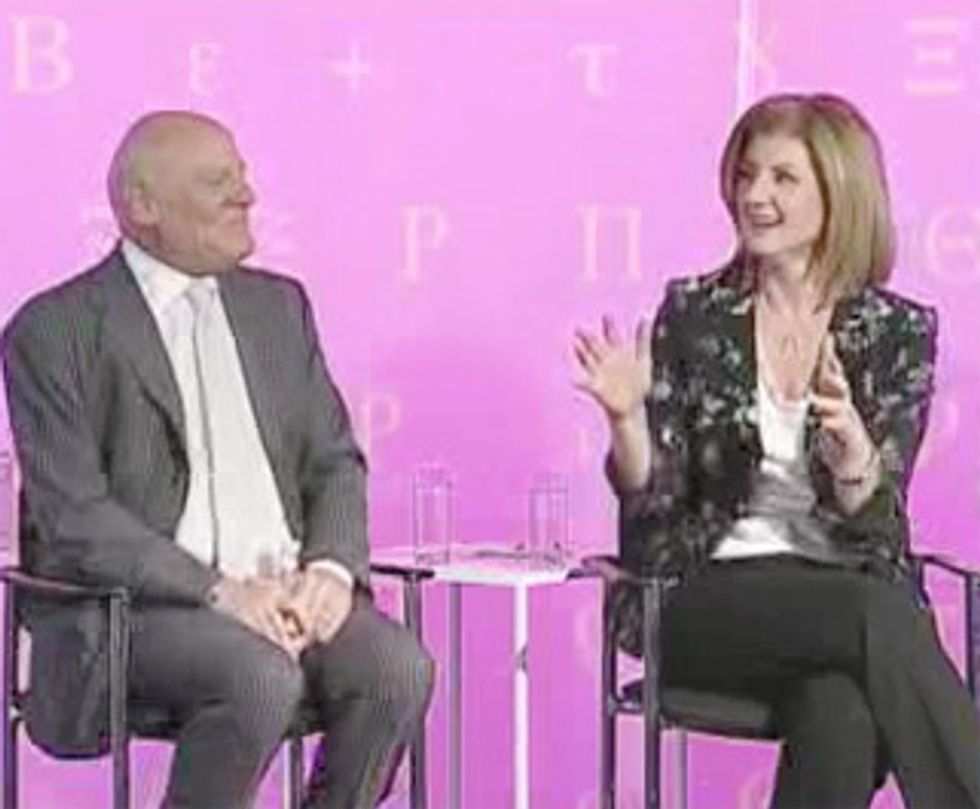 ---
As established print news outlets try to create an online presence that amounts to more than "The same old newspaper… now on your screen!" successful news blogs are trying to figure out what to do with their increasing readership, relevance and resources.
Arianna Huffington
spoke recently
about a "hybrid future" in which print and web will coexist peacefully and off-the-cuff blogging and traditional newsgathering will merge. The calf and the young lion and the fatling together…
And she will lead them. Last week
her eponymous Post
launched new vertical columns, with a dramatic increase in breadth and volume of content.
In related news, CNN.com is getting
a long-overdue overhaul
.