Articles
As part of the Manchester International Festival exhibition, a group of artists are urging: Do It.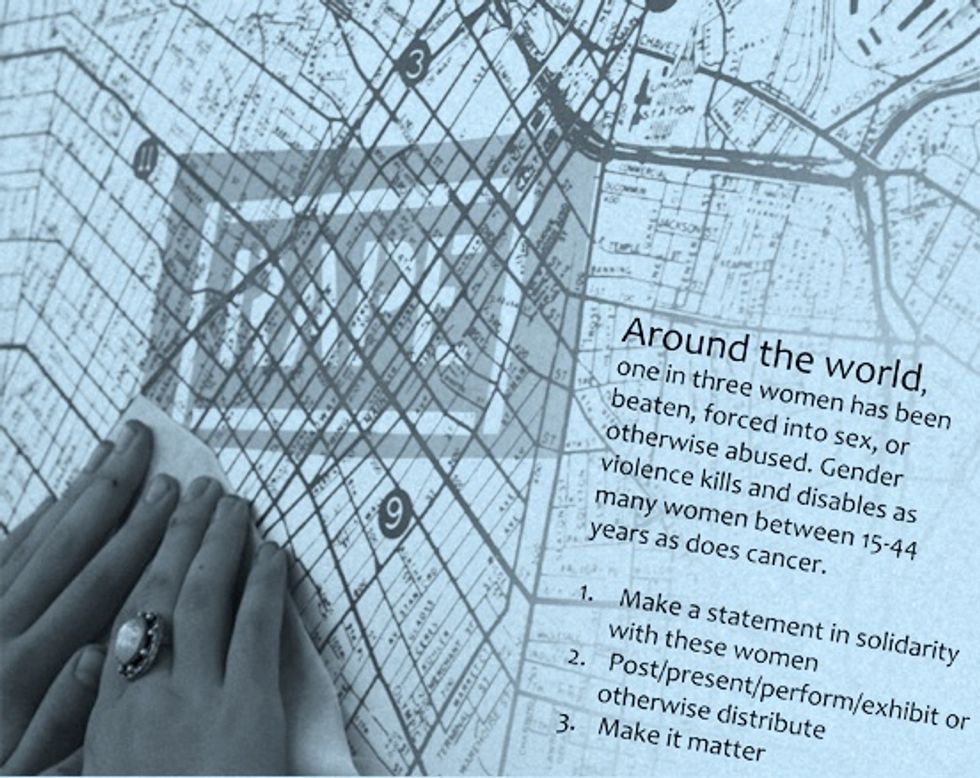 Ono suggests: Circulate a picture of your smile to say, "Hello. How you doing?" Performance artist Michael Smith gets more elaborate suggesting you curate your own group exhibition; on a piece of paper, write the names of three famous artists / Add your name to the list / Make up a title and write a press release / Send the press release to three other artists and instruct them to add their names to the list of the artists / Tell everyone you know in person and online about your upcoming group exhibition. Artist Lucy Lippard commands: Do something that is visually striking, socially radical, conceptually and contextually sensitive, sustainable, in the public domain (outside of art venues), and hurts no living thing—something that will change the world.
What would you instruct people to do? Give us details in the comments below.