Articles
Education: Morning Roundup
Morning Roundup: From the Los Angeles Times: Tiny school's fate roils rural California district Class divisions fuel furor...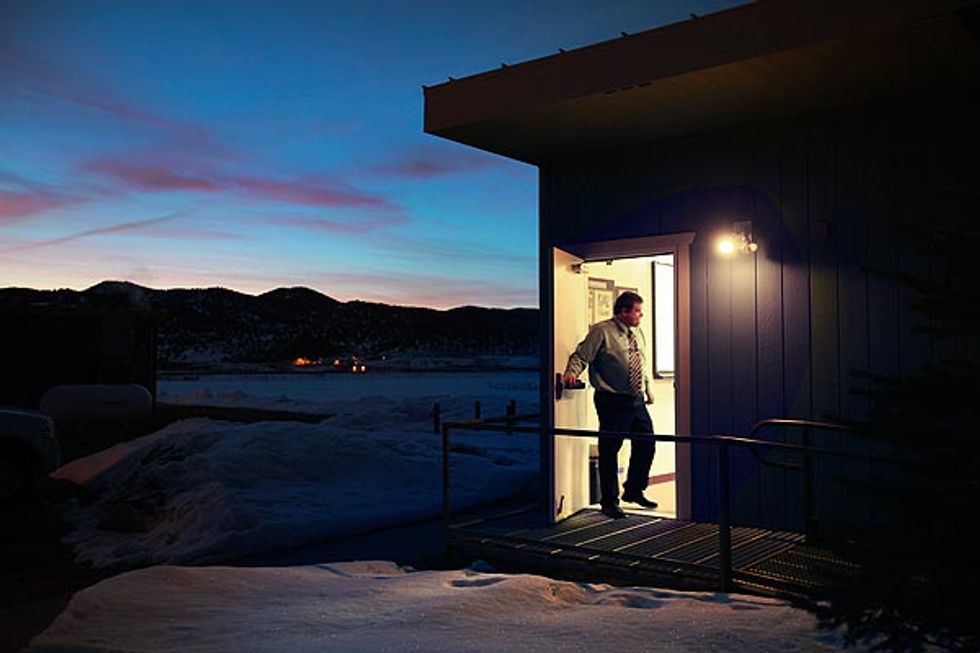 ---
Morning Roundup:
From the
Los Angeles Times
:
Tiny school's fate roils rural California district
Class divisions fuel furor over a plan to close college-prep academy in the eastern Sierra Nevada. 'The situation has unleashed pandemonium,' says the district's superintendent.
From
The Washington Post
:
D.C. schools chancellor likened to Harry Potter villain
Chancellor Michelle A. Rhee has been called many things since she took over the District's public schools in 2007. But it was likely a first when a middle school student on Monday compared Rhee to Harry Potter villain Dolores Umbridge, a cruel teacher at fictional Hogwarts Academy.
From
The New York Times
:
Administration Seeks Converts to Education Plan
The Obama administration is trying to persuade union leaders and teachers that its proposed education policies are good for teachers and for public schools.
From
The New York Times
:
After 3 Suspected Suicides, Cornell Reaches Out
The university is on high alert about the mental health of its students after the apparent suicides of three of them in less than a month in the deep gorges rending the campus. The deaths, two on successive days last week, have cast a pall over the university and revived talk of Cornell's reputation - unsupported, say officials - as a high-stress "suicide school."
Photo of teacher Anthony Pedron, who arrives every morning before sunrise to prepare for the day at Eastern Sierra Academy via Brian Vander Brug for the Los Angeles Times.