Articles
Education: Morning Roundup
Morning Roundup: From Education Week: Schools Mobilize for Haiti's Earthquake Recovery Schoolchildren and educators are...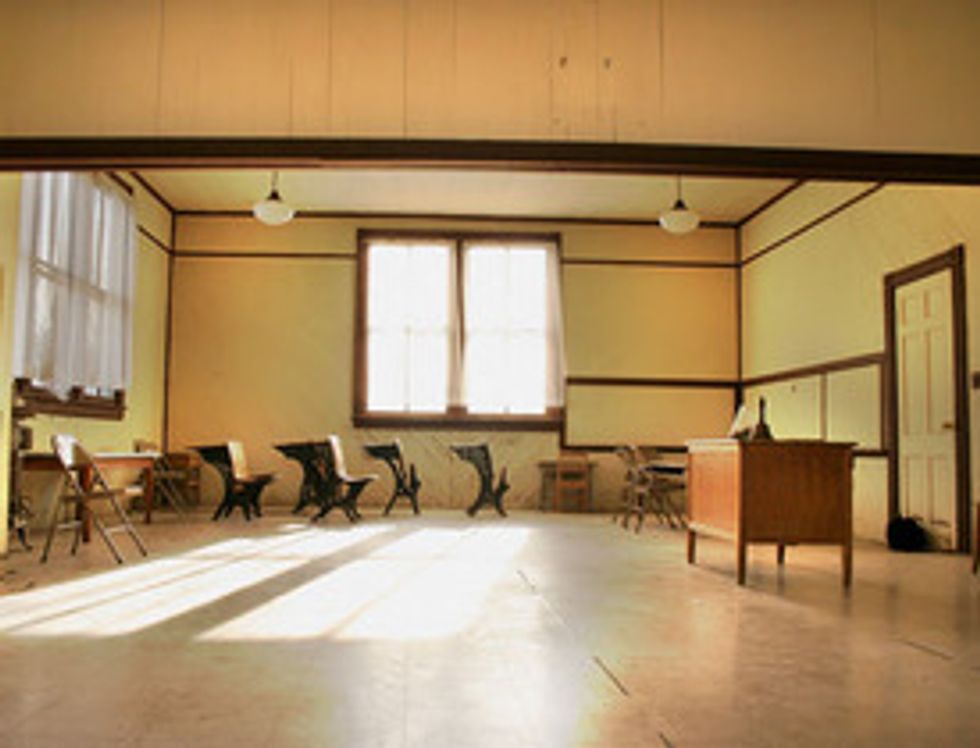 ---
Morning Roundup
:From
Education Week
:
Schools Mobilize for Haiti's Earthquake Recovery
Schoolchildren and educators are organizing to respond to victims of the Jan. 12 earthquake that devastated much of Haiti's capital city.
From the
Associated Press
:
Texas board to vote on social studies standards
The Texas State Board of Education is scheduled to vote Friday on new standards for teaching social studies and other lessons that could affect students nationwide, after several days of debate on how much to emphasize Christmas and which historic figures to include.
From
The New York Times
:
Education Chief Criticizes N.B.A. and the N.C.A.A.
Education Secretary Arne Duncan entered some of the most contentious debates in college sports on Thursday when, in a speech at the N.C.A.A. convention, he called for stricter consequences for college teams that do not graduate their athletes and said the N.B.A.'s age-minimum policy sets up young athletes for failure.
From
The New York Times
:
Black Schools Restored as Landmarks
Dozens of schools built for blacks in the rural South in the 1920s at a turning point in black education are being restored.
Photo
via