Articles
Education: Morning Roundup, Text Generation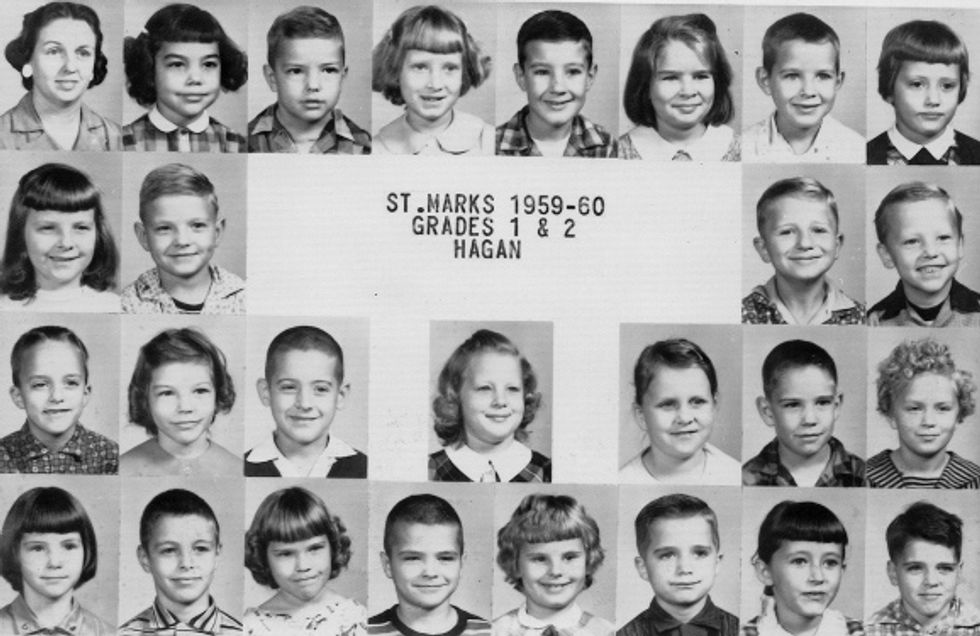 Morning Roundup:
From
The New York Times
:
Encouraging the Text Generation to Rediscover Its Voice
When a group of students at Riverdale Country School went a day without text messages, they rediscovered the freedom of youth.
From the Boston Globe: Learn This, America!
---
The Final Report of the Commission to Crush the Strains of Weakness, Socialism, and Unpatriotic Thought in our Schools.
From the Los Angeles Times: Student loan debt is highest at for-profit schools, report says
Students who attend for-profit colleges graduate on average with much larger student loans than those who attended public or private nonprofit schools, according to a College Board report released Monday. As a result, officials urge students to consider their choices of colleges very carefully.
From The New York Times: In Shake-Up, Principals May Get More Say Over What Is Taught
The schools chancellor, Joel I. Klein, said Monday that he was reshuffling the top jobs at city's Education Department headquarters and eliminating the division that oversees school curriculum and teacher training programs.The moves are intended to give principals more power to determine what kind of instruction they use at individual schools, rather than using only suggestions developed in central office.
Photo (cc) via Flickr user euthman.